Applications Open for our Award-Winning Accelerator!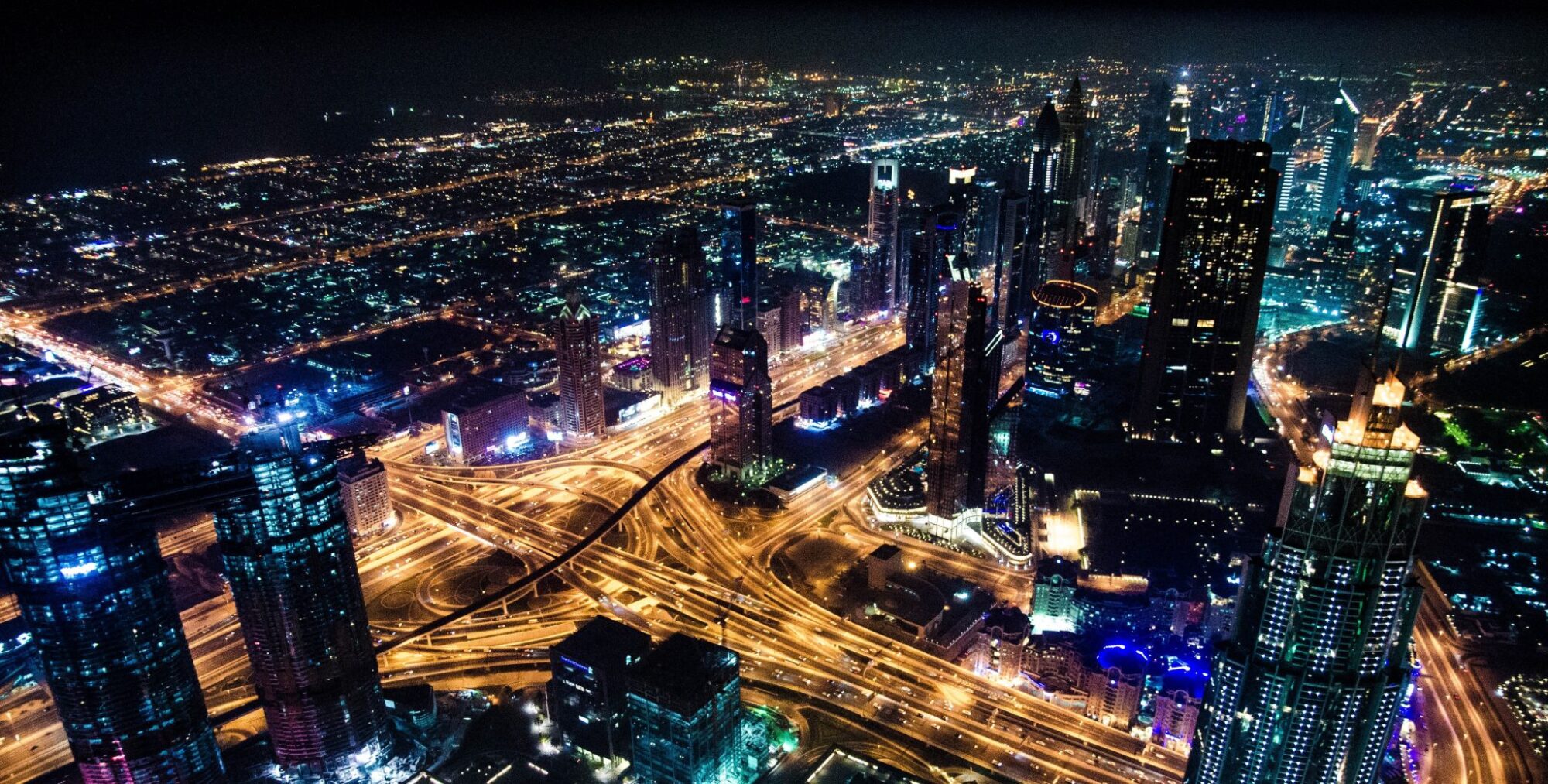 We're delighted to share that GeoTech and PropTech start-ups can now apply for our Accelerator Programme, supported by Ordnance Survey and HM Land Registry!
---
We recently won the Accelerator of the Year Award at the prestigious Go:Tech Awards .22! The judges were very impressed with the pivotal role our Programme plays in supporting companies in the technology eco-system. Find out more about our Accelerator Programme award here.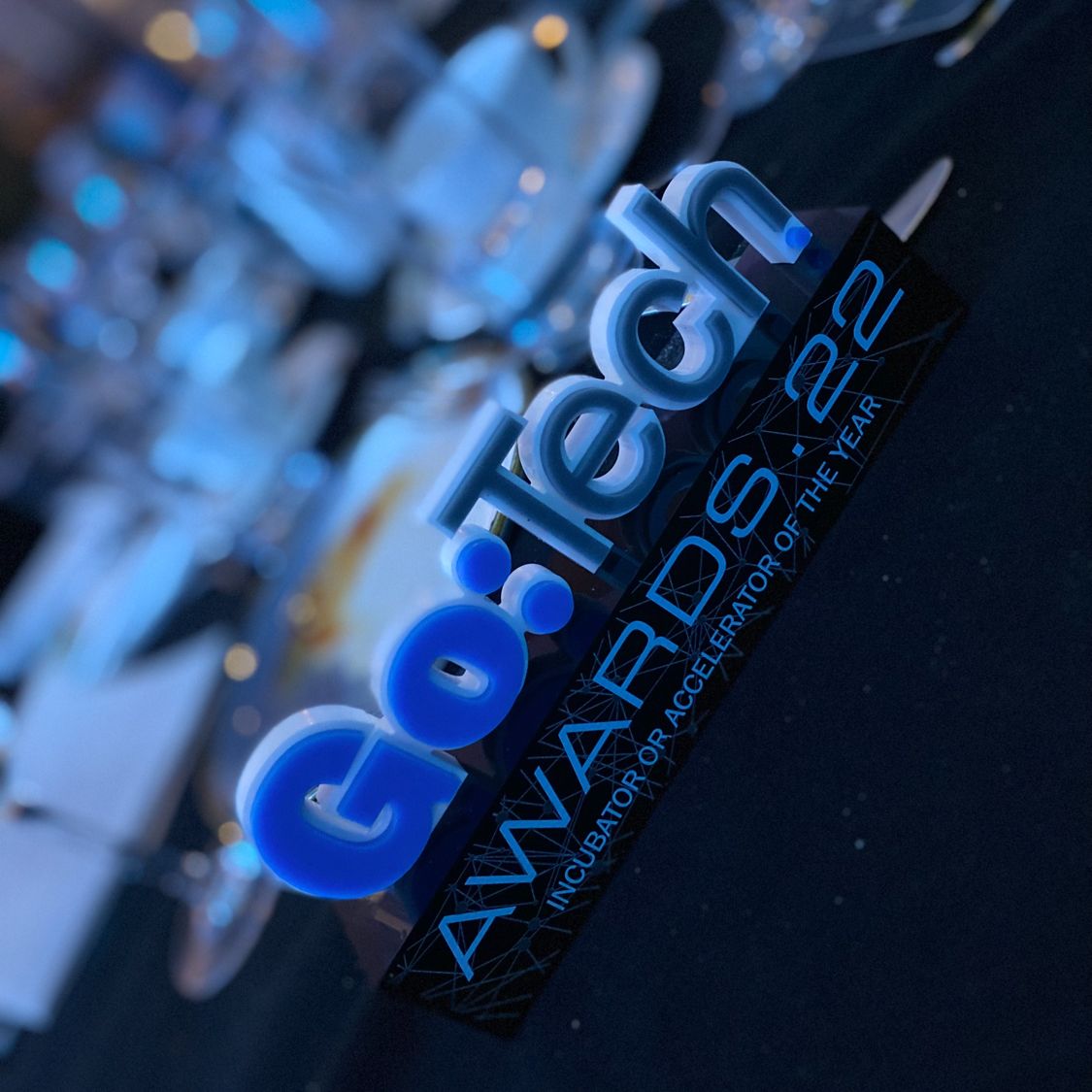 Geovation Accelerator Programme
Our Accelerator Programme offers 12 months bespoke support to help early-stage founders grow their business. Start-ups receive up to £20K in equity-free grant funding and the equivalent of over £100k in perks during the Programme including workshops, coaching and access to data from Ordnance Survey and HM Land Registry.
GeoTech Track
The GeoTech track of our Accelerator Programme is backed by Ordnance Survey. GeoTech is the term used to describe startups using location data, to create innovative products and services. If your company, or idea, utilises geospatial data in any shape, way, or form, it falls under the GeoTech umbrella!
This year on our GeoTech track we're seeking start-ups from the following sectors: Energy, Environment, Sustainability, Transport, Health and Well-being, and Resilience and Protection of life. Find out more about the start-ups we're looking for on our GeoTech track here.
Apply to our GeoTech track here.
PropTech Track
The PropTech track of the Geovation Accelerator Programme in association with HM Land Registry is looking for start-ups using land or property data and technology to revolutionise the property industry. The goal of PropTech is to make everything about owning, leasing, or working in a building unique, easier, and more efficient through the application of technology.
Apply to our PropTech track here.
What benefits do start-ups receive?
The Geovation Accelerator Programme offers a wide range of support with 6 months of intensive support and 6 months hands-off support focusing on the go-to-market stage.
Start-ups benefit from financial support with up to £20K in equity-free grant funding based on start-ups progress and a support package with the value equivalent to over £100K in perks including:
1:1s, a range of workshops, master classes and events aimed at helping entrepreneurs grow their business.
Coaching and access to a Mentorship Programme.
Access to a range of open and proprietary datasets from Ordnance Survey, Land Registry, and other partners.
Up to 12 months Resident Innovator status at the Geovation Hub in London during the Programme.
Network opportunities to build connections with others in the start-up community.
Showcase Event with investors to celebrate and share start-up's progress during the Programme.
Who can apply?
We're seeking innovative early-stage start-ups using location and/or property data to apply. To be eligible to apply, start-ups must be:
• UK registered or eligible to be
• Incorporated or not
• Pre-seed funding
What's the Application Process?
Applying to become part of the Geovation Accelerator Programmes couldn't be easier. Simply fill in the application form and provide details of your proposition and reasons for wanting to become part of the programme.
Once the application period has closed, we will review your application and, if successful, invite you in for an interview with the team.
Does it sound like your start-up would be a great fit for our Programme?
If you have a potentially groundbreaking idea that is utilising geospatial and/or land and property, we would love to hear from you! If you've got any questions, hopefully you can find the answer on our FAQ page here.
Applications close at 23:59 (BST) 5 September.
Find out more on our Accelerator Programme page here or apply now!