Geovation Scotland
Geovation Scotland is a collaboration between Registers of Scotland and Ordnance Survey that exists to support and accelerate location and property innovation in Scotland.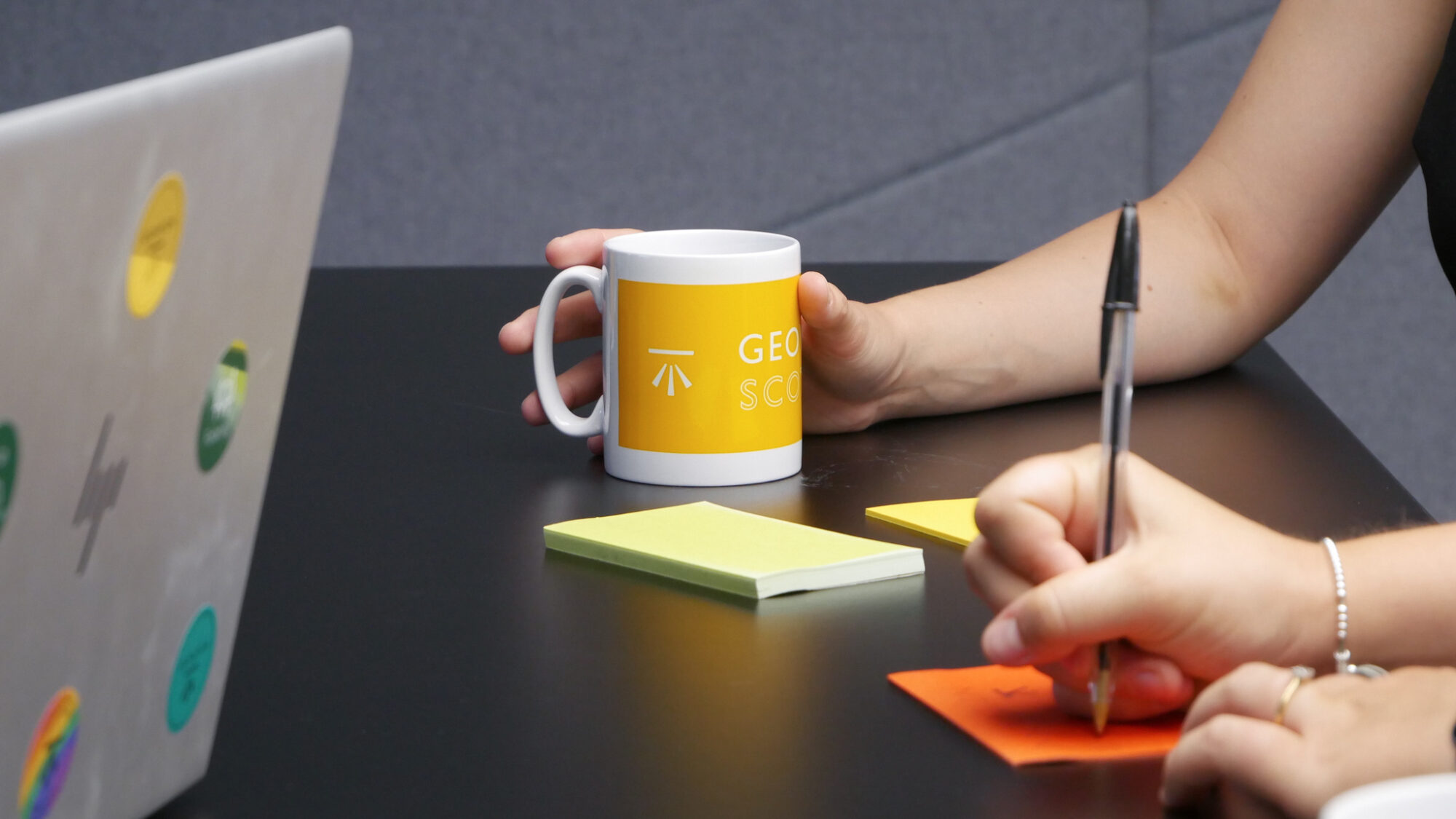 About Us
We help unlock greater value from our national geospatial, land & property data assets by supporting entrepreneurs, innovators and developers bring new location data and property services to market through an accelerator programme for early-stage founders and a UK-wide community of PropTech and GeoTech experts.
Our bespoke accelerator programme offers technology entrepreneurs looking to accelerate the growth of their businesses a range of support – from finance, sales, pitching and marketing to data access, development support, up to £15k of funding and much more!
We are proud to support some of Scotland's most innovative technology startups. Find out how we can help you grow your business by getting in touch with us here: admin@geovation.scot.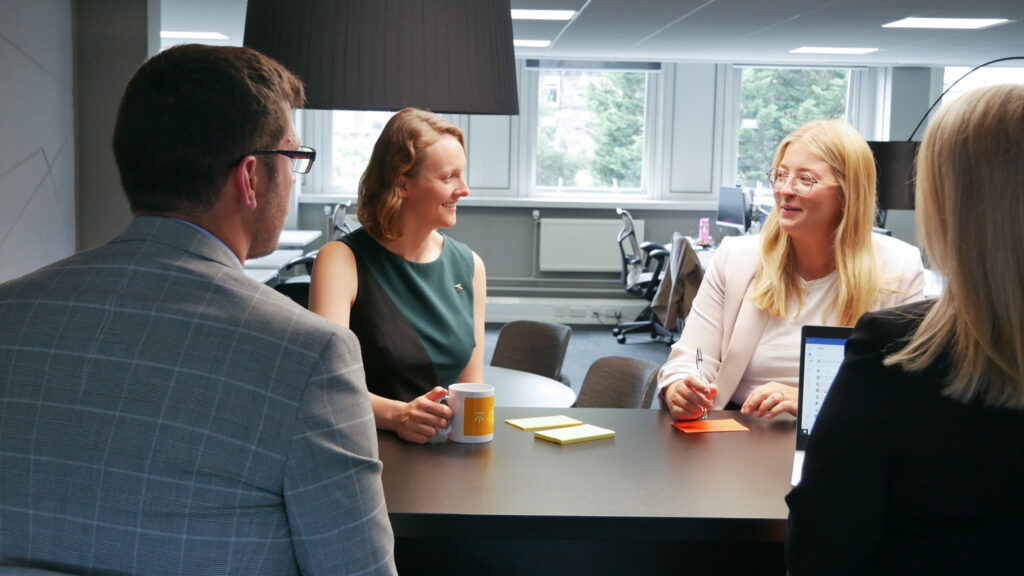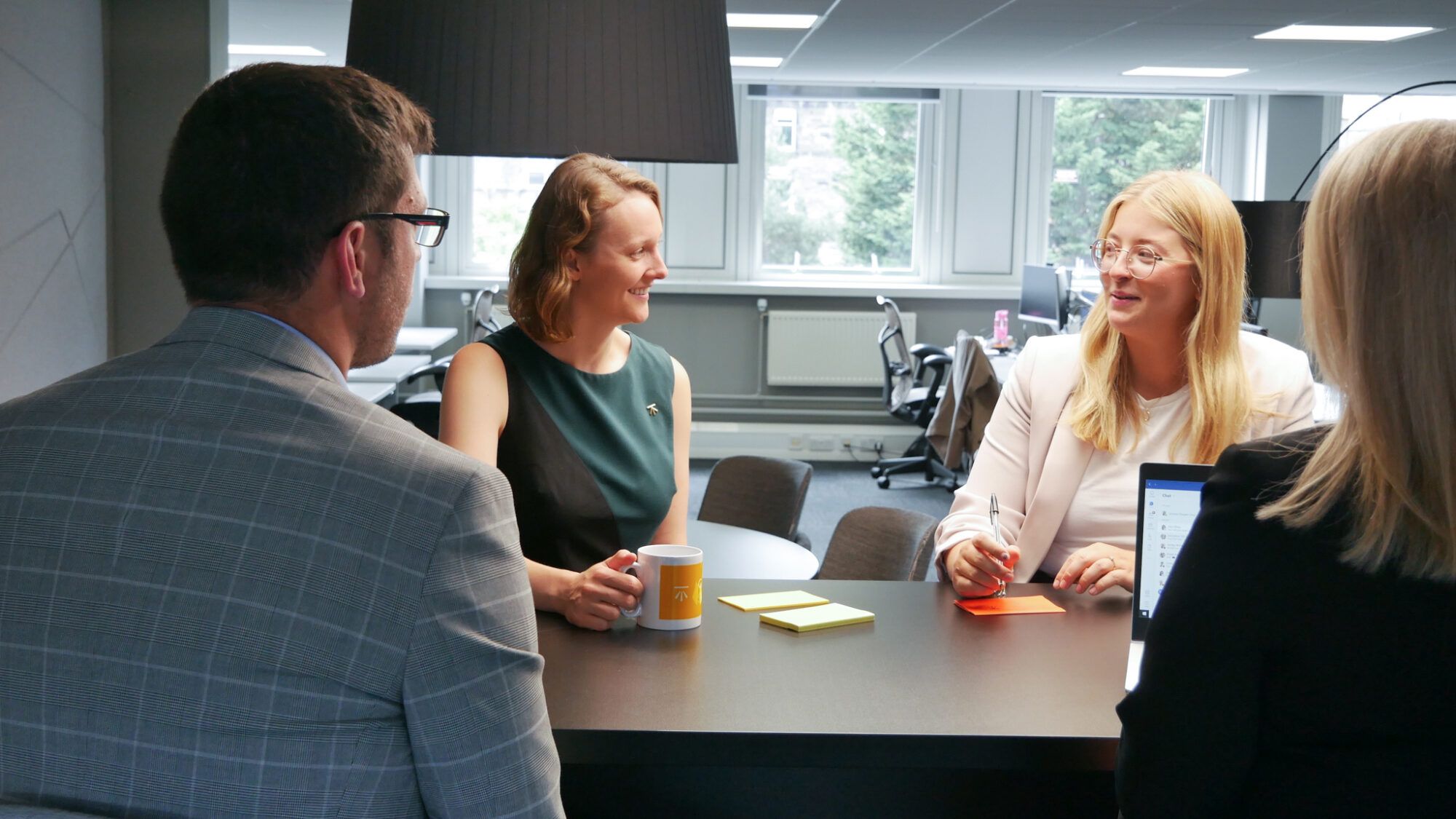 Companies Supported
23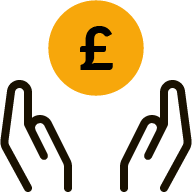 Additional money raised
£3m+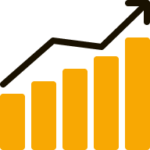 Jobs Created
65+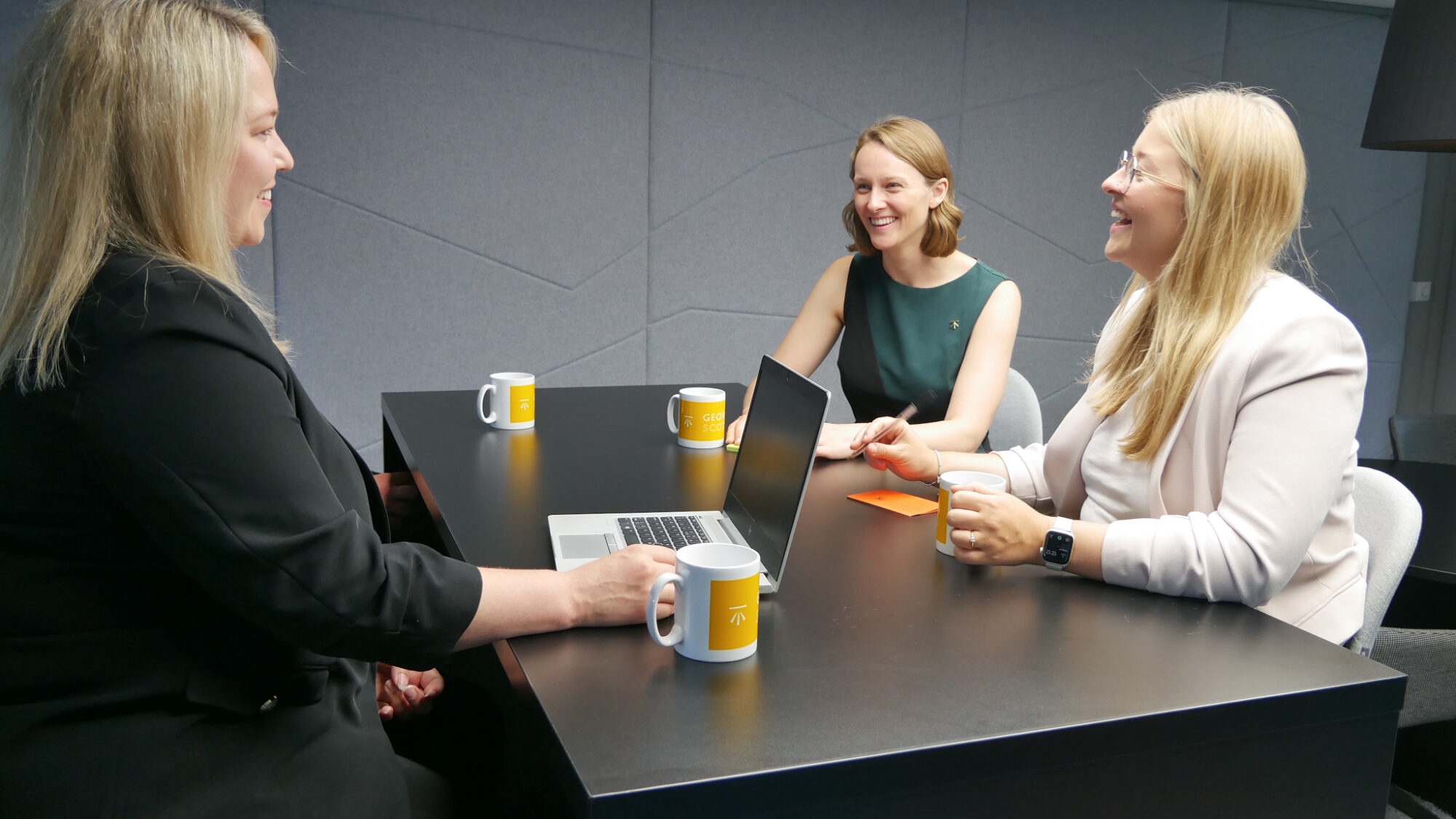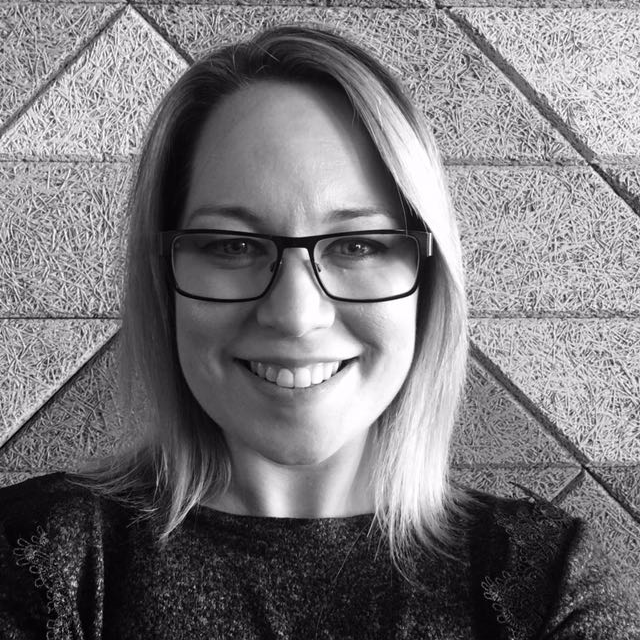 Lyndsey Dougan
Head of Innovation (RoS) and Geovation Scotland
Lyndsey leads the Geovation Scotland team and has overarching responsibility for the delivery of Geovation in Scotland.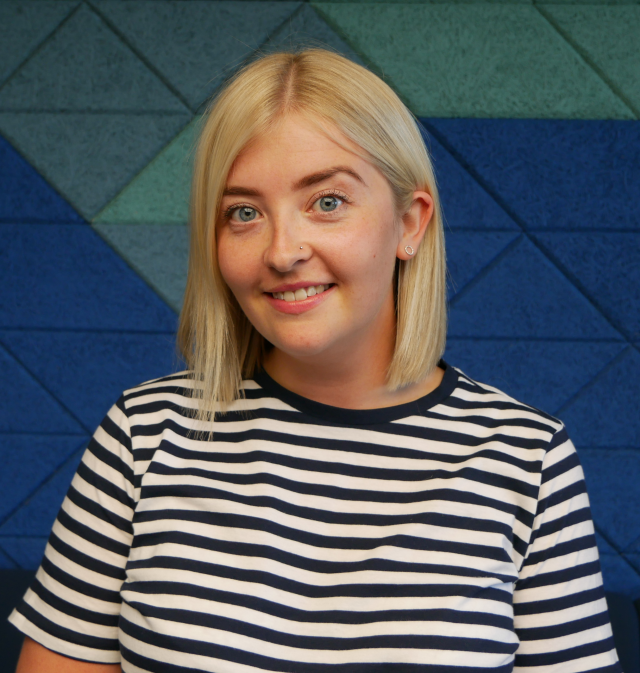 Jess Sibley
Geovation Scotland Delivery Lead
Drawing on three years' experience of working with Start-ups, Jess is responsible for the delivery of the Geovation Scotland accelerator programme. Supporting early-stage companies to reach their potential.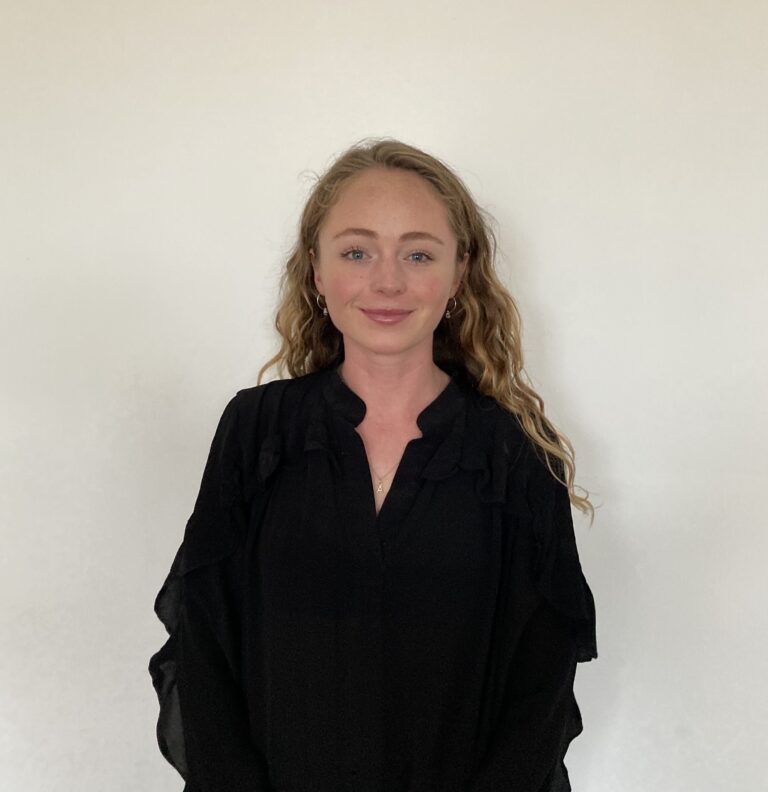 Alex Gordon
Geovation Scotland Startup Community & Engagement Manager
Drawing on her experience in professional relationship building & digital innovation project management, Alex will be responsible for community management, creating and engaging content / events and maintaining an active network for Geovation Scotland alumni.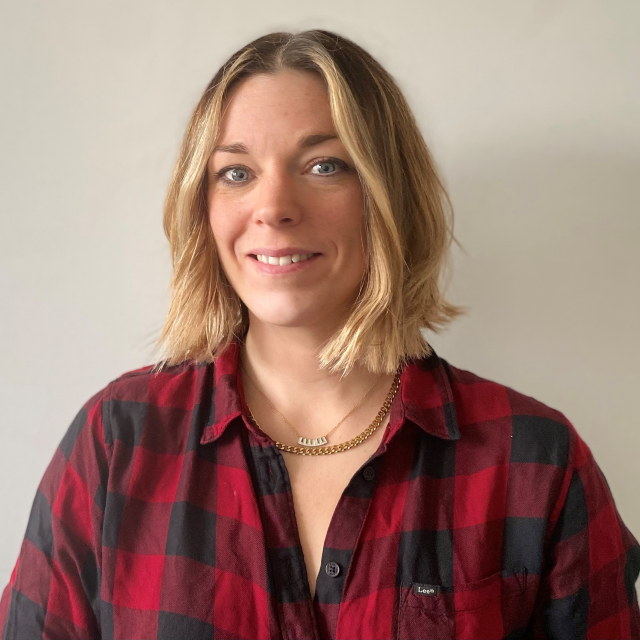 Angie Clarke
Geovation Scotland Support
Angie has a background in land and property registration as well as customer service and management. She works closely with the Community and Alumni and Programme managers to provide administrative and operational support to Geovation Scotland.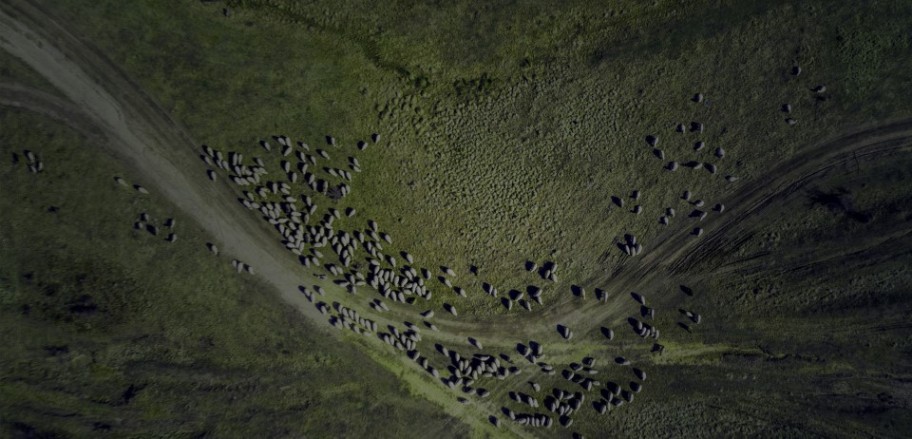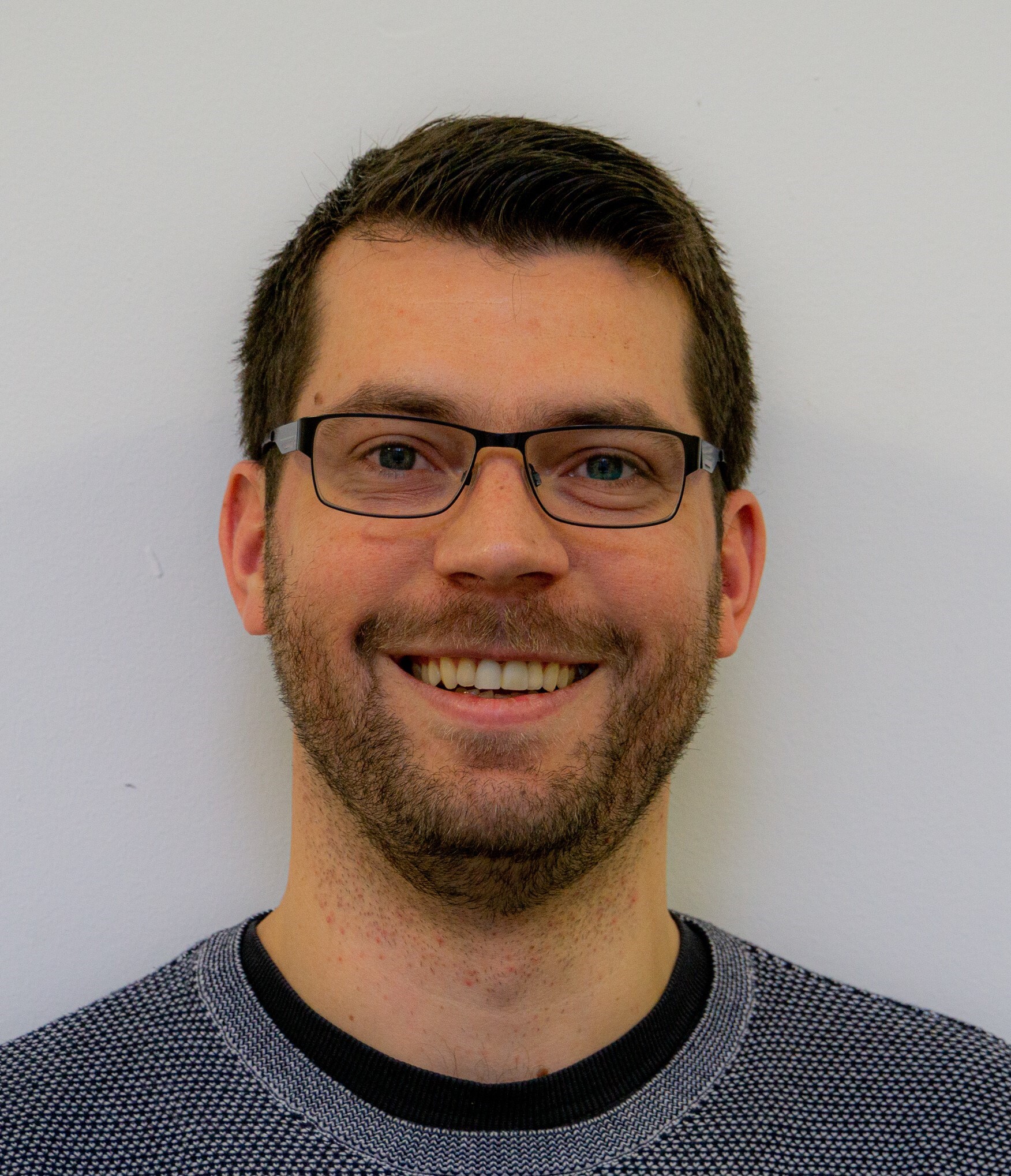 The Geovation Accelerator is a core component of the company strategy at EOLAS. The access we have been given to highly relevant expertise, the business orientated training and most critically the personal support provided by the Geovation team all make this scheme so valuable for early stage companies. Being on the accelerator has opened so many doors for us and has given us the space and support needed to create our future service offering.
Latest News