Join our community of over 1,800 innovators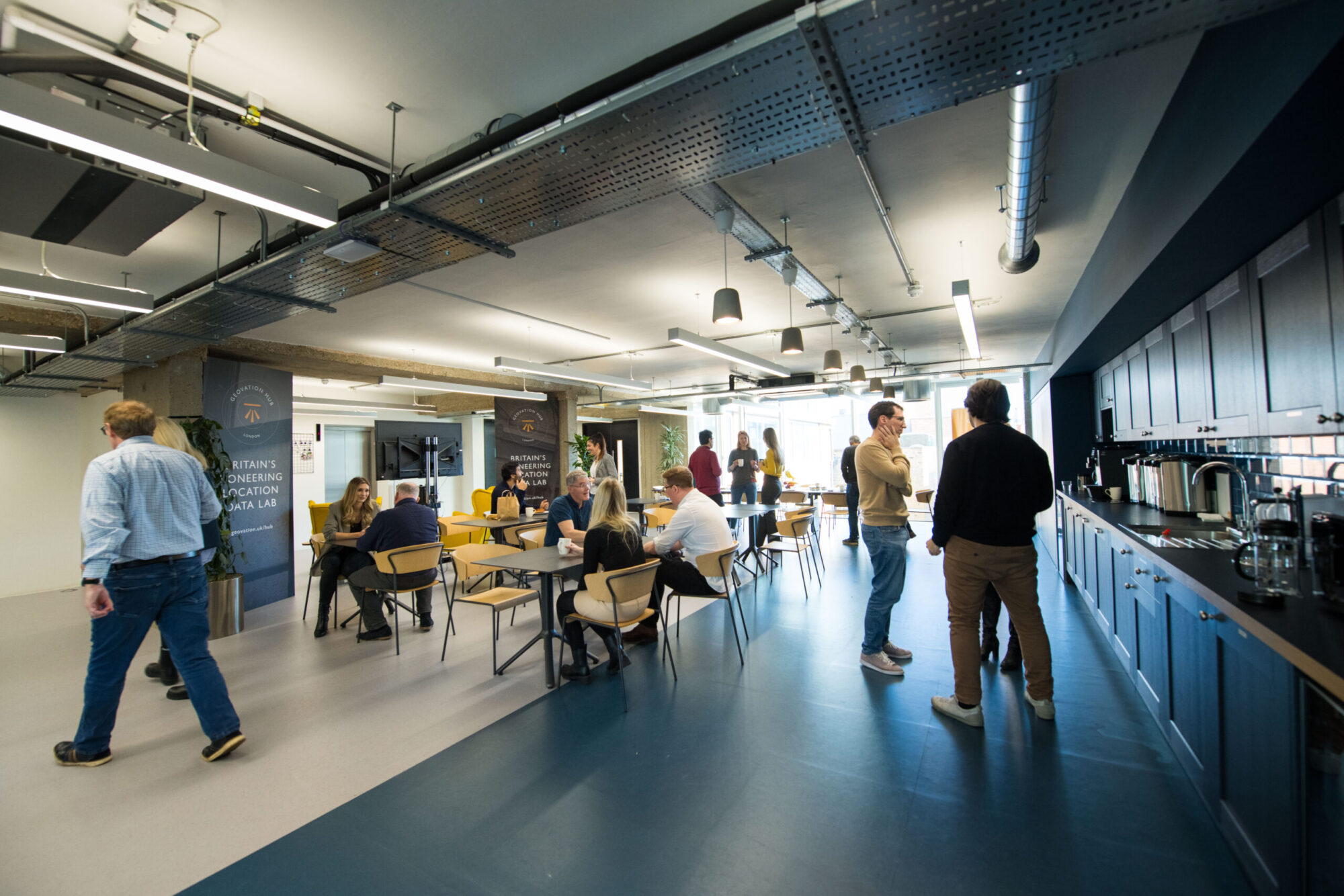 Our community is a special place of over 1800 members built from experts in GeoTech and PropTech, from across all industries, working on ideas that use location data to create solutions that address global challenges.
Whether you're a developer looking to delve into data, an innovator wanting to nurture an idea, or an entrepreneur with world-changing ambition, becoming a Geovation member will provide you with a network of knowledge and expertise ready to fuel your focus and power your progress.
---
Benefits of membership

Access to data
Members can get access to data provided OS (Ordnance Survey) & HMLR (HM Land Registry), through an exploration license. Our Tech Team is on hand to help you understand what's available and how you can use it to power your startup.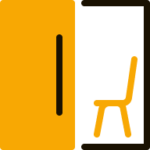 World-class workspace
Our workspace is situated in the heart of London's startup community and provides co-working desk space and bookable meeting rooms, complimentary refreshments, Wi-Fi, bike storage, and showers.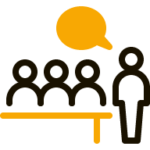 Events
From our monthly members only breakfast club, through to insight sharing and data workshops, we run a varied programme of events both online and in person aimed at sharing knowledge and providing networking opportunities for the community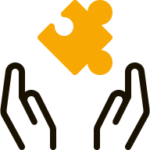 Mentorship programme
Our one-to-one mentorship programme is designed to provide mentees and mentors with the opportunity to learn and navigate both personal and professional development.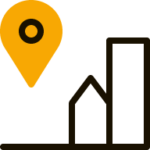 Partner hubs
The Geovation community includes access to partner hubs across the country, providing access to workspace, events and the wider innovation community.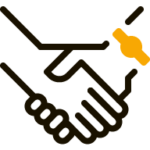 Networking and support
Membership gives you access to our growing community and the chance to network and collaborate with peers with a wide range of skills and experience. You'll also have access to our exclusive members only slack channel to ask questions, share thoughts and ideas and keep up to date with the community.
---
What our members say
"The Geovation Mentorship Programme provides an opportunity to add value to a small start-up and help provide them with a different perspective."

Ashwin, mentor, COO at Metal.Digital
"Being part of the Geovation community is a shortcut to getting your foot in the door of the location-tech world. You can always find people with the knowledge you need and the right amount of kindness to help you."

Andre, Moonthere
"The Geovation Accelerator Programme has given us the opportunity to learn and grow as business leaders so we can be the ones to steer this initiative towards scalable and sustainable growth."

Urban R+D
"Geovation's help in building our network was phenomenal."

Veya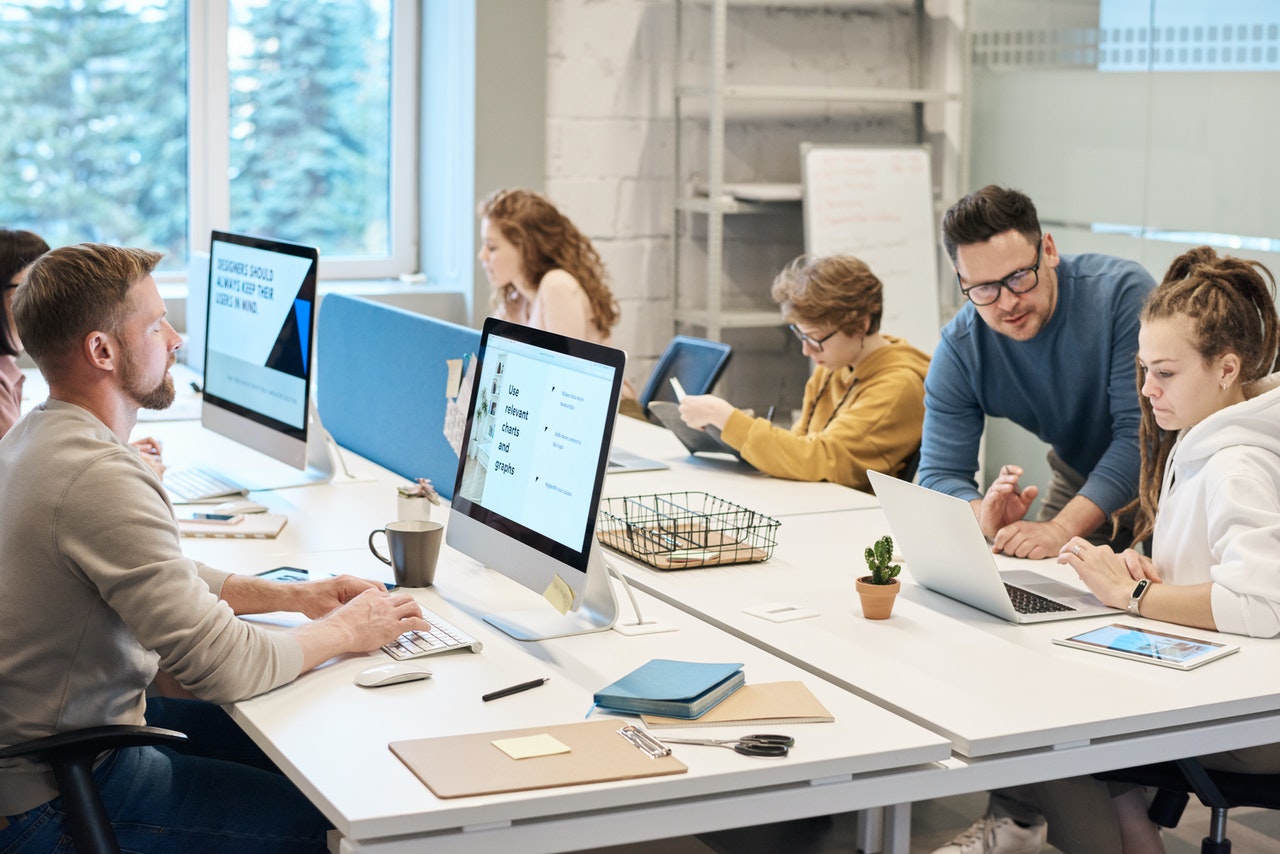 Join our community
It's easy to become a member. Simply complete the registration form and we'll
be in touch to arrange your one-to-one induction to the community.