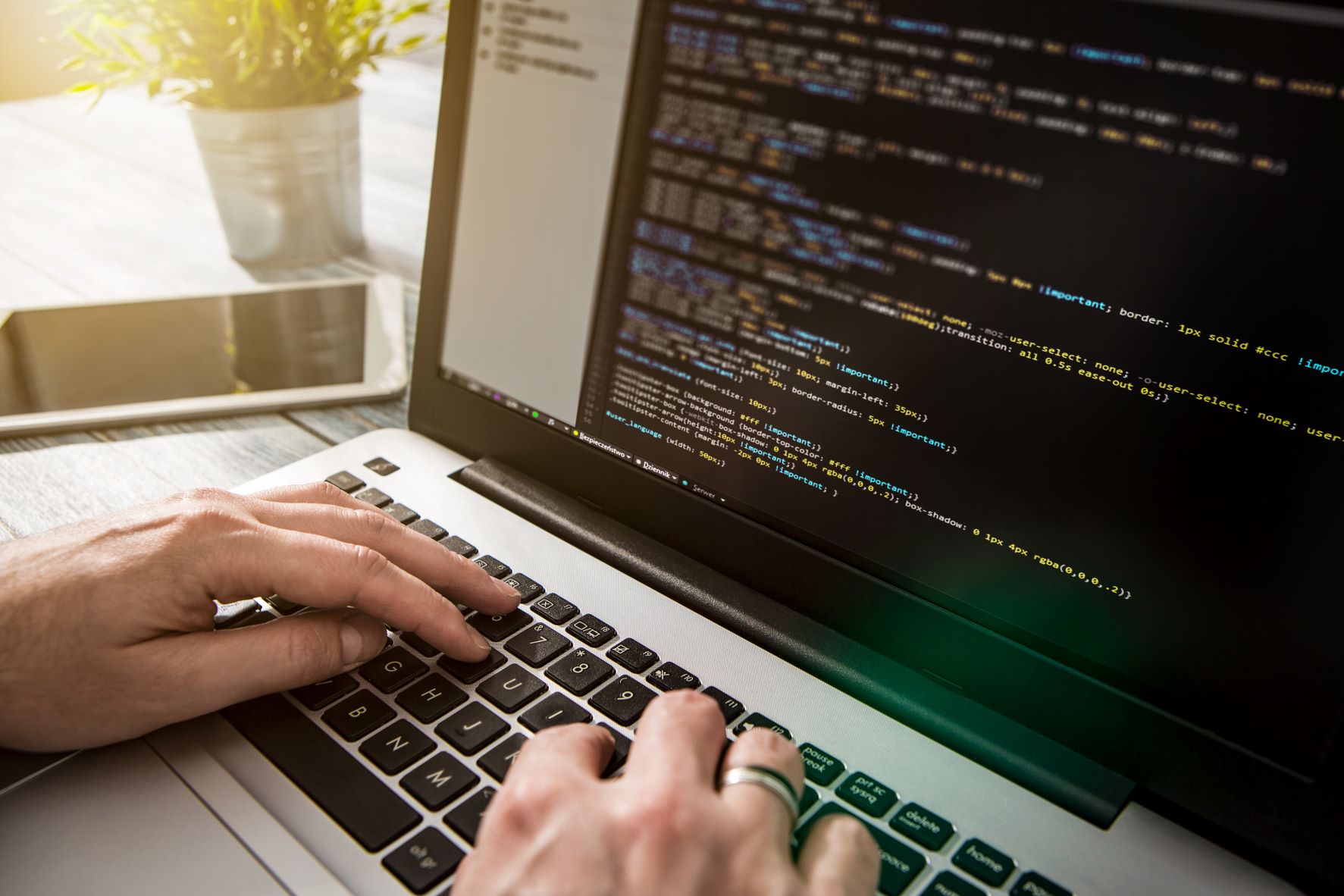 Tech and Data sits at the heart of Geovation. Learn more about the expertise in the team and explore how we can help you make the right tech and data decisions to grow your startup.
---
Tech Blog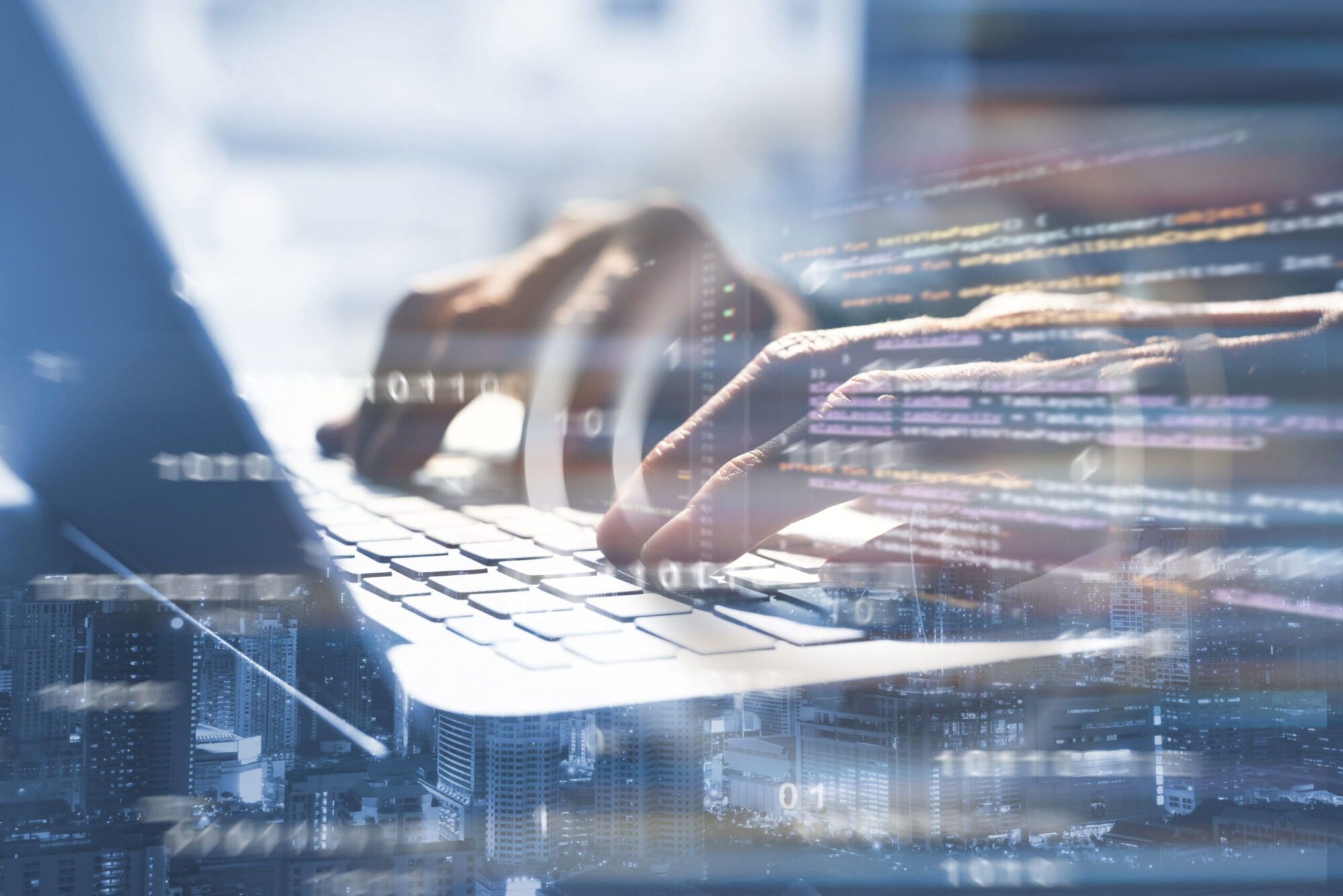 Contact the Tech Team
Got a question for the Tech Team? Get in touch to arrange a chat.