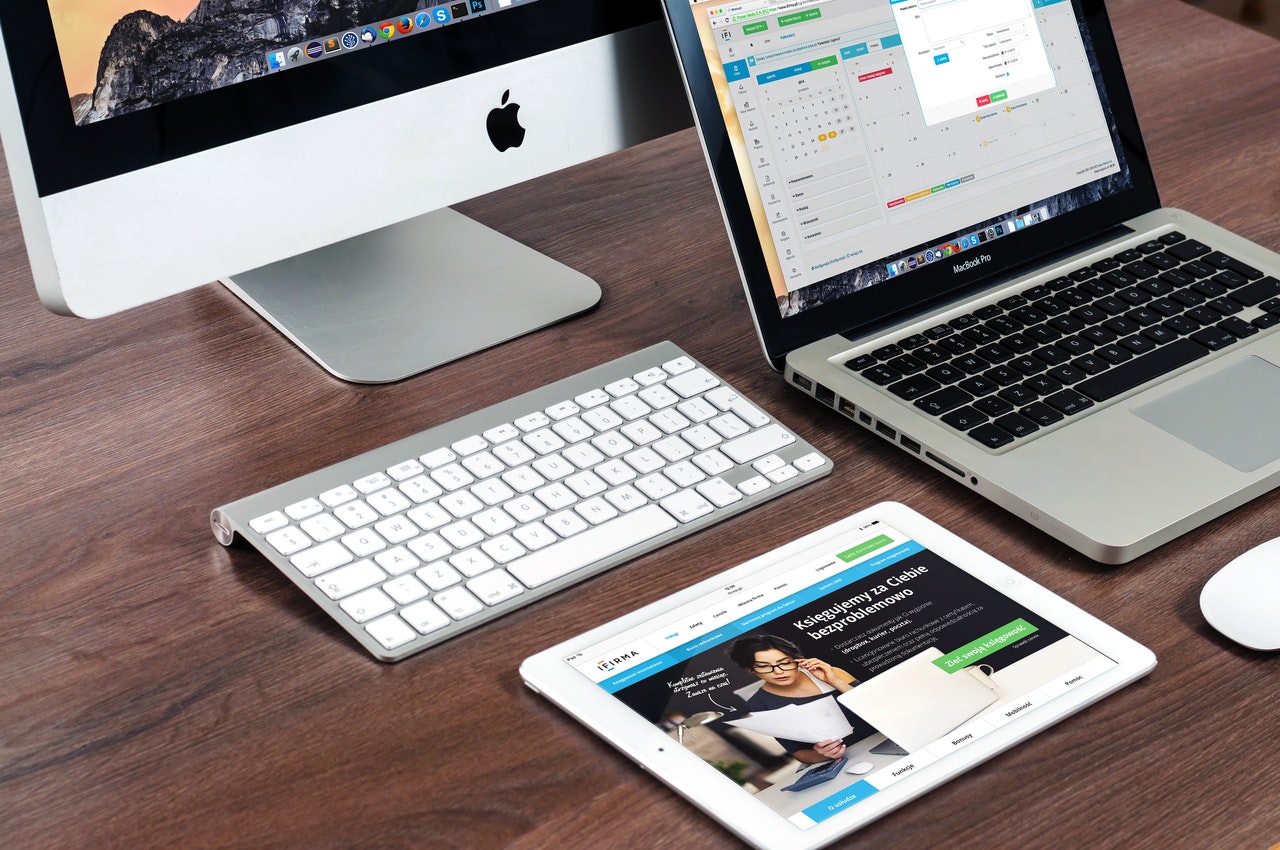 Our Tech Team sits at the heart of the Geovation community providing technical expertise, connecting startups to our network and signposting development resources to help them grow.
We take pride in up-skilling the community, providing the tools our startups need when they need them along with the knowledge and skills to continue development into the future.
The Geovation Tech Team understand data – what is available, how to access it and how to use it to power geospatial innovation. Whilst we are specialists in Ordnance Survey data, we work hard to recommend the right data for you and will connect to you our partners, and the wider geospatial industry to help you use it.
We also provide a paid for development service, working with startups that we believe we can support through discrete projects and to solve specific challenges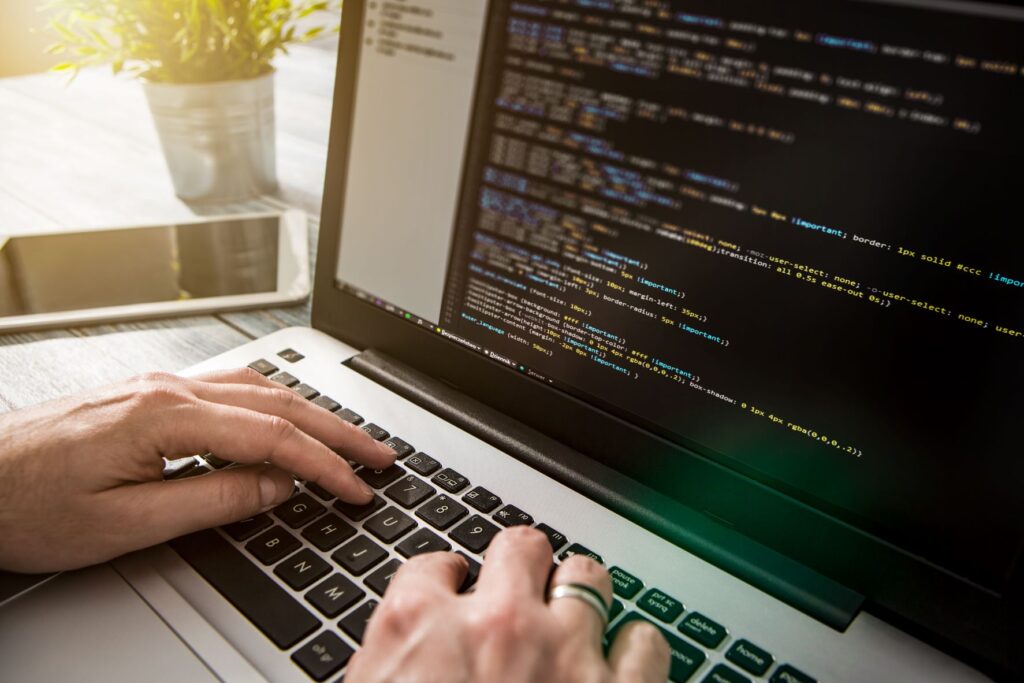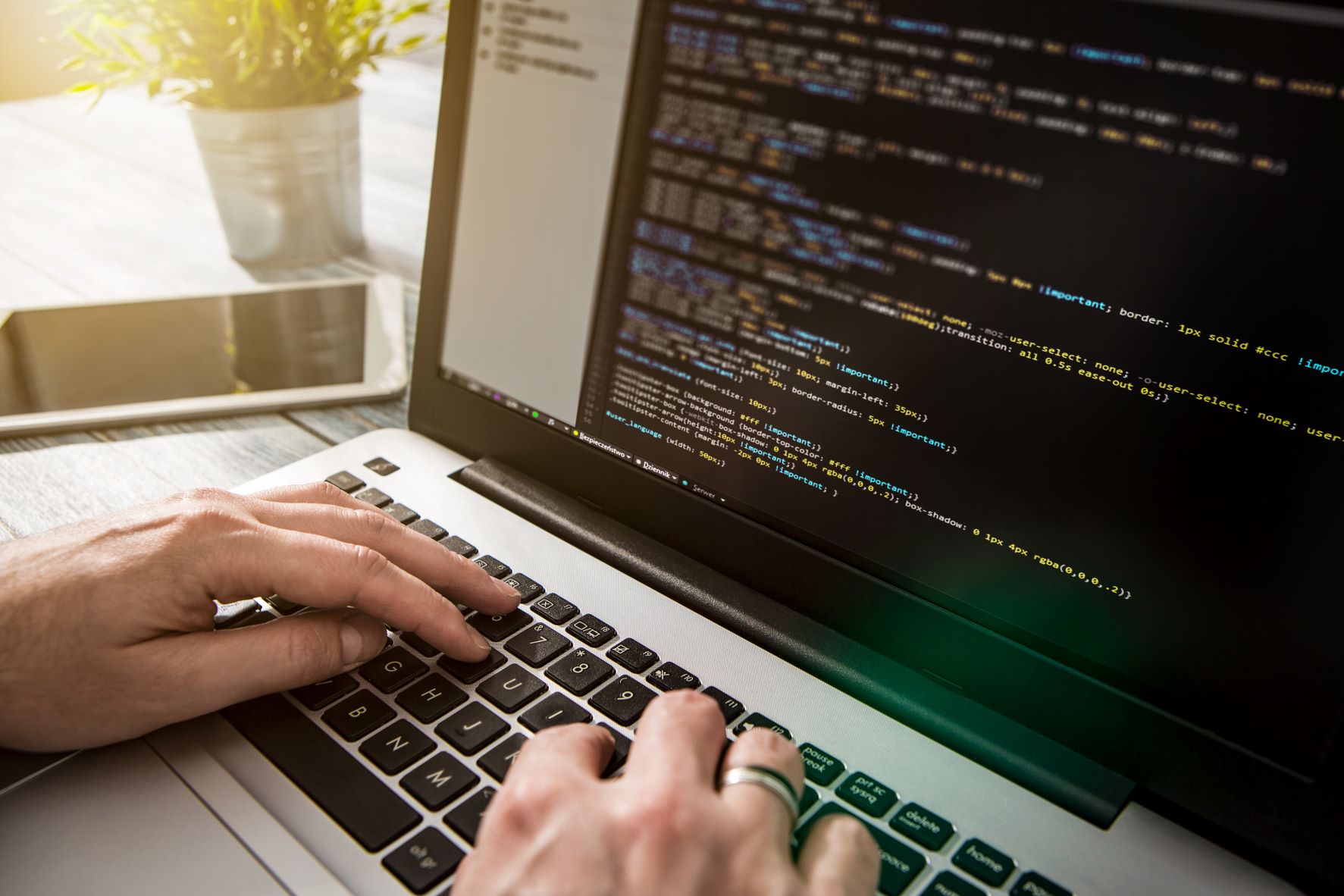 ---
Our skills and expertise

Full stack App and Web Development
Our full stack developers are on hand to help you understand how to build your solutions from end-to-end. We can help you work out how to approach development to ensure you can scale easily as your business grow
Data Analysis
We can support you with both spatial and non-spatial data analysis, helping you understand what your data is telling you and how to use these insights within your solution.
Data Architecture
We can help you implement robust data architecture principles so that your tech is scalable and sustainable as your business grows.

GIS Training
We know that not all our founders are GIS experts, so we can work with you to identify the skills gap and provide training to give your teams with the knowledge they need to grow.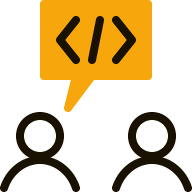 Dev / Language training
We can help you understand what development languages are right for your business and give your team the skills they need to write good code.

Research
Research can be a time-consuming process, so if you're stuck with a problem, we can help you research the industry, understand your options and choose which step to take next.
Accessing our services
Accelerator Startup Support
For startups on the Geovation Accelerator Programme, you will work with a member of the Tech Team throughout the programme. You'll have regular catch ups where you can bounce ideas, ask advice and access development support.
For the community
Tech clinics: We offer bookable 30 minute clinics with a member of the Tech Team. You can use this time to discuss your challenges, seek advice and bounce ideas around. We'll take the time to understand what you're trying to achieve, help problem-solve or signpost you to data sources or the industry connection you need to take the next step.
Data Access: The Tech Team are the guardians of our data access. You can speak to the team to gain access to Ordnance Survey and HM Land Registry Data. We can also signpost you to other appropriate data sources where these are more suited to your solution.
Paid for dev work: Our paid for dev support starts at £120 + VAT per hour, and we provide a bespoke package based on your needs. Our dev support is designed to solve immediate and discrete development challenges to allow you to reach the next stage of business growth. If you need longer term, or ongoing dev support, we can signpost you to resources within our community network.
---

Meet the team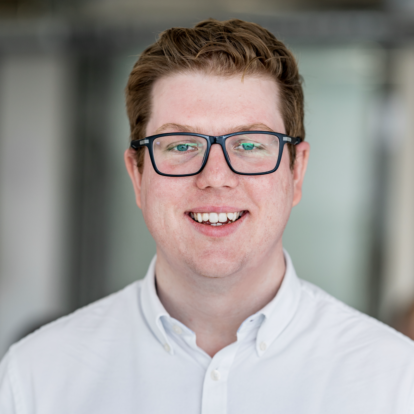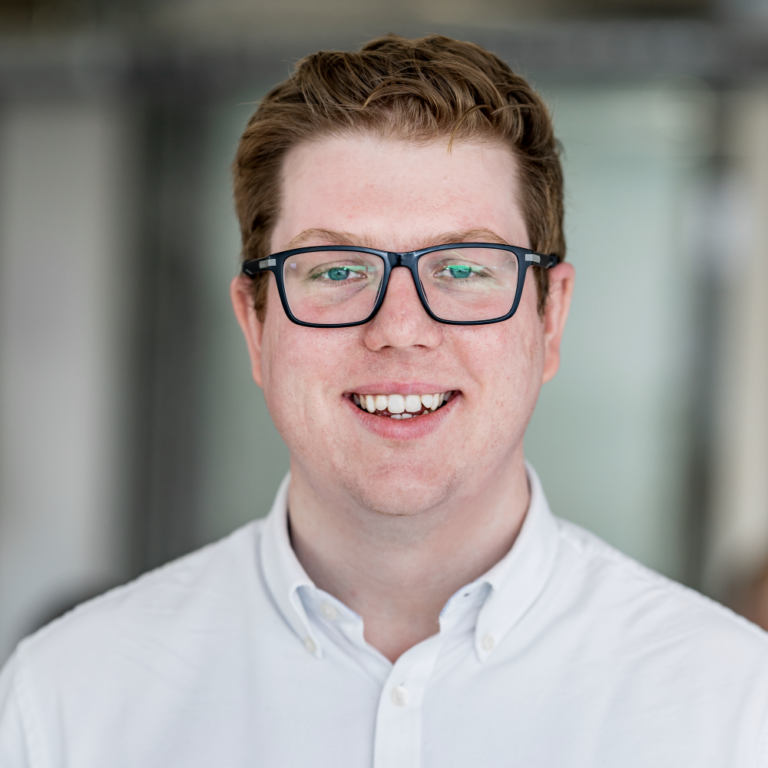 Jonathan Lewis
Technical Lead
Lewis leads the Tech Team at Geovation. He has a wealth of experience in building complex scalable geospatial solutions to solve business needs. He loves a good map, and anything related to data. Lewis has a background in maritime navigational systems.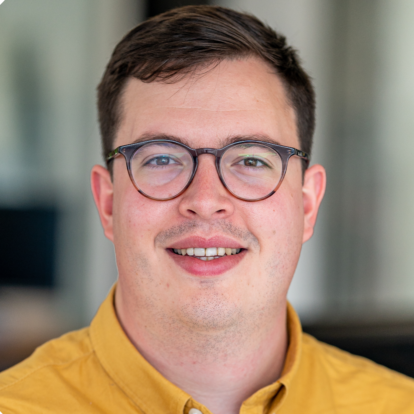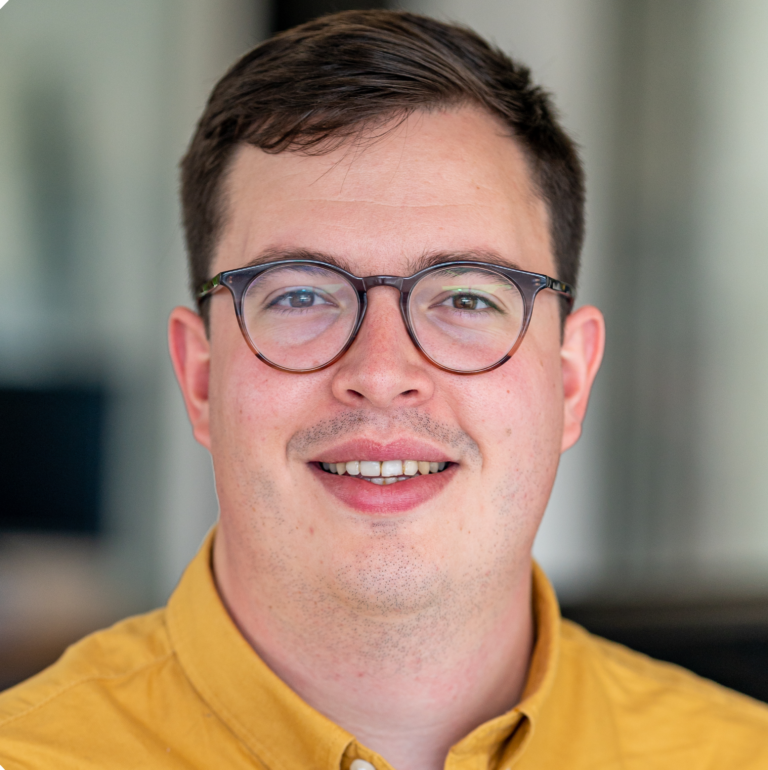 Richard Hargreaves
Geospatial Developer
Richard is a data developer with a breadth of geospatial know-how. With a background in indoor mapping, he is keen on new and interesting ways of leveraging geodata. He's here to support when it comes to spatial questions and is always keen to get stuck into database development as well as chat maps and visualisations over a brew. q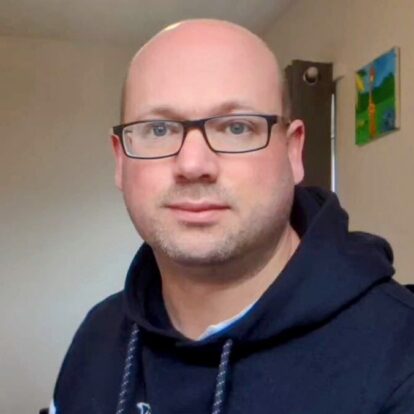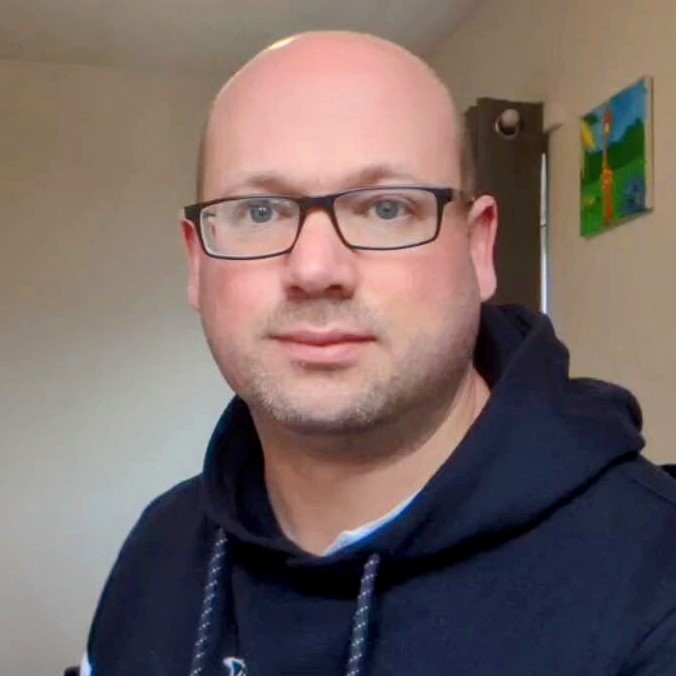 David Rowe
Full stack Developer
Dave has 20 years industry experience in mobile, database, desktop, and web software. From Microsoft technologies to more recently modern JavaScript web frameworks, and geospatial software. He has a background in community open data and is passionate about working in the open to make things better.
Tech Blog