Vibrant Community of Innovators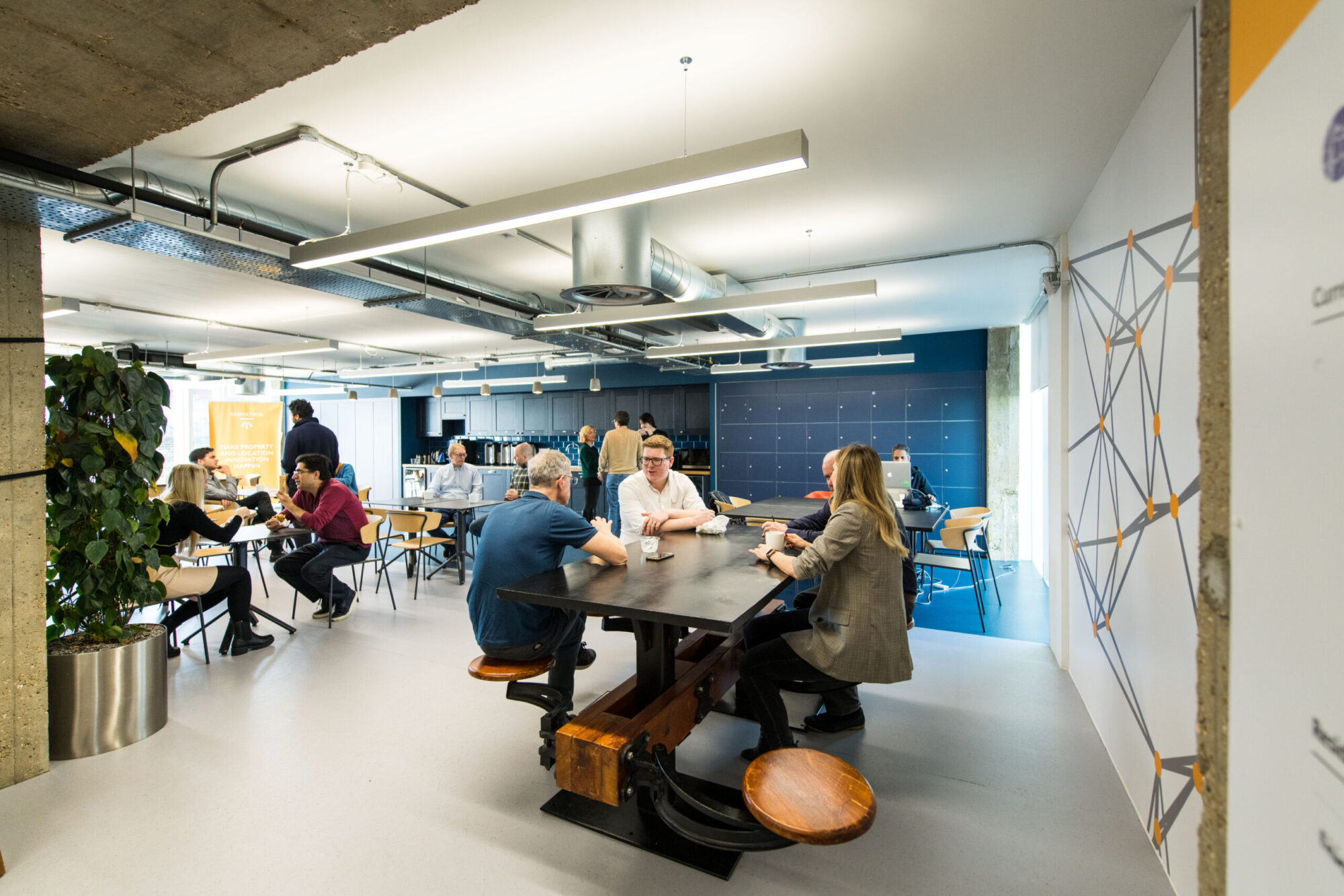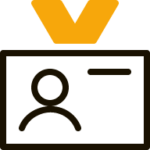 Membership
Find out how to join Geovation as a member and discover the benefits of membership. This is where you can become part of our 1800 strong community of geospatial experts, gain access to our hub and partner networks and more.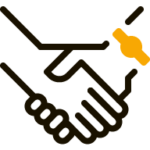 Mentoring
Explore our Mentoring programme and find out how you can take control of your personal and professional development. Whether you're interested in being a mentor or mentee explore the skills and benefits of connecting with others.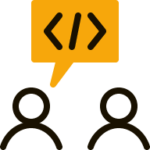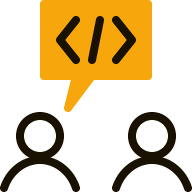 Tech Team
Meet the Geovation Tech Team and see how they can help with technical expertise, connecting startups to our network and signposting development resources to help them grow.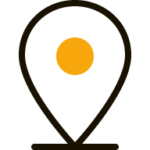 Partner Hubs
Discover our network of Partner Hubs located across Great Britain, giving you access to our community wherever you may be.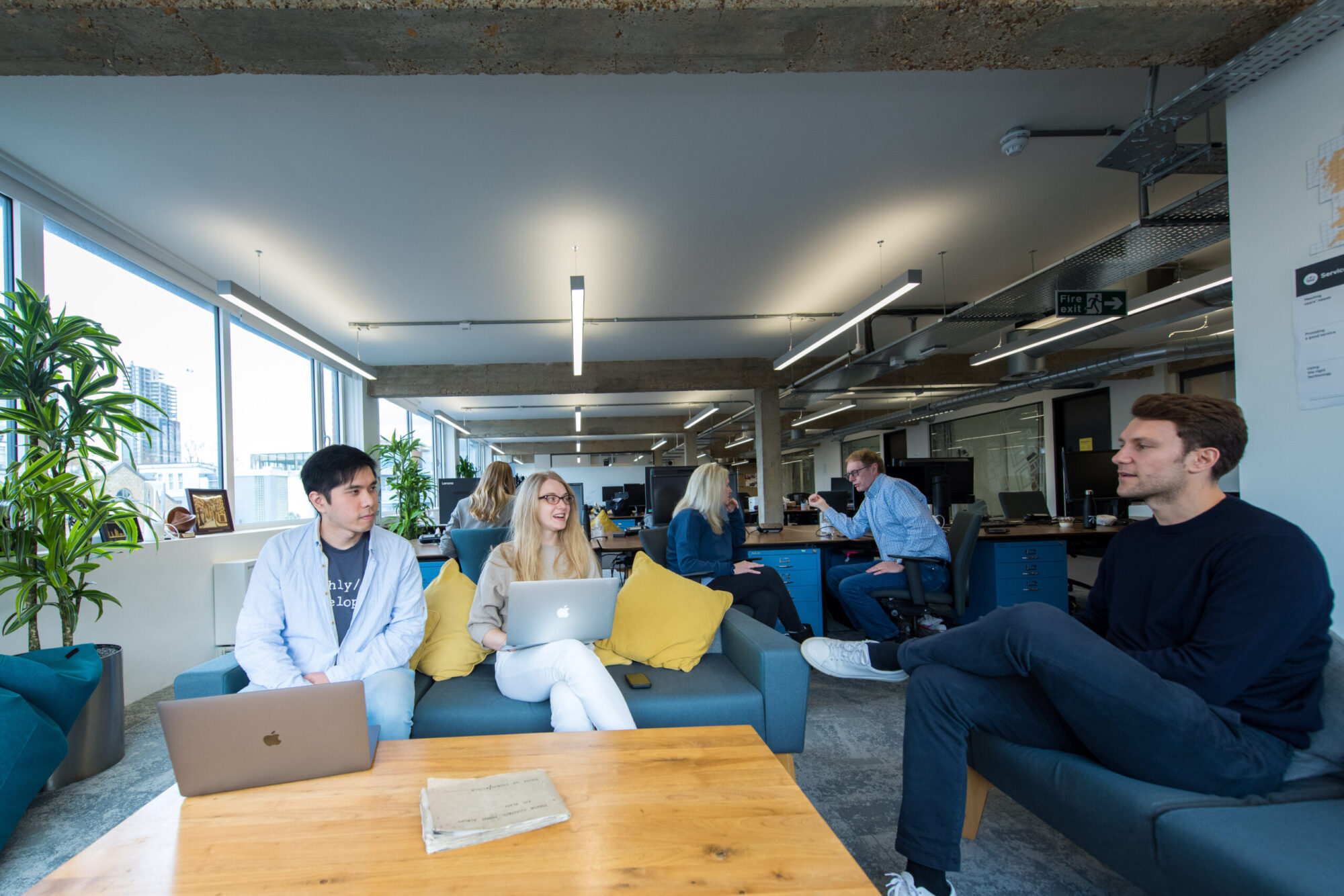 1,800+
Members in our community
150+
Startups supported through our programmes
100+
Members taking part in our Mentoring programme
Our startups
We've supported more than 150 startups through our Accelerator programme, and over 114 teams have taken part in our innovation challenges.
Find out more about our graduates, their businesses and what they've achieved by being part of Geovation