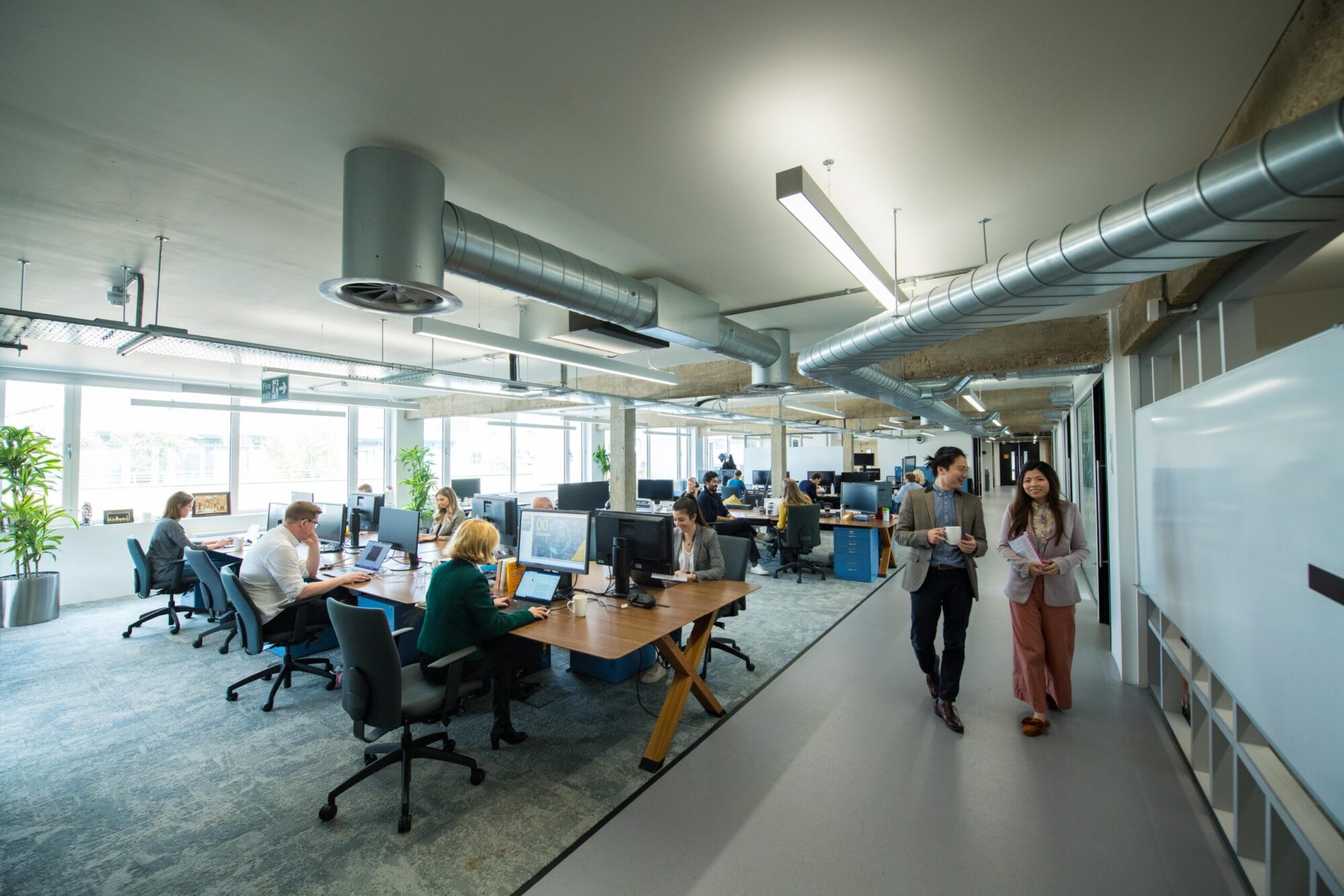 The Geovation Accelerator Programme is a uniquely founder-friendly programme designed to help entrepreneurs build their business and help them solve real world challenges using geospatial and property data. The programme is built around our startups, giving them what they need to grow their business, develop their minimum viable product, and prepare for investment.
The Accelerator Programme is backed by Ordnance Survey and HM Land Registry and has supported over 150 startups to deliver innovation in Geotech and Proptech sectors, providing tech and data advice, business support and subject matter expertise to help power startup up growth.
Be the first to hear when applications open to join our accelerator programme: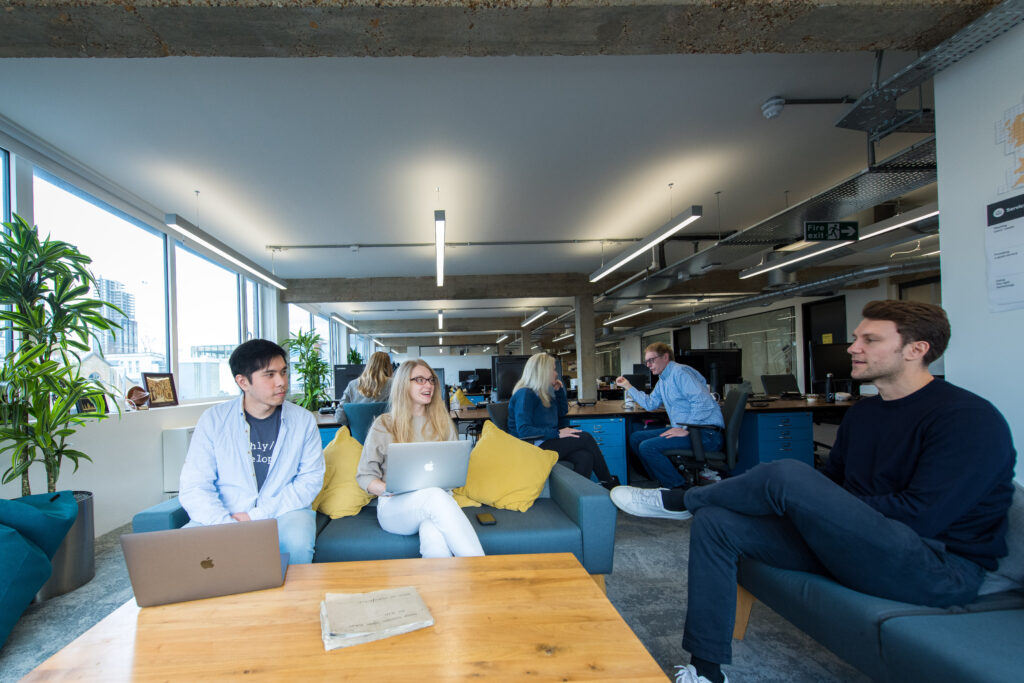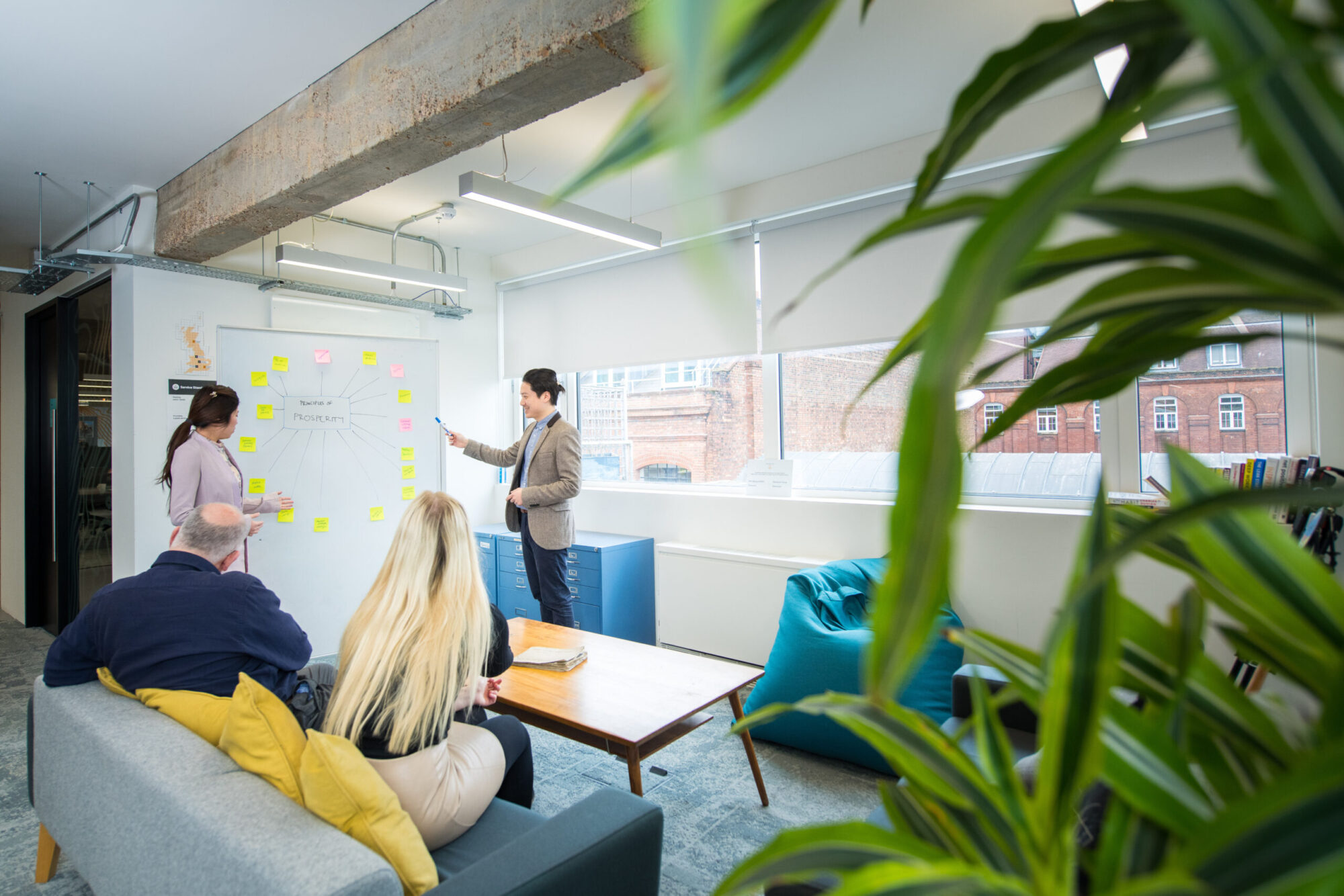 Benefits of the Accelerator Programme
We provide 12 months bespoke support to startups joining our Accelerator Programme, structured to help founders grow their business and support their ambitions.

Funding
You will receive up to £20,000 equity-free funding, broken down into two six-month £10,000 installments.

Data
Founders receive access to a range of exclusive open and proprietary datasets from Ordnance Survey, HM Land Registry, and other partners.

Coaching
Geovation provides a coach for founders on the programme. They are available to discuss any aspect of the founder's experience, be that personal or business-development based .

Bespoke Support
Dedicated support from industry leaders, technical support, corporate partners, alumni network, and Geovation's community — tailored to your specific needs.

Workshops
Our workshop schedule will be tailored to the needs of each cohort. Topics include finance and fundraising, business planning, legal and IP, and company law and are designed to support every aspect of starting and growing a business

Final Showcase
The showcase event at the end of the programme celebrates the success of our startups. It provides the opportunity to meet investors, corporate partners, and representatives from other government bodies.

Workspace
We provide 12 months of desk space and bookable meeting rooms for your team at our Geovation Hub in London .

Industry events
We provide opportunities to present your business at industry events and in communication activities throughout the programme.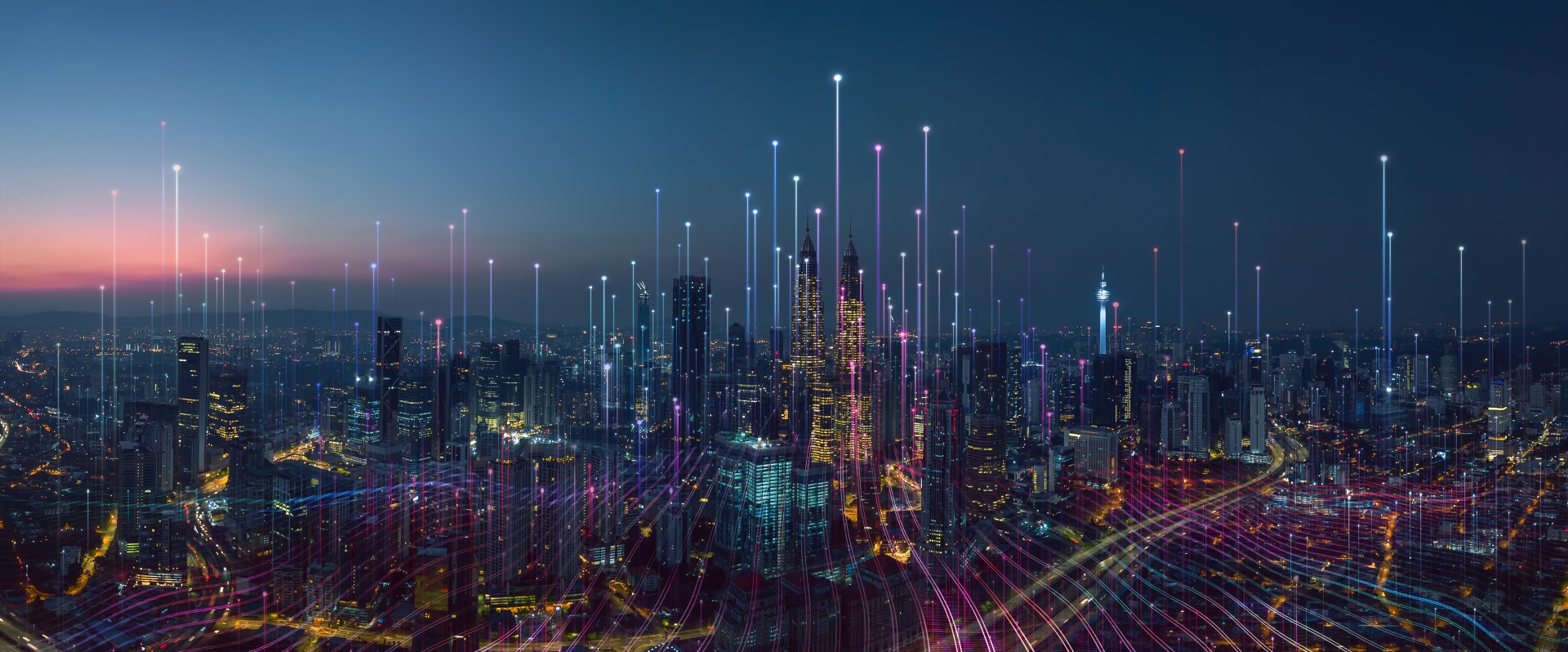 What's the difference between GeoTech and PropTech?
The Geovation Accelerator Programme is made up of two tracks: GeoTech and PropTech.
The two tracks run side by side, but with some subtle differences which tailor the support given based on the type of data you're using to build your business.
GeoTech
The GeoTech track is for startups using geospatial data to create innovative products and services of any kind. This track is supported by Ordnance Survey, who provide unrivalled geospatial expertise to support startups on their journey.
PropTech
PropTech is for startups who focus on delivering innovation in the property sector. Whilst PropTech startups have access to support provided Ordnance Survey, this track is supported by HM Land Registry who provide dedicated support and sector-leading insight and expertise
How to apply
We open applications twice a year for startups to join our Spring and Autumn Cohorts. The application process has two stages:
1.You will be asked to complete an application form which provides details about your startup proposition and reasons for wanting to join the programme.
2. If your application is successful, you will be invited to an interview with the Geovation team, who will look to delve deeper into your business and your suitability for the programme.
We will select 3 GeoTech and 3 Proptech startups from the interview to invite to join the programme.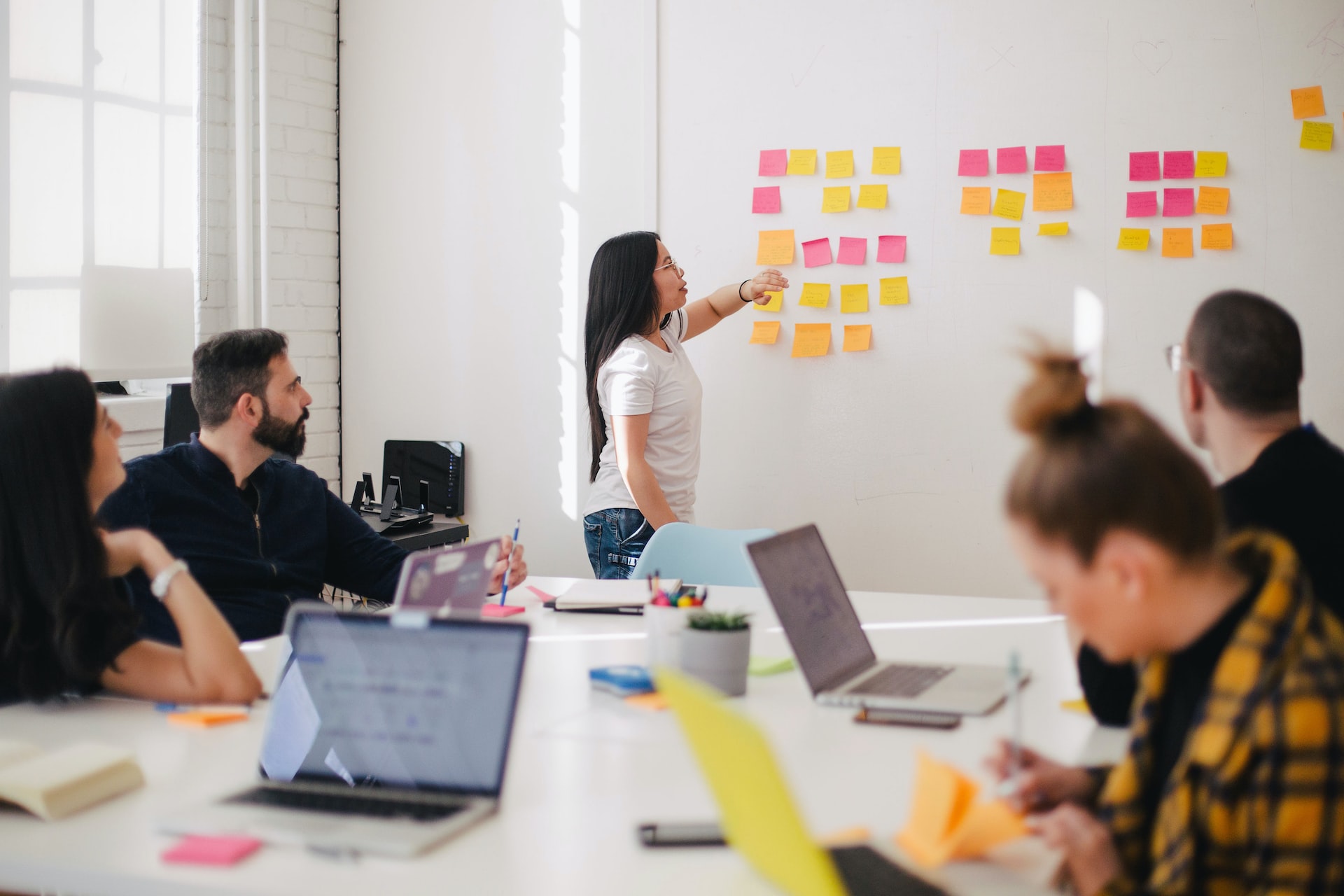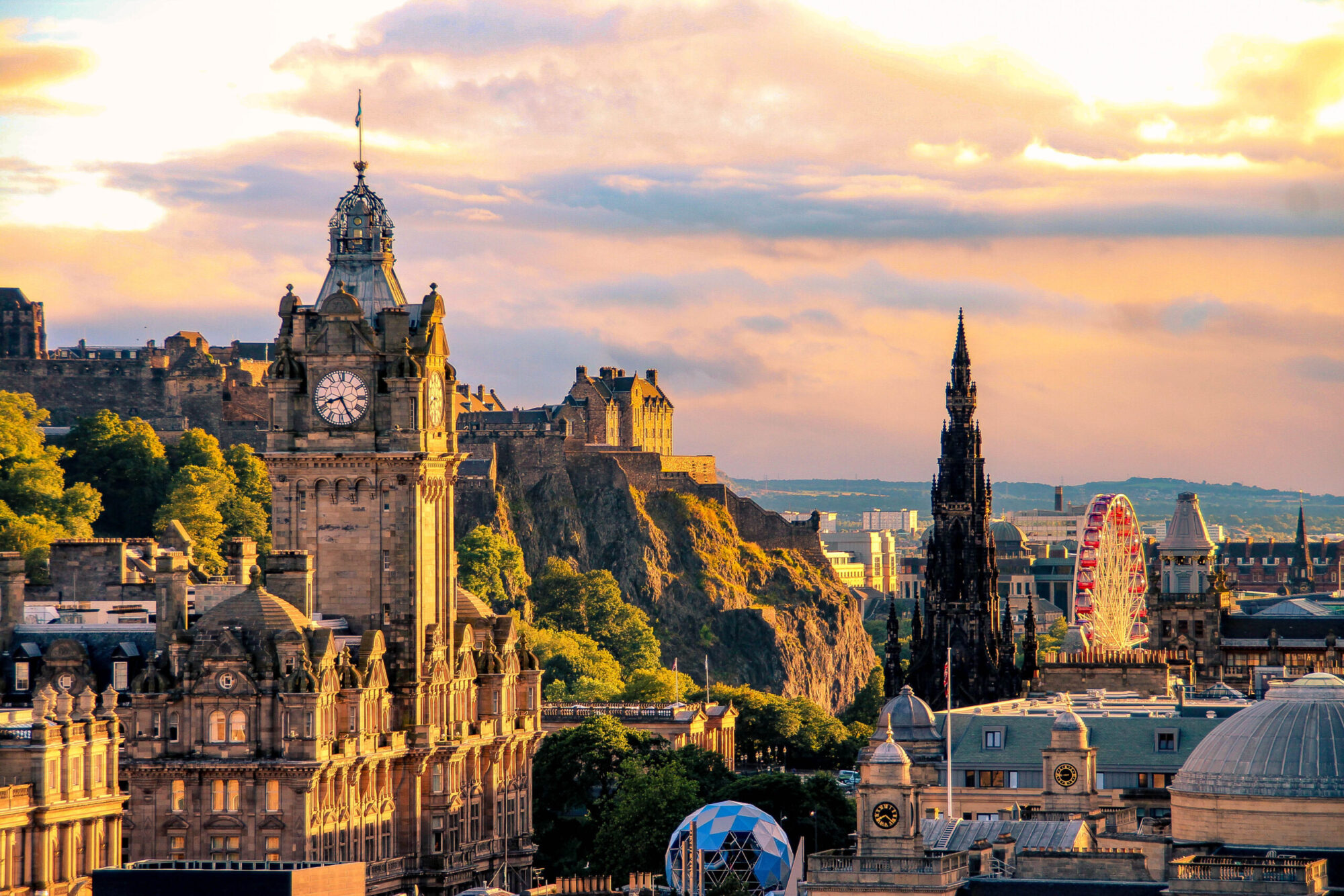 Geovation Scotland
Geovation Scotland is a collaboration between Registers of Scotland and Ordnance Survey that exists to support and accelerate location and property innovation in Scotland. We are proud to support some of Scotland's most innovative technology startups unlock greater value from Scotland's national geospatial, land and property data assets.