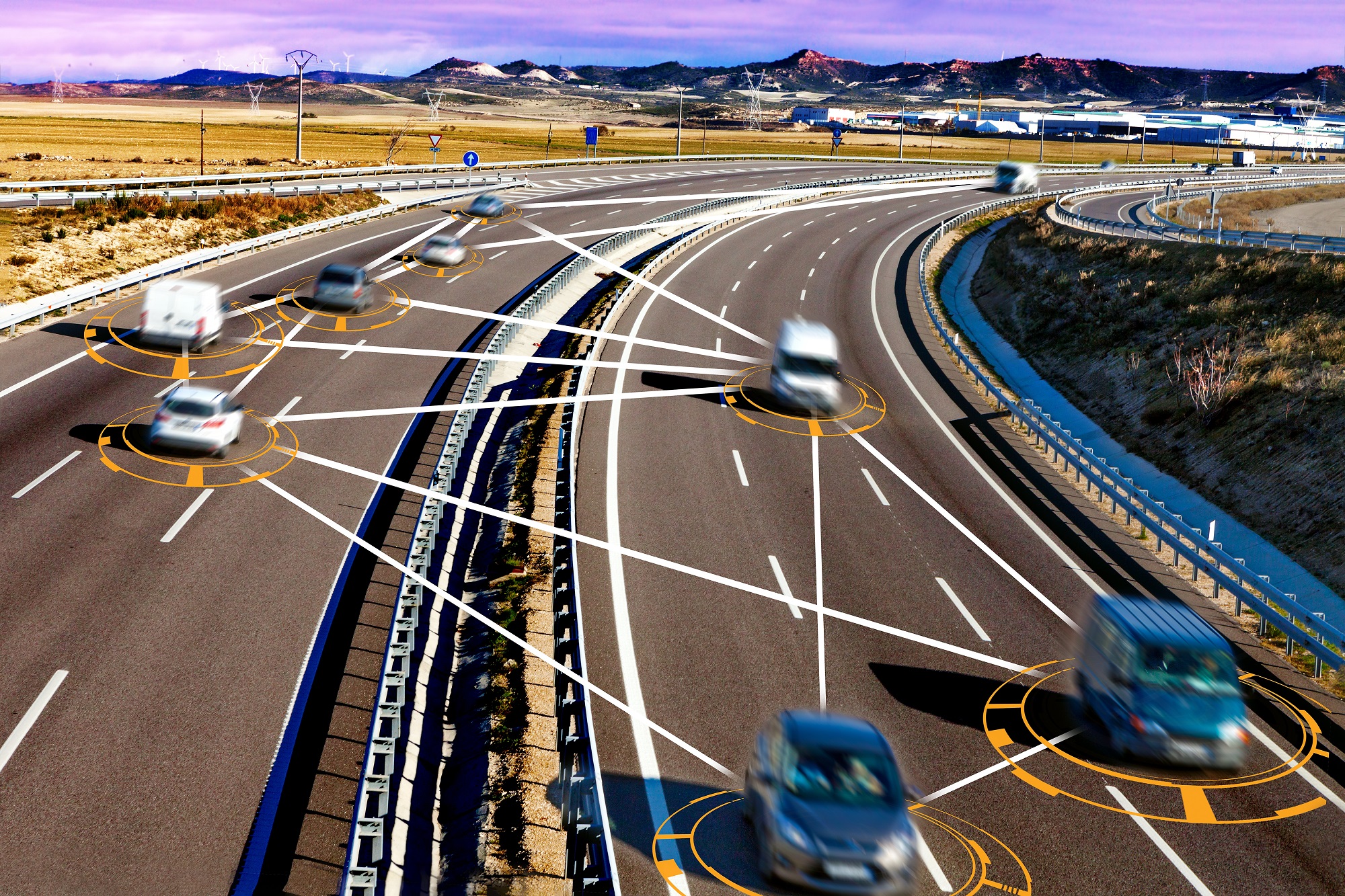 The Geovation Tech Team understand data – what is available, how to access it and how to use it to power geospatial innovation.
Whilst we are specialists in Ordnance Survey data, we work hard to recommend the right data for you and will connect to you our partners, and the wider geospatial industry to help you use it.
Our data
Geovation members have access to a range of data sets to help develop your products and services.
We can also facilitate access to the OS Data Hub, which provides access to all Ordnance Survey datasets through a suite of APIs and data downloads. With it, you can integrate geospatial data into your apps, and even use it to build your own data visualisations and solutions.

How to access our data
You need to be a Geovation member to access premium data.
For existing Geovation members, we provide a self-service spatial data web drive which allows you to pick the data you need from the data sets on offer. You can then use an API or direct data download to access your selection. To gain access to the data drive, contact the Tech Tech to complete the relevant licensing agreements and get started.
Other data sources
We recognise that our data is not always going to be the most suitable for your product or service and we are able to signpost and link you to other sources and data providers. Get in touch with the team to see how we can help.