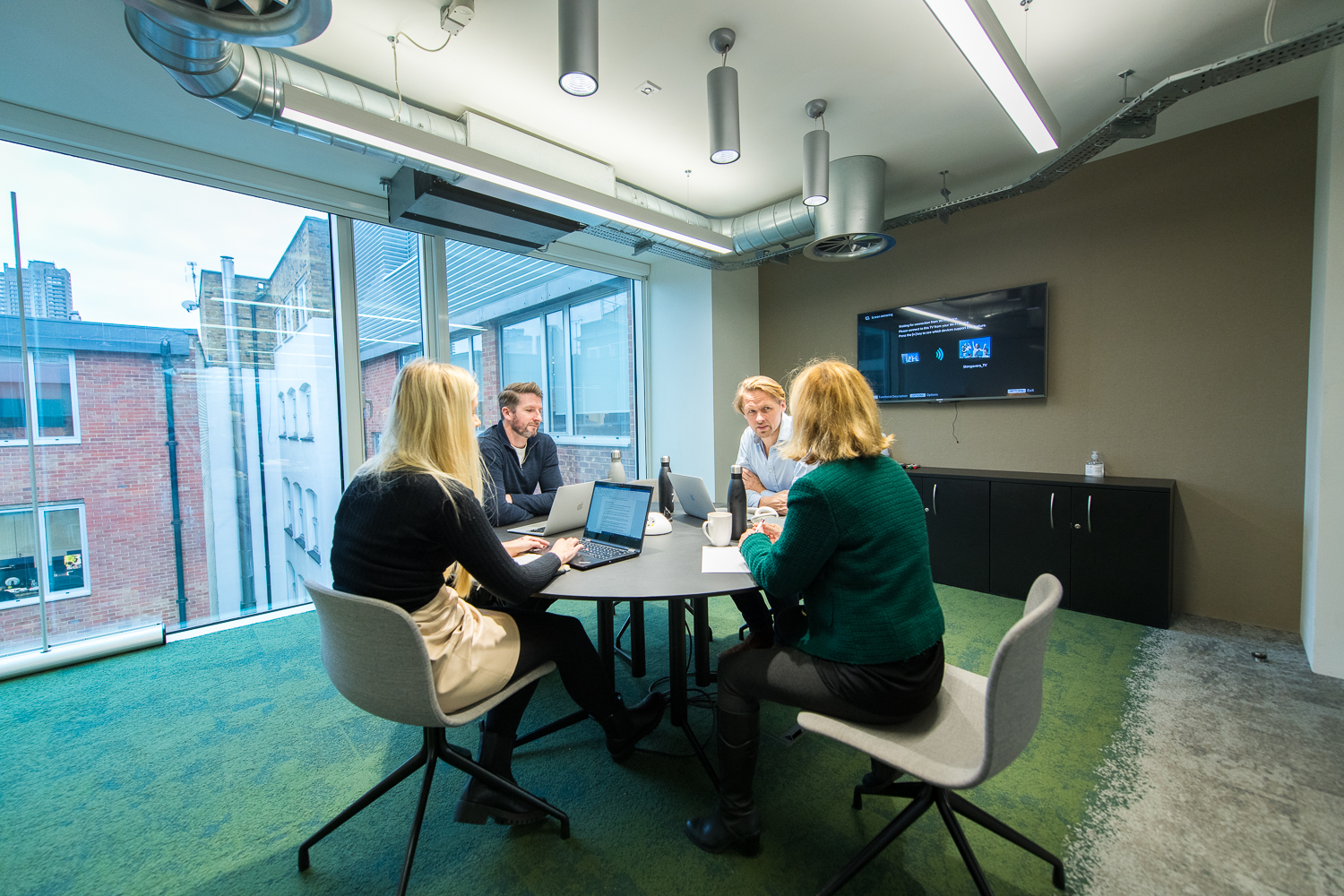 Geovation's team of expert innovators are here to help you meet your innovation goals. We offer a range of range of different activities, all proven to help you generate new ideas, develop solutions and generate insight.

Accelerators
Our Accelerators offer you the opportunity to develop a strategic approach to innovation, and a continuous pipeline of solutions to themed problems. Our award-winning expertise helps you shape the type of accelerator you need, recruit the best startups and deliver a successful programme.
Challenges
A Challenge is an in-depth open innovation activity that is run collaboratively with both public and private sector organisations looking for in-depth exploration of a specific industry problem. By mobilising our community to explore the problem, we generate ideas, solutions, and insights for our partners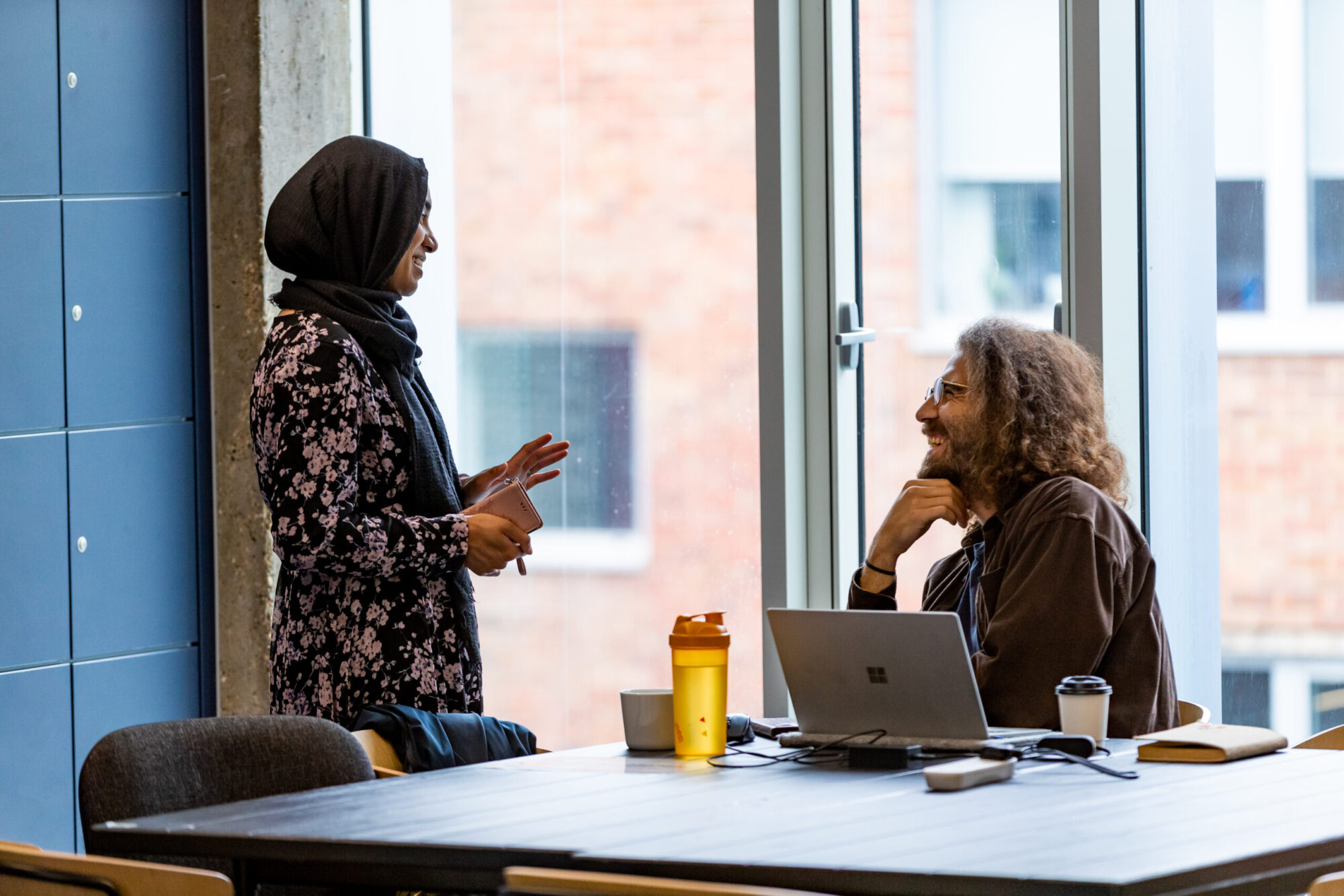 Explore our Innovation Services
If you're not sure which service is the right one for you, get in touch with team.
We will take the time to understand your goals, and develop a
bespoke innovation service to help you reach them.