How to get involved with Geovation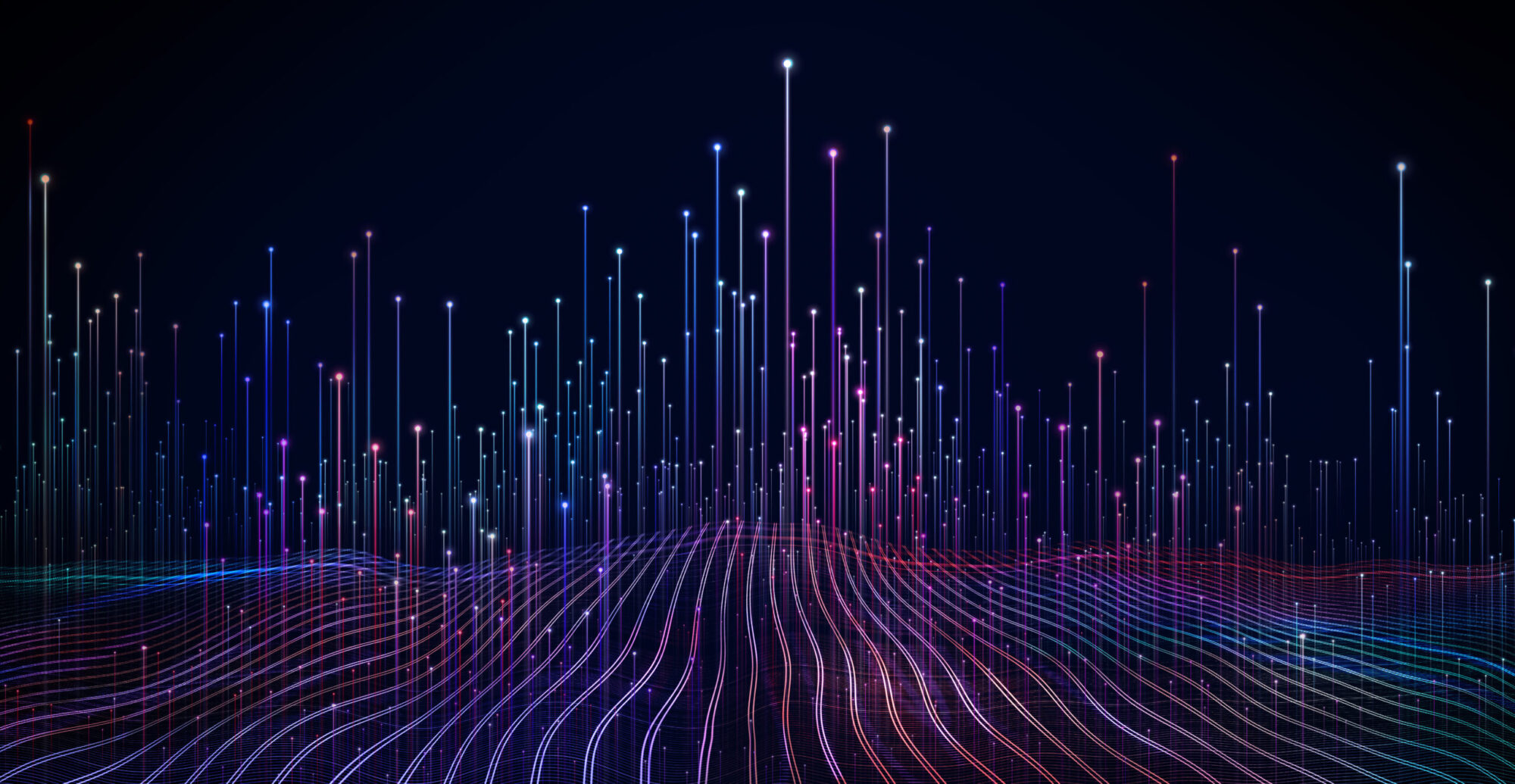 Find out about our open calls and apply to take part in our innovation activities. From our award winning accelerator to challenges and awards, this is how you get involved with our innovation programmes.
---
Accelerators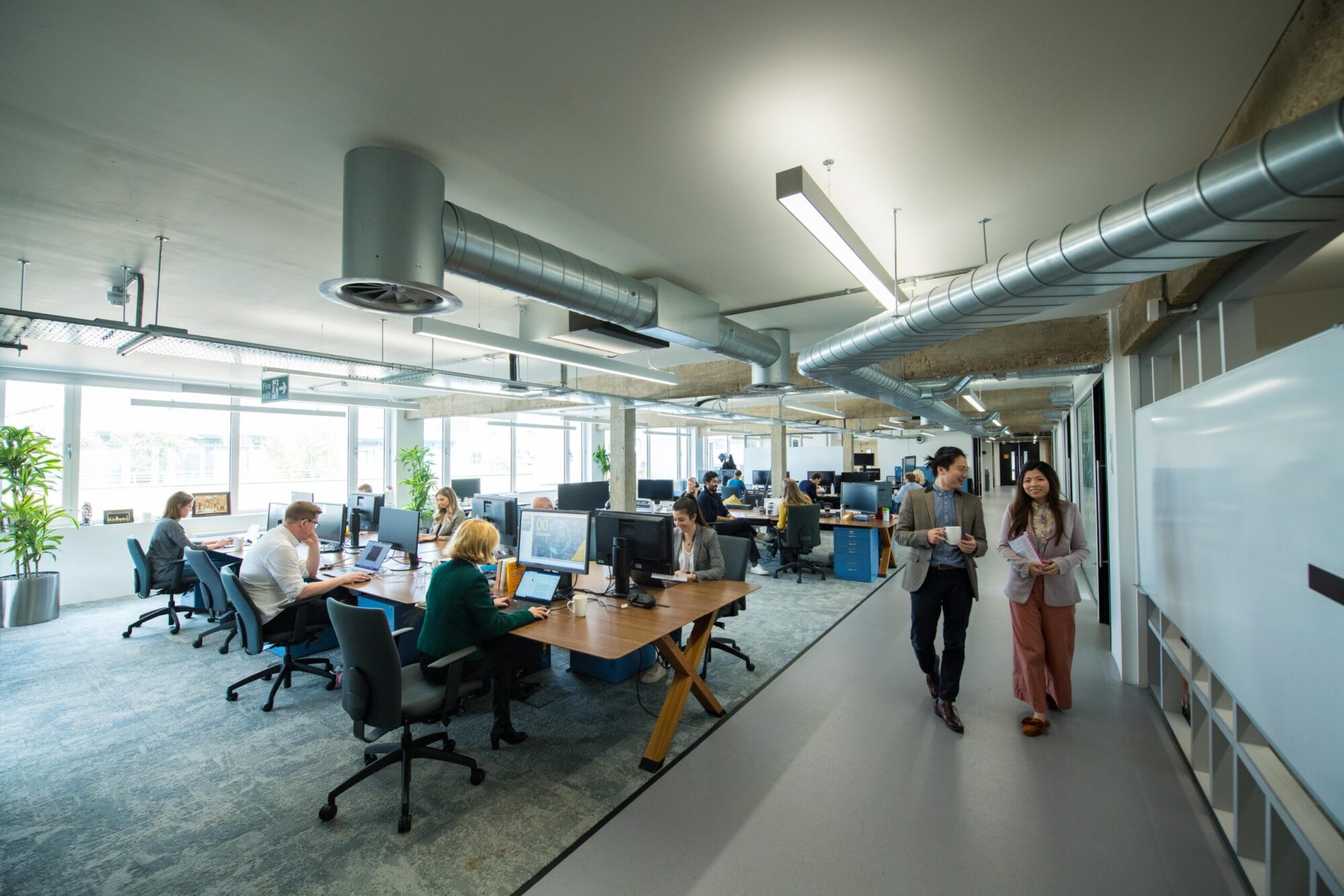 Geovation Accelerator Programme
Our flagship programme, backed by Ordnance Survey and HM Land Registry, designed to support and grow early stage startups.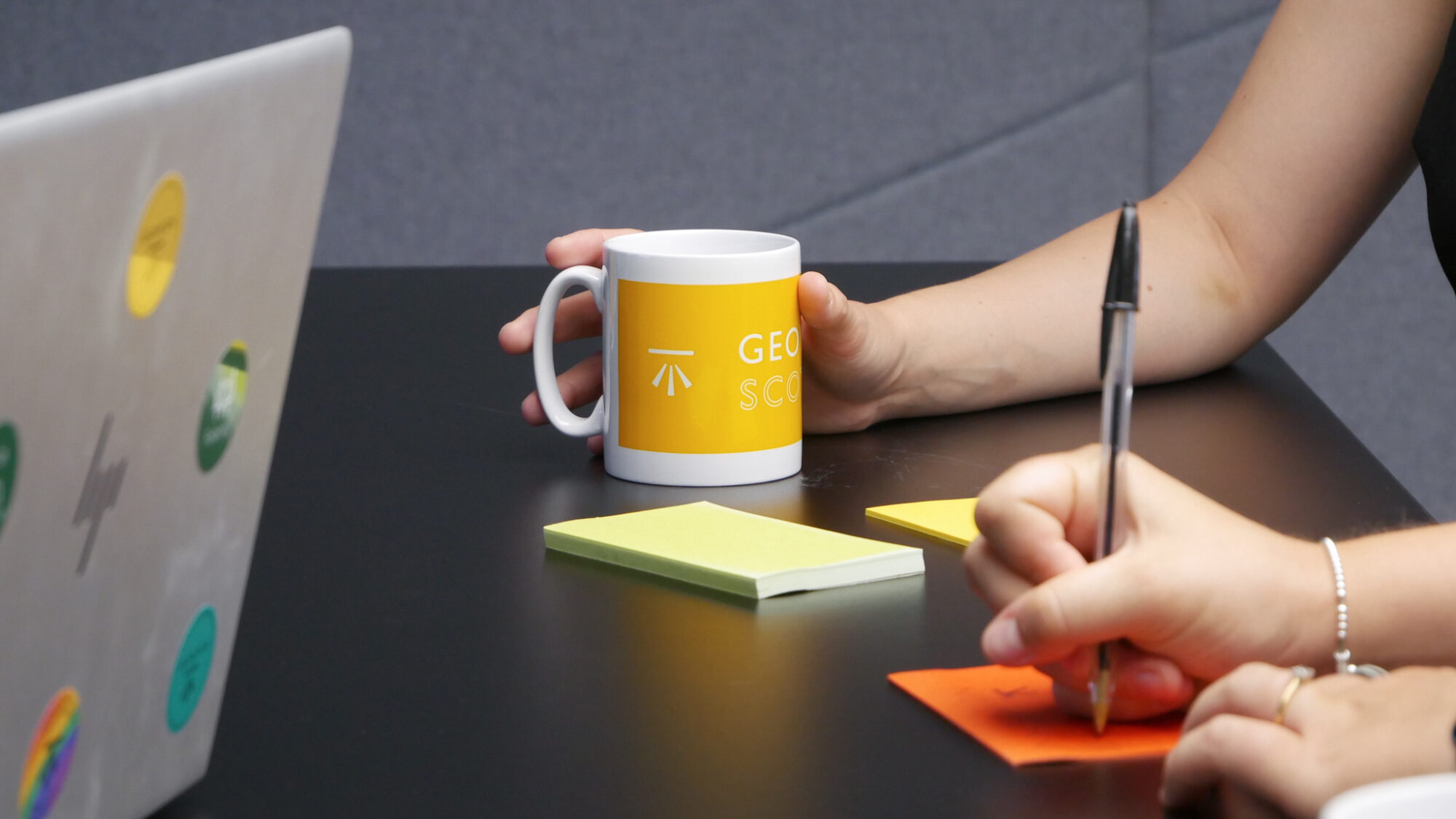 Geovation Scotland
A collaboration between Registers of Scotland and Ordnance Survey that exists to support and accelerate location and property innovation in Scotland.
---
Awards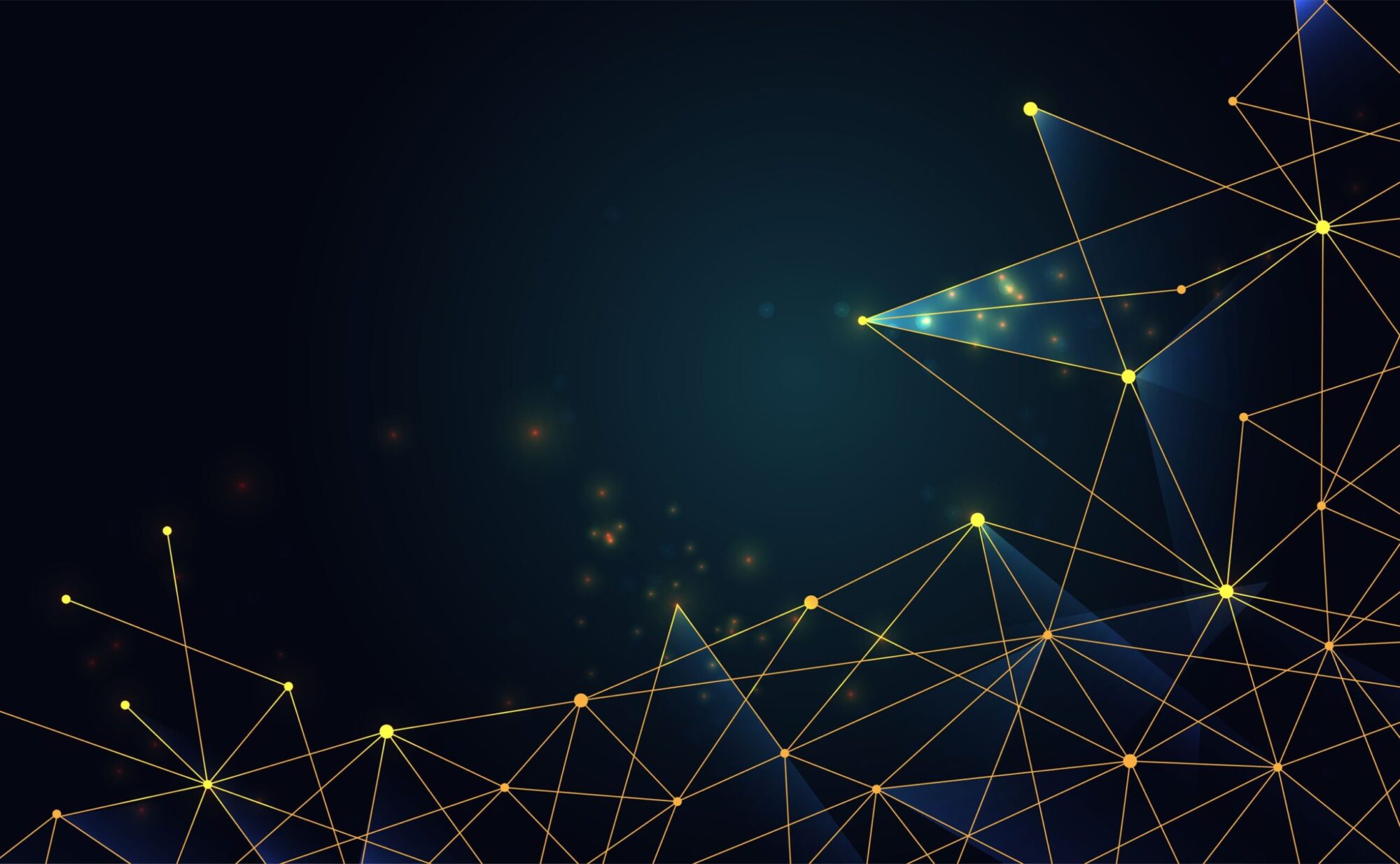 Geospatial Innovation Awards
Showcasing the best in geospatial innovation and the impact it
has on people, places and planet.
---
Challenges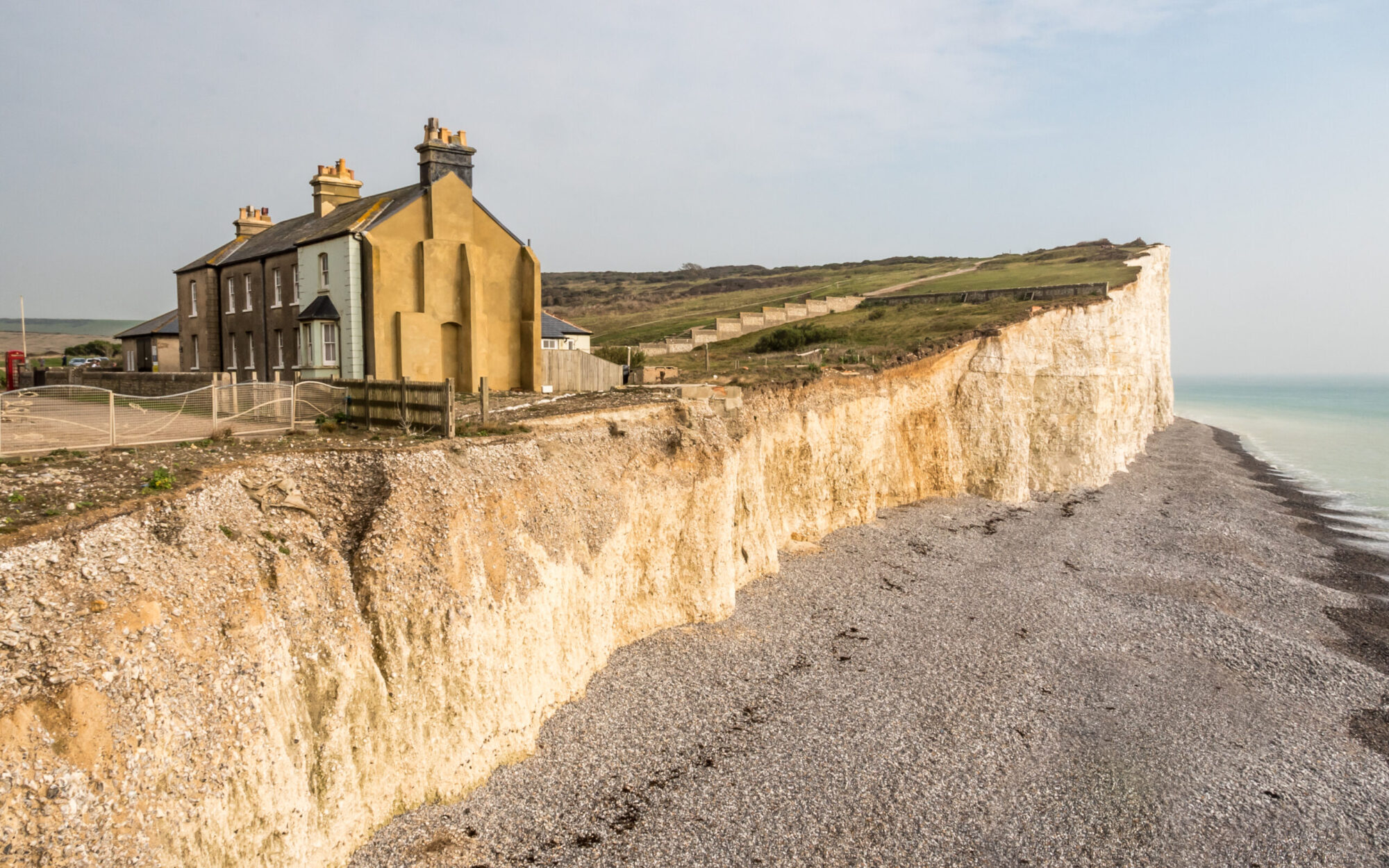 Coastal Erosion
Finding a sustainable solution to the
problem of coastal erosion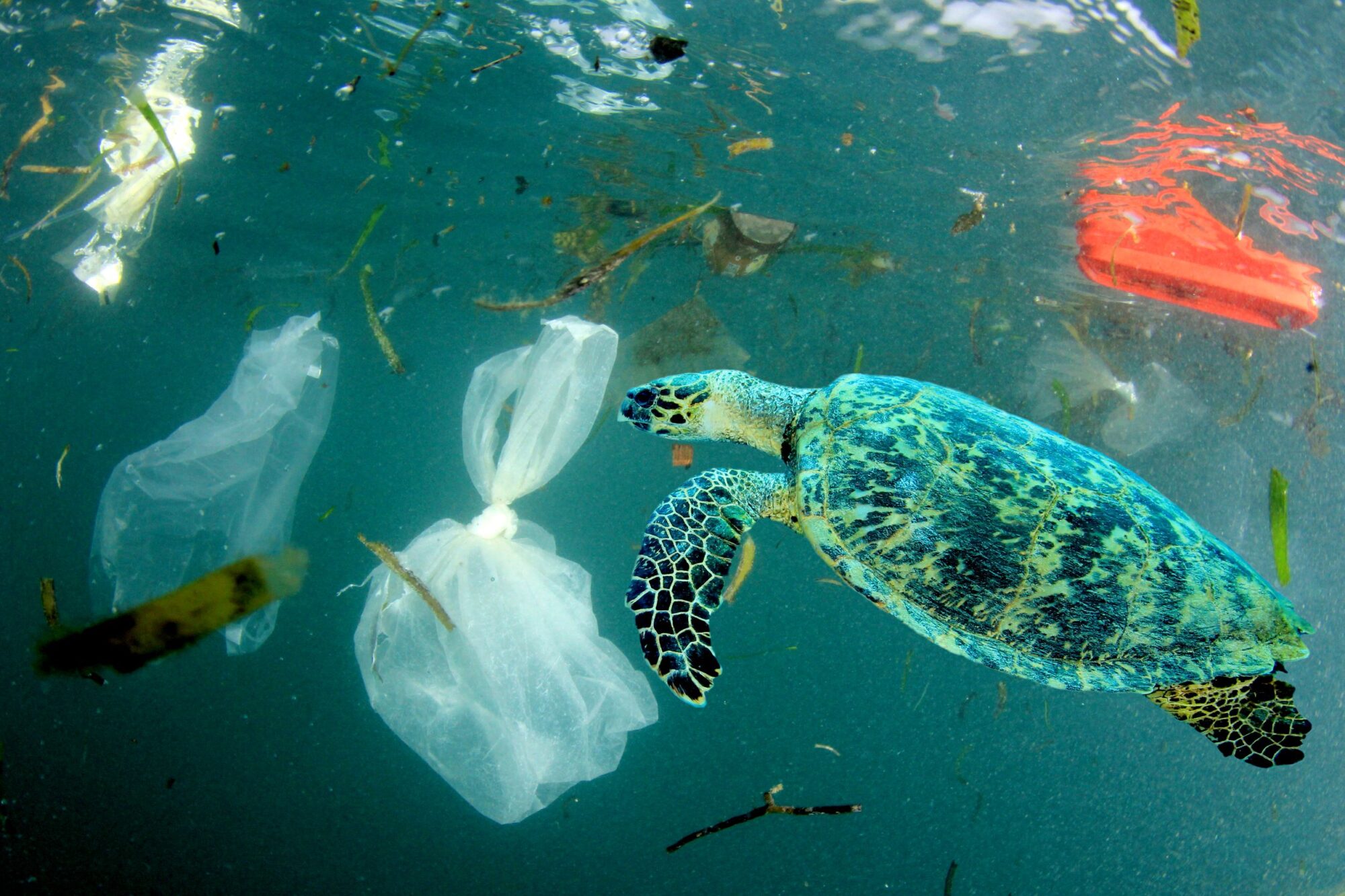 Plastic Coastal Pollution
Searching for a sustainable solution to the
problem of Plastic Coastal Pollution
---