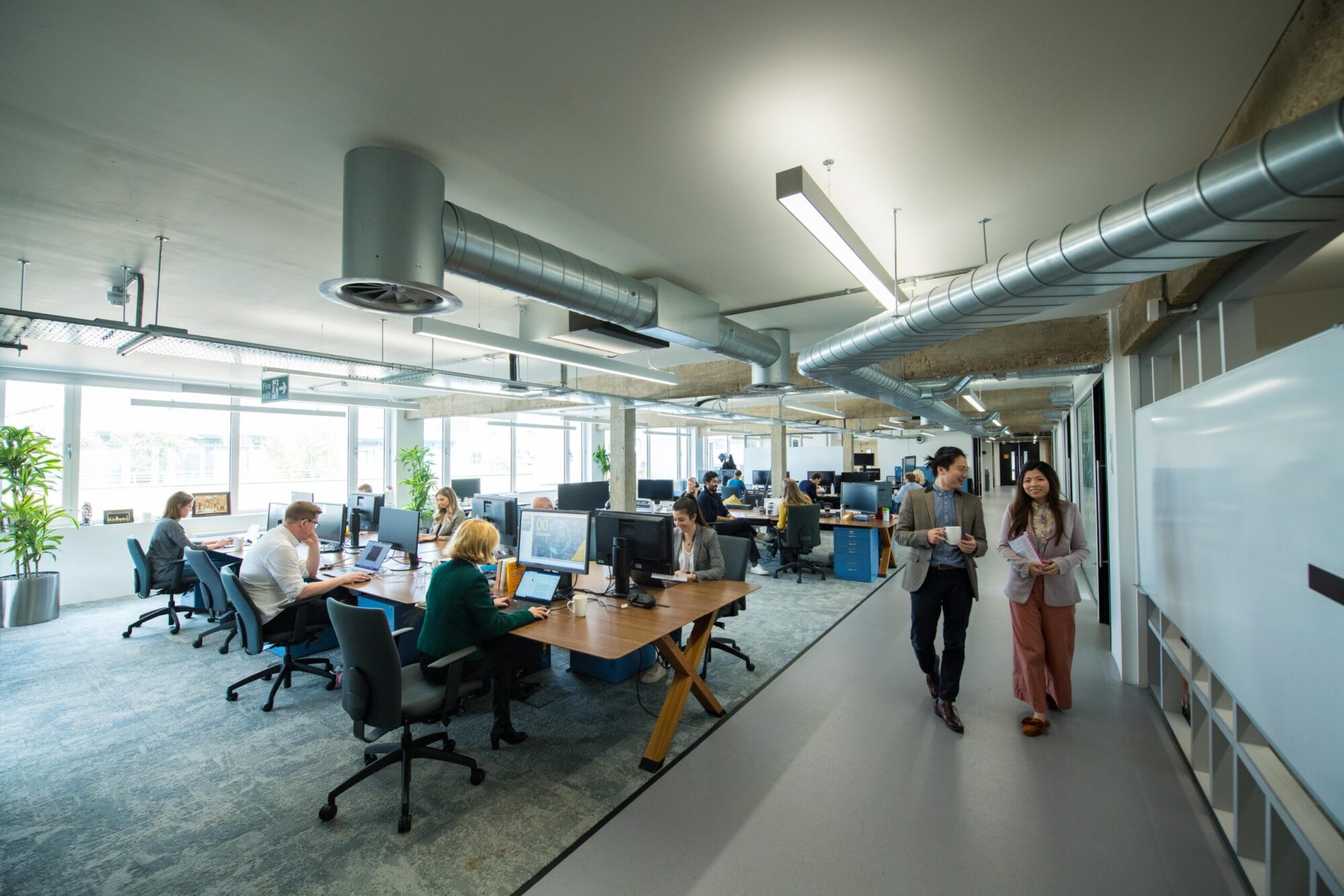 Geovation sits at the heart of the geospatial ecosystem, connecting industry challenges with startup solutions. We believe in open innovation and the positive impact it can have on people, planet and profit.
Our ecosystem is a special place of over 1800 members built from experts in GeoTech and PropTech, from across all industries, working on ideas that use location data to create solutions that address global challenges. We power collaboration between entrepreneurs and the public and private sectors to develop new ventures capable of generating social, economic and environmental value.
Geovation is an Ordnance Survey initiative and together with HM Land Registry offers an award-winning Accelerator Programme which has so far kickstarted the business of over 150 geospatial and property startups, who have collectively raised a total of £130m in funding to date, and created ,2500 jobs for the UK economy. In addition, in partnership with Registers of Scotland, Geovation Scotland is amplifying our support for open innovation and collaboration across Scotland's location and property sectors.
We also understand the power of geospatial data to solve more immediate industry problems. Our challenge programmes harness the speed of startup innovation to deliver actionable insights and solutions. Our Innovation Challenges have brought together over 114 teams generating over 800 ideas and awarded over £880,000 in funding to turn these ideas into real business propositions that are changing communities for the better.
We're driven by an ethos of collaboration. Together we can solve the problems facing our local and global communities and deliver sustainable development though the innovative use of location data.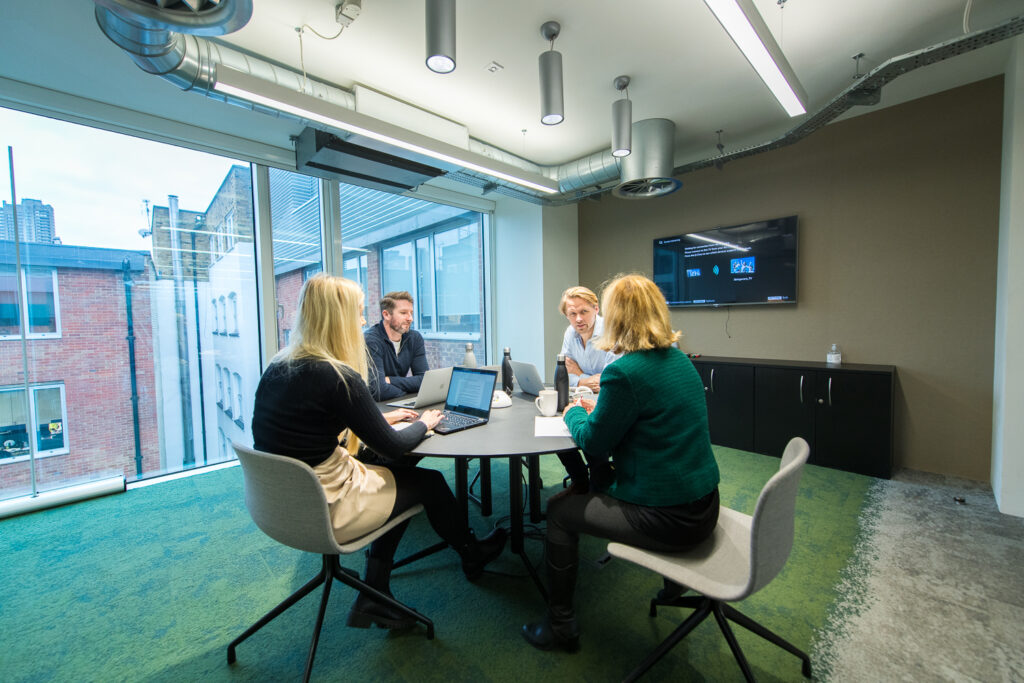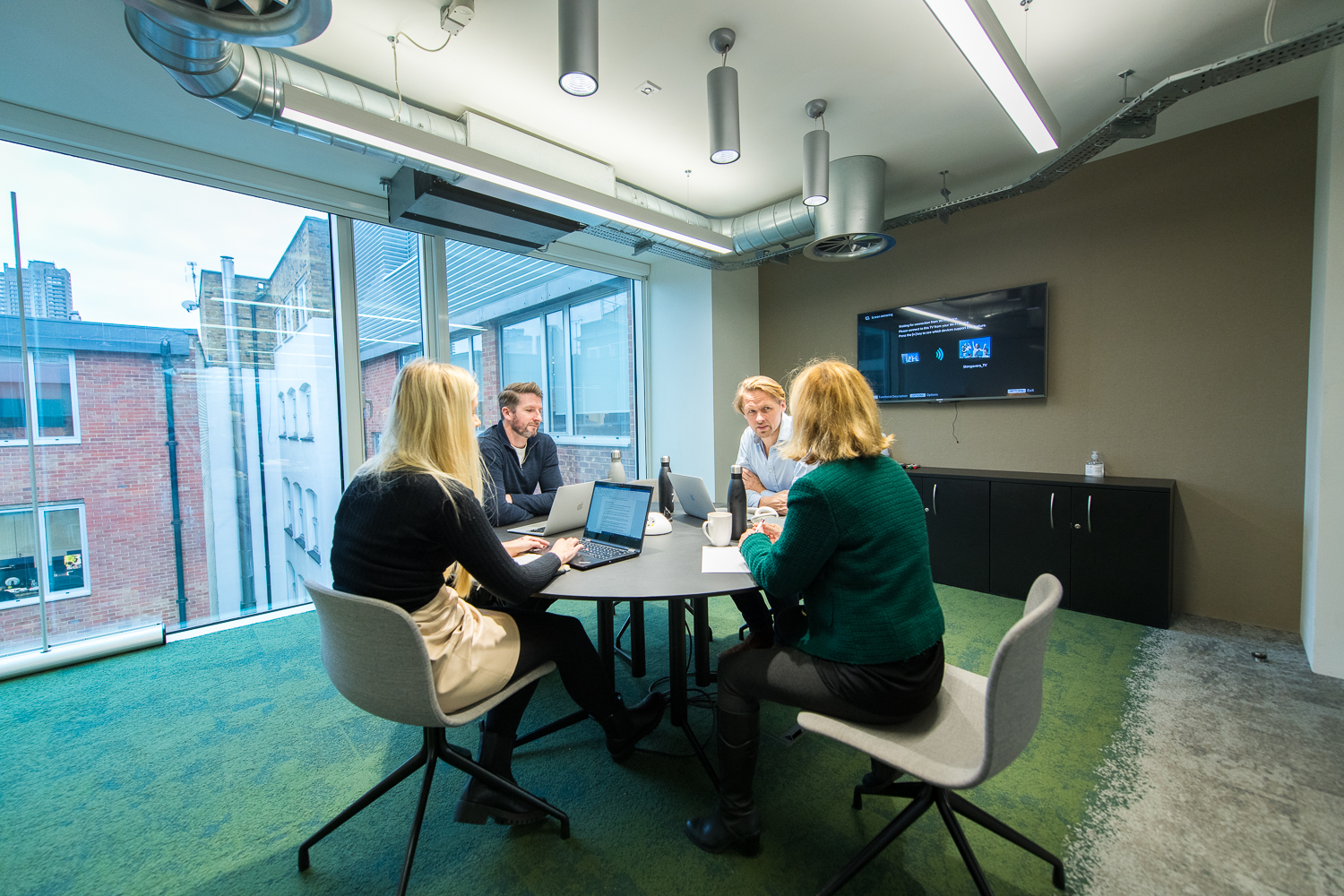 This page was last updated on February 17th, 2023