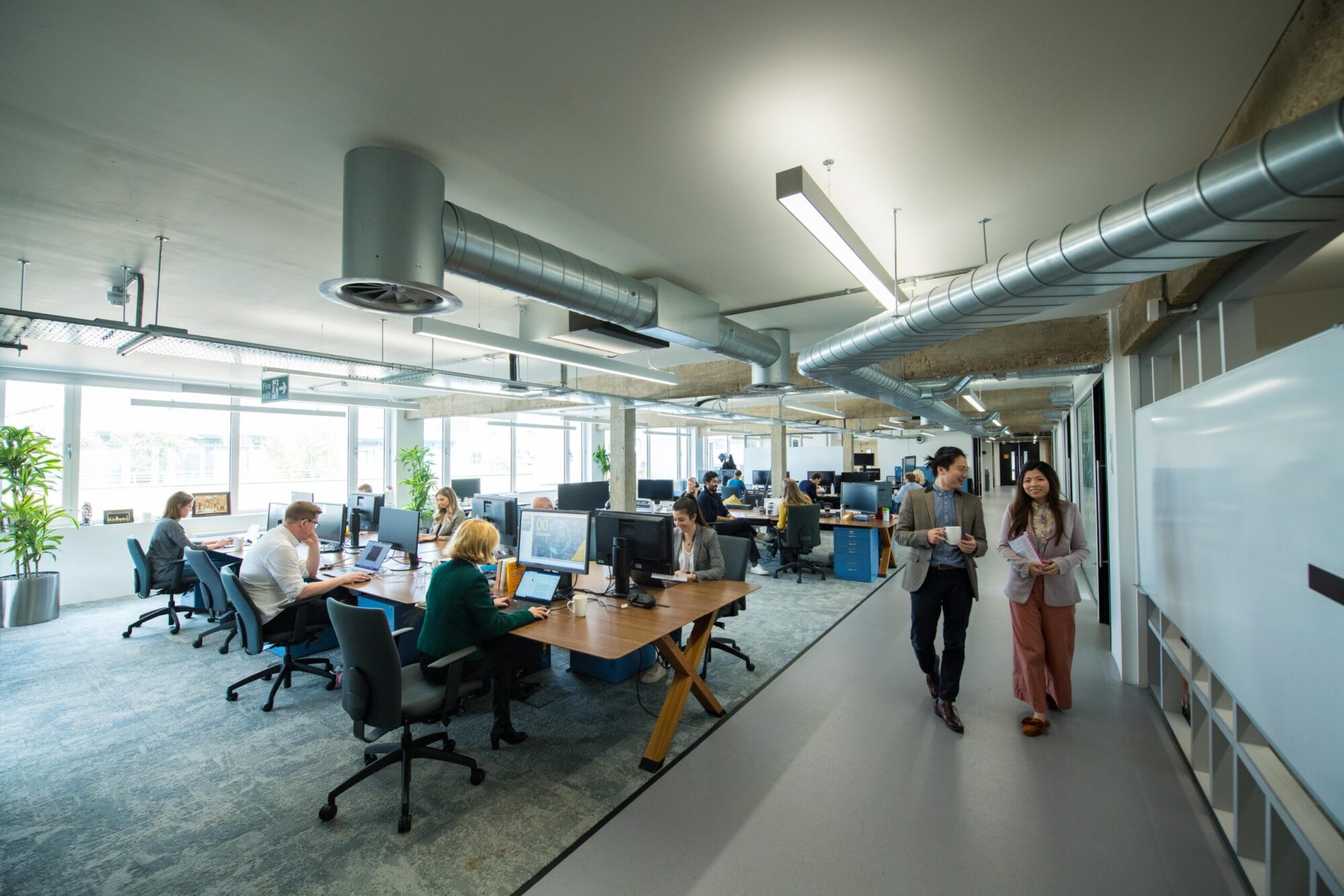 We are experts at running accelerator programmes that find and kickstart successful startups to help our corporate partners meet their innovation goals.
Our Accelerators offer you the opportunity to develop a strategic approach to innovation, and a continuous pipeline of solutions to themed problems. Our award-winning expertise helps you shape the type of accelerator you need, recruit the best startups and deliver a successful programme.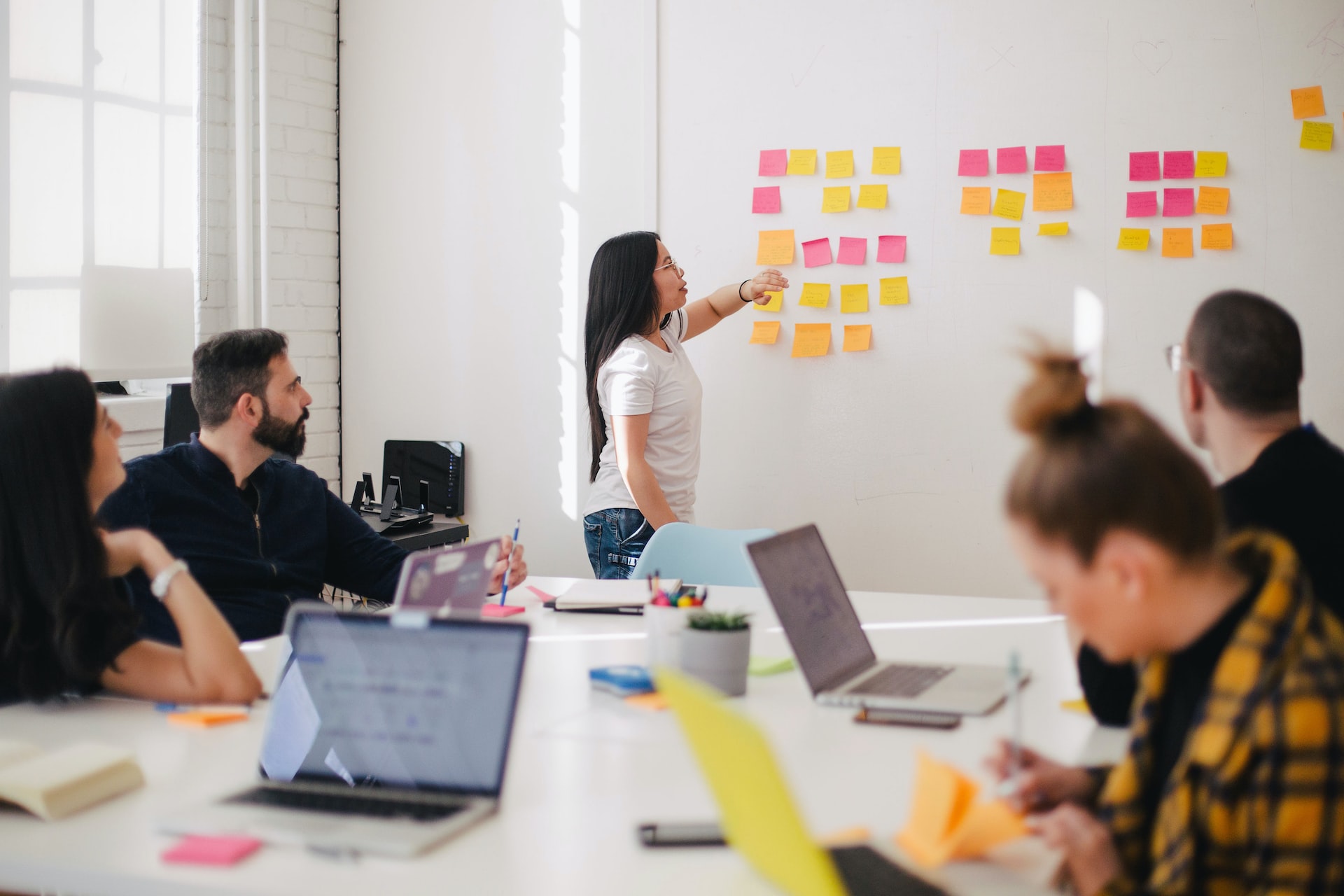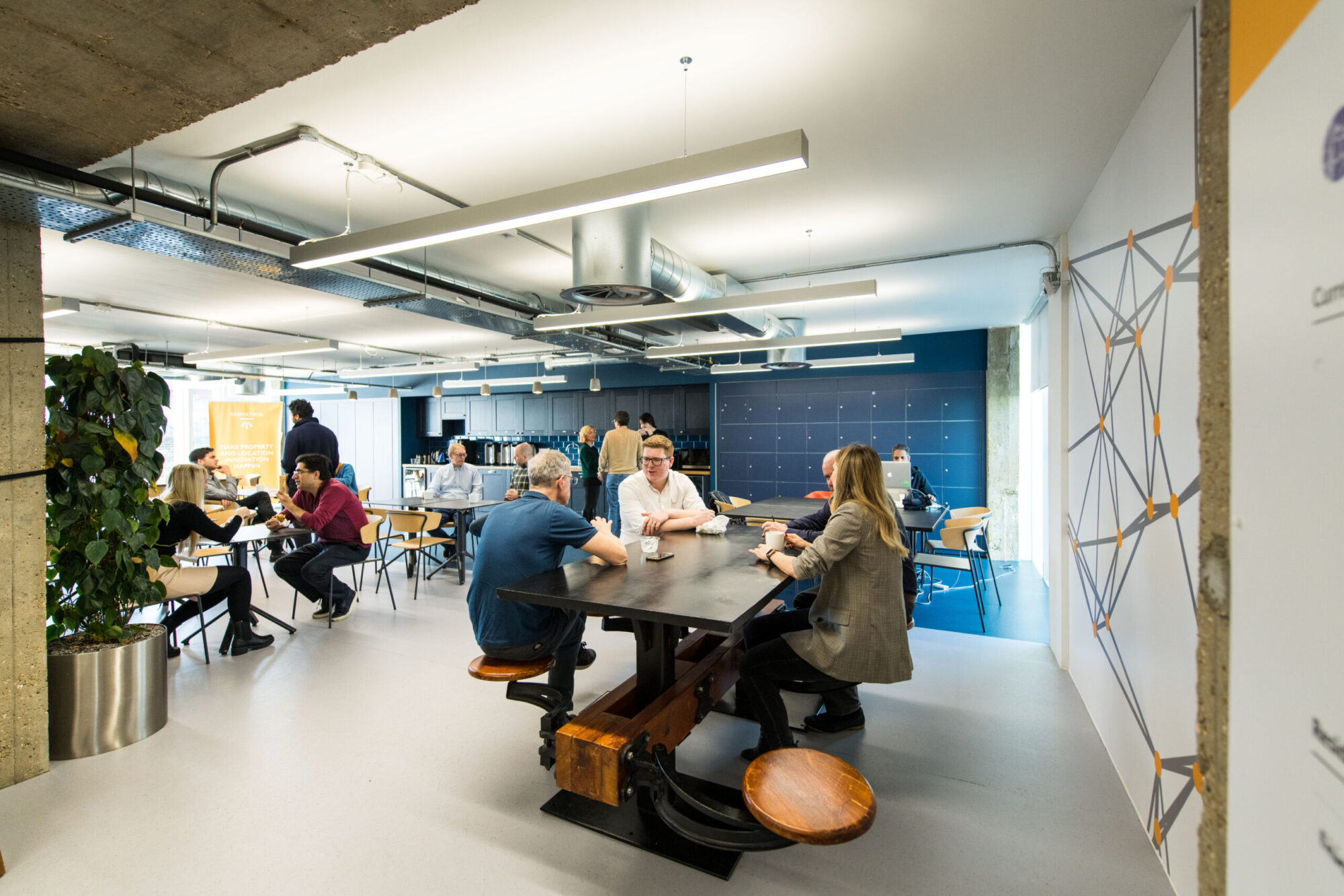 What is an accelerator?
An accelerator is a programme of activity that provides hands on support for a cohort of startups and is designed to get them ready for investment.
Our accelerators select a small cohort of startups to support, typically through the provision of business mentoring and ad-hoc workshops. At Geovation, we also provide tech support to help early-stage startups bring their ideas to life.
Accelerator programmes are normally time-bound with each cohort taking part in the programme for a defined period of time, normally anywhere between 3-12 months. Startups apply to join an accelerator and are chosen on the quality of the idea, the stage they are at, and the quality of the team.
How can running an Accelerator Programme help your business?

Create an innovation pipeline:
An accelerator programme can provide you with a pipeline of innovation that you may not have the capability to deliver internally. Your accelerator can be shaped to identify solutions which support your business goals, and the startups you select can help you drive innovation in your sector

Address specific business challenges with new ideas:
You may have a specific challenge within your business which needs new ideas and ways of working to overcome. The startups you choose for your programme can look at these challenges from different perspectives and with fresh insight, and help you create solutions that might not be possible from an internal team.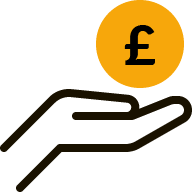 Investment opportunities:
An accelerator gives you early access to the success stories of the future. You can use an accelerator as a platform to identify innovative business models, products and services which you can invest in, or even acquire to help you meet your own business goals.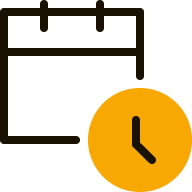 Speed of innovation:
Startups can work quickly, and an accelerator programme delivers investment ready businesses in a short period of time. You can identify a range of solutions in months, where internally the same level of development may take much longer.

Industry insights:
An accelerator lets you see where the future of your sector might be headed. Working with startups will give you insight into the products and services that are being developed today, that will disrupt your sector tomorrow. The insight you gain from an accelerator will help your business keep pace with change, and ensure you keep meeting customer needs into the future.
Benefits of partnering with us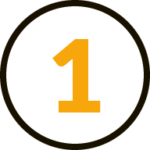 We are experts in running accelerators successfully – in fact, we've won awards for it! We will take the hassle out of setting up, running, and managing an innovation programme.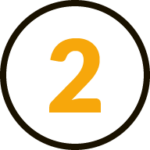 Our accelerators deliver proof of concepts and minimum viable products and services. Ideas have been thoroughly tested and put through a robust process of validation, so you can be confident they are ready for the next stage of development.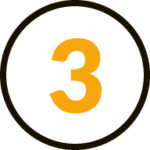 The startups and entrepreneurs that join our accelerators are fully operational companies by the end of their programme, working on tangible solutions, delivering real economic value and creating jobs.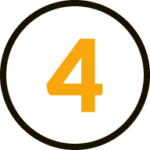 Our accelerators put your data into the hands of developers, engineers, and entrepreneurs who use it in new and unique ways to solve real problems. You'll also get feedback and insights into your data as a result .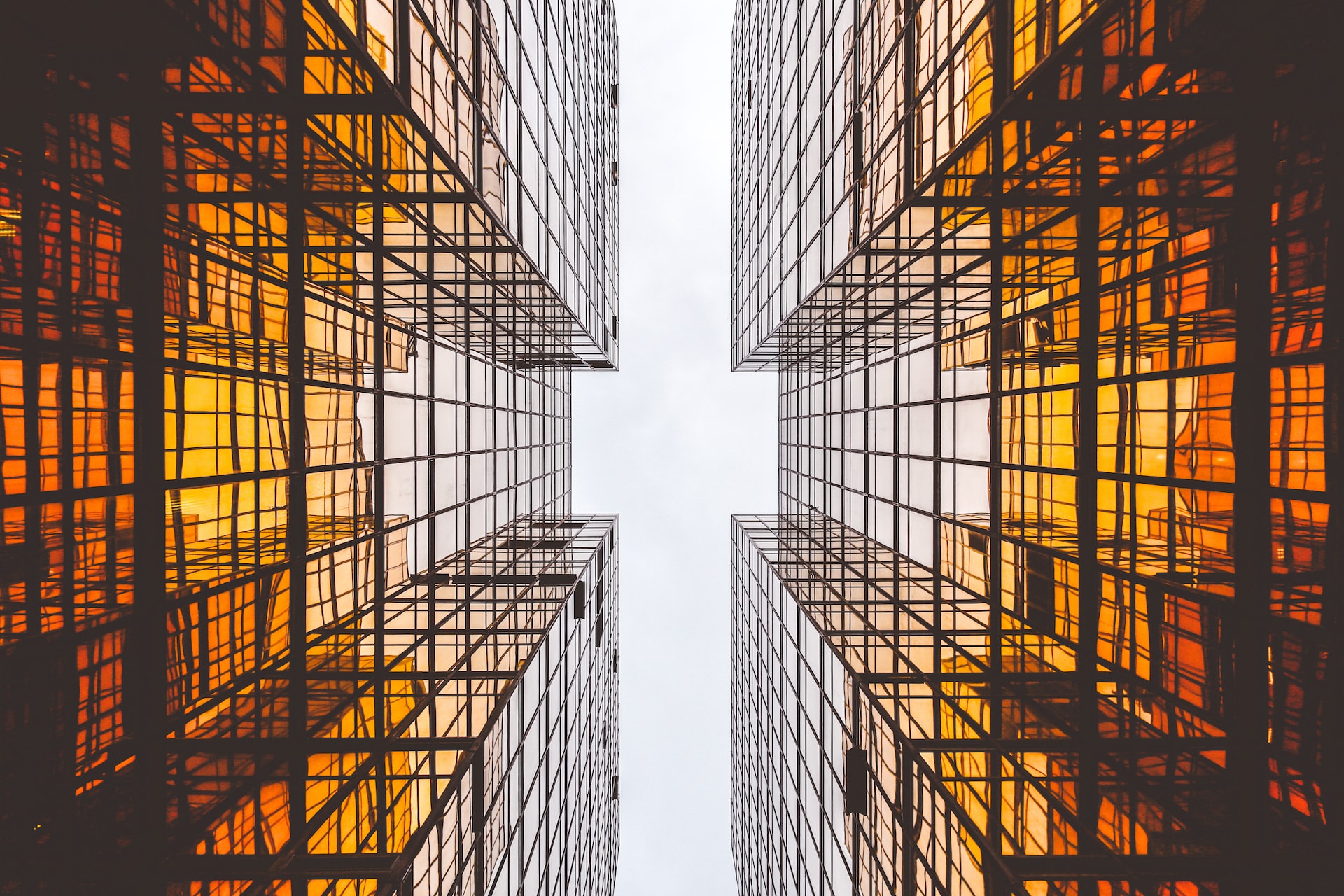 150+
Startups actively supported
£100m
Startup funding raised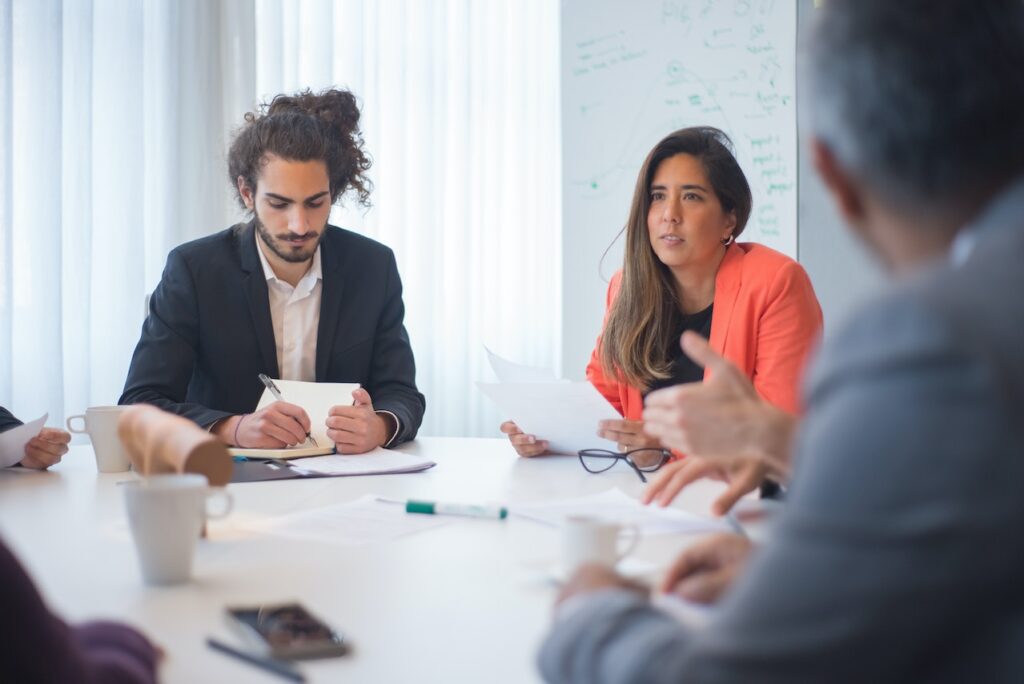 Get in touch today
Discuss how an accelerator could support your innovation goals.
This page was last updated on May 18th, 2023