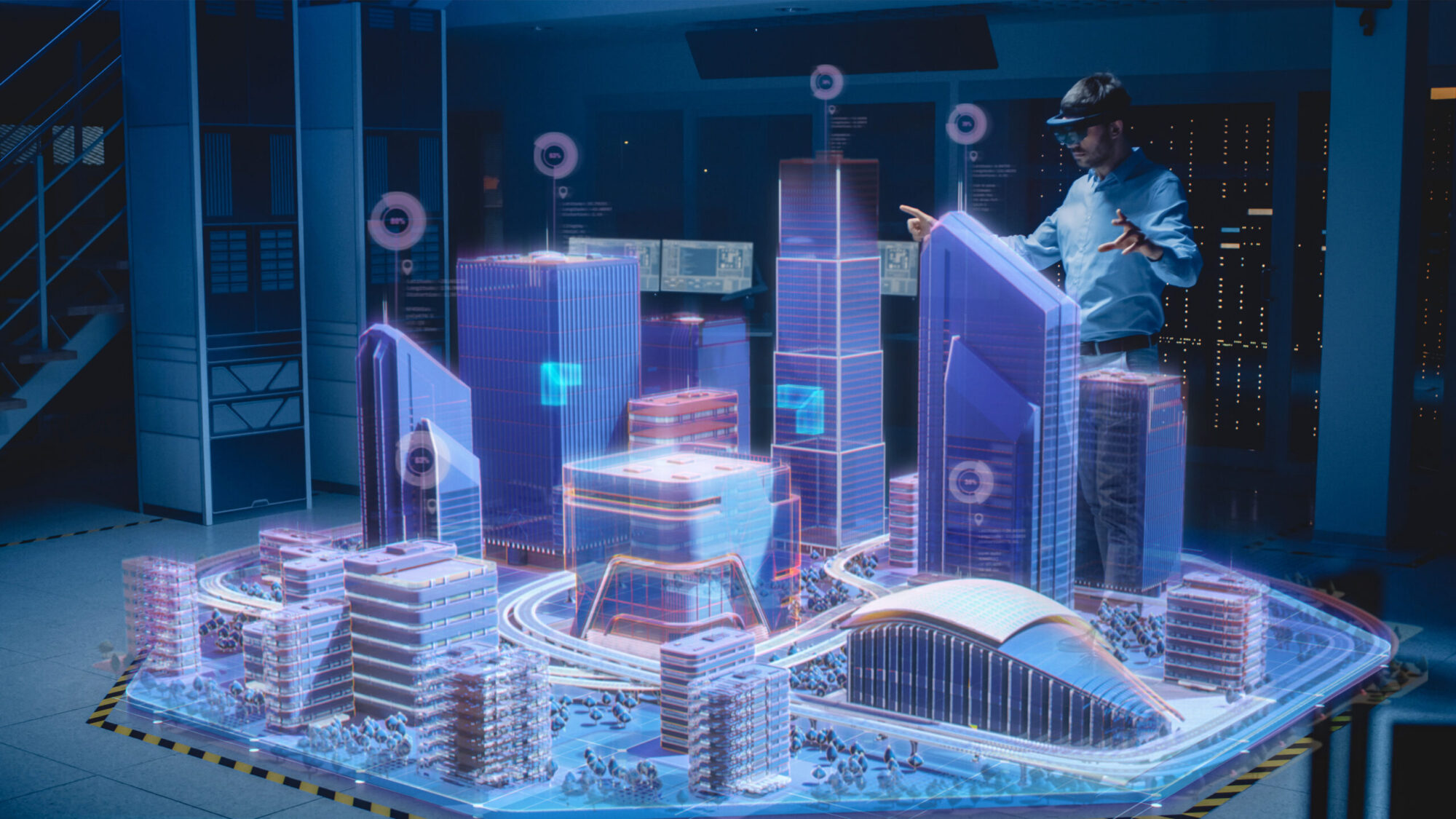 Our Positive Impact Panels are a series of events looking at the data and innovation trends that are impacting industry.
In each event, we invite an expert panel to explore a theme or topic and how it can drive positive impact and sustainable development. Our panellists come from across public, private, third and academic sectors, and share their expertise with us as we look at how data, digitalisation and innovation affect sectors such as energy, planning and construction.
Our next Positive Impact Panel
Insuring Against Perils: Catastrophe Modelling and Climate Change.
We'll be exploring the role catastrophe models play in insuring against physical asset risk and are evolving in the face of climate change and technological developments.
Our expert panellists (to be announced) will explore the impact of climate change on perils, the evolution of catastrophe models, the opportunities and challenges for insurers and modellers, as well as the implications of advancements in technologies such as artificial intelligence, internet of things, and earth observation.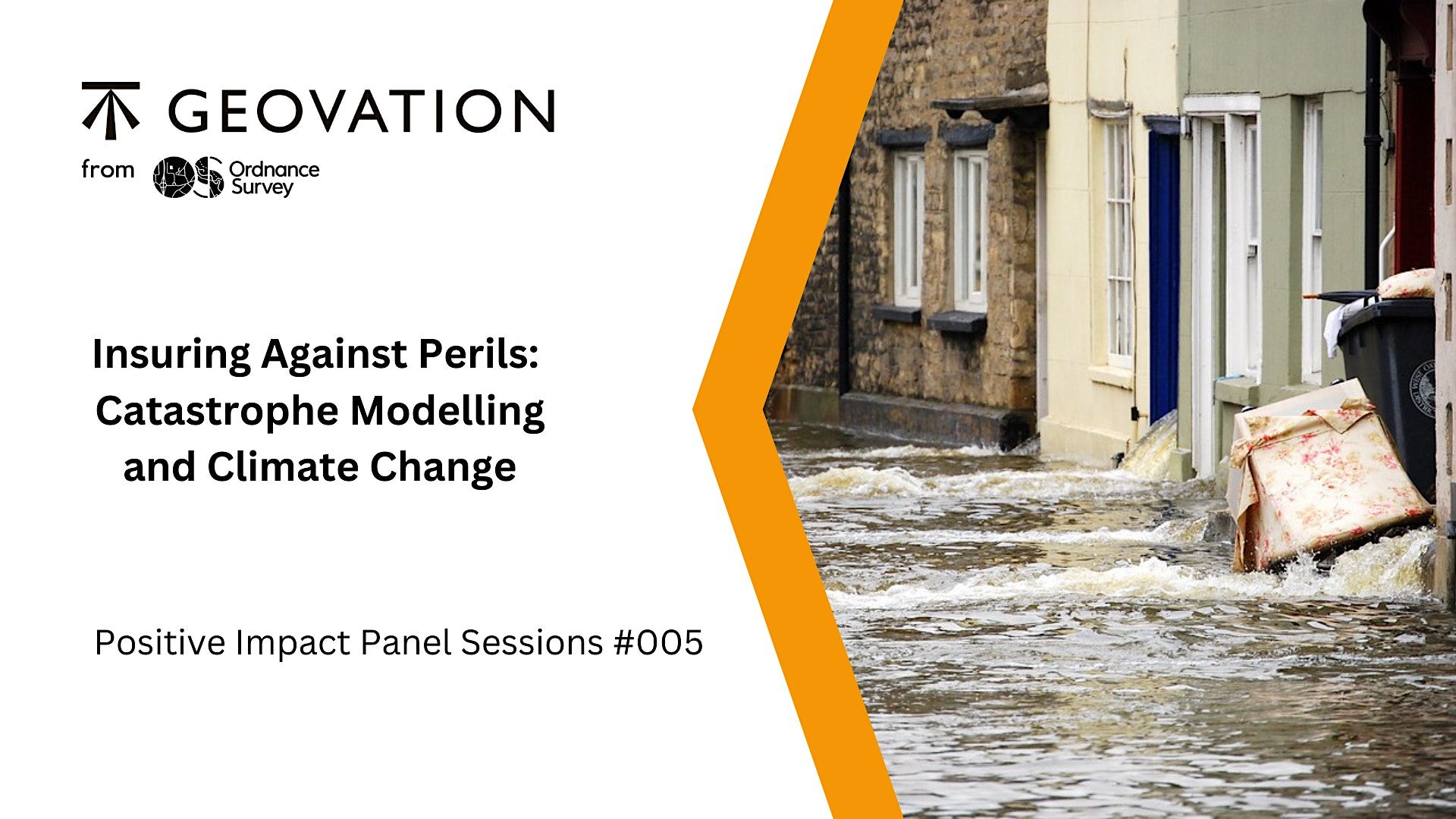 Catch up on our panels so far
Data, Digitalisation, and the Energy Sector
Our first panel discusses the role of data and digitalisation can drive efficiencies in the Energy Sector.
We explore how we can best identify and support vulnerable communities, how the UK's housing stock can improve energy efficiency, as well as how they can aid in determining the viability of alternative energy sources across the country.
Digital planning for sustainable towns and cities
Our panel of experts discuss the opportunities and challenges of using digital tools to create more sustainable and resilient cities.
The panel explores the role of technology in improving public participation and engagement, and how technology has the potential to transform the way we plan and manage cities, and the opportunities and challenges this presents.
Creating & Protecting Urban Green Spaces
Our panel of Urban Green Infrastructure experts discuss the role that data and digitalisation can play in the creation and protection of urban green spaces.
Our panel is panel made up of Public, Private, 3rd Sector, Education and Campaigner's – all of whom are passionate about promoting the social, economic and environmental benefits that urban green infrastructure provide us, as citizens.
Digital Twins for Sustainable Construction
We discuss the role Digital Twins play in transforming the construction industry and achieving sustainability goals.
Our expert panel discusses issues around providing definitions and standards, the forces driving and the roadblocks preventing adoption, the sustainability challenges the industry faces, as well as what steps are required to move forward.
Explore our Positive Impact themes
Our latest insight blogs take a deeper look at the themes we explore through our Positive Impact series. Read more about the context for our panel discussions and the challenges and opportunities facing industry.
Future panel sessions
Do you have an industry challenge, theme or topic you'd like to see explored in a future Positive Impact Panel session?
Share it with the team