Personal and Professional Development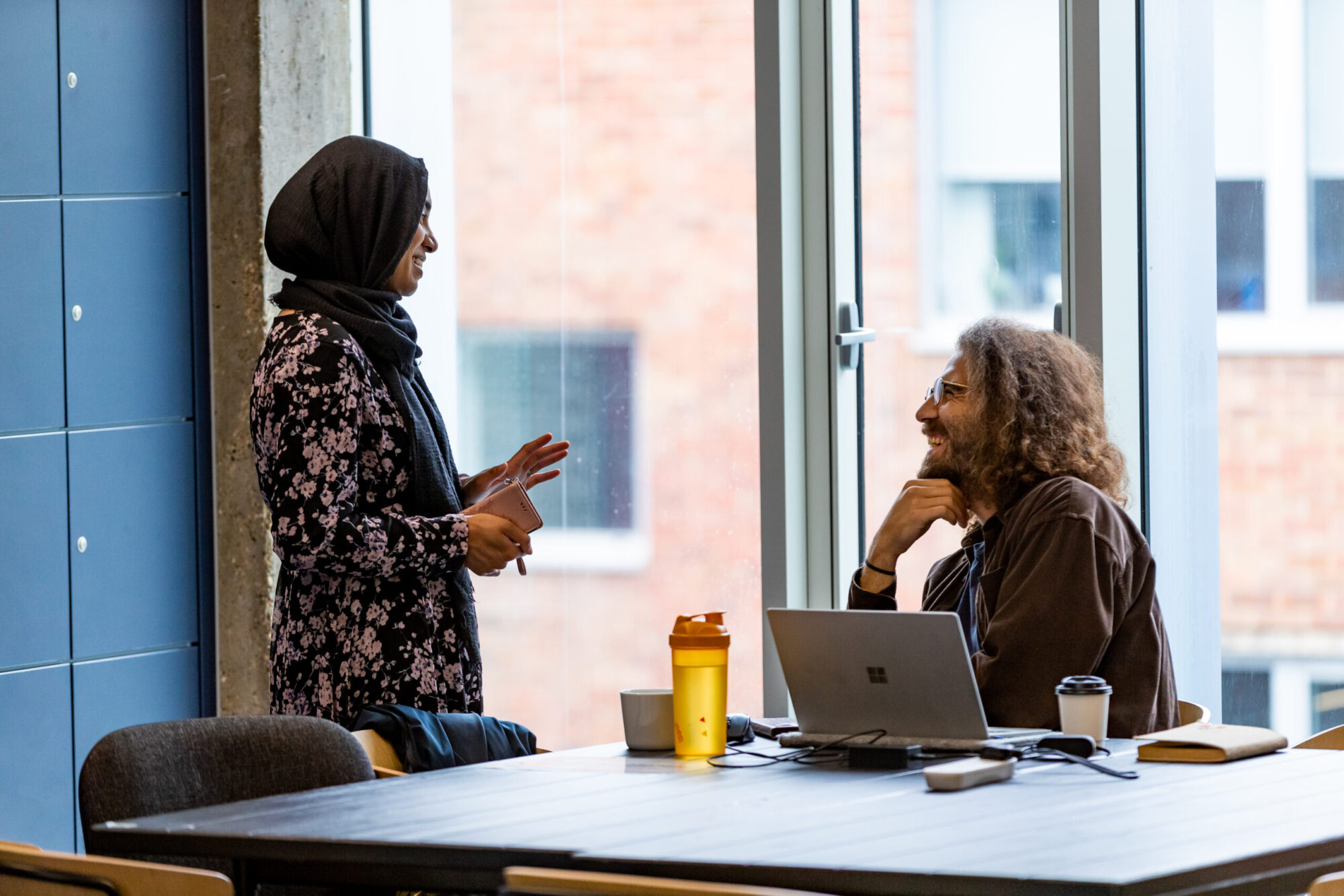 Our one-to-one mentorship programme is designed to provide mentees and mentors with the opportunity to learn and navigate both personal and professional development.
---
How does it work?
The Geovation Mentorship programme is a one-to-one mentoring scheme. We take applications from both prospective mentors and mentees and aim to match you based on the skills, interests and knowledge demonstrated in your application. We welcome people of all backgrounds and genders to take part in the Mentorship Programme.
Registration is now closed. Check back for updates on our next mentoring programme.
60
Active mentoring relationships
100
Mentoring participants
Benefits of being a Mentor or a Mentee
Whether you want to be a mentor or mentee, taking part in our Mentorship Programme will provide you with a unique opportunity to learn and develop your skills:
For Mentors
As a mentor you are giving back to our community by sharing knowledge and skills to help others. You are also developing your own skills in leadership and communicating as you guide and help rising talent.
Mentoring is a two-way process, and you also have the opportunity to learn from your mentee. You may be exposed to new sectors and industries, learn new techniques or solutions, and be able to expand your own professional network.
For Mentees
A mentor can be a sounding board when you come up against a situation or problem you are unfamiliar with. You get the benefit of an outside perspective to help you solve challenges and find alternative solutions you may not have considered.
Mentoring can also be helpful in shaping your personal and professional development. You can benefit from the guidance of an experienced mentor to help reach your career goals.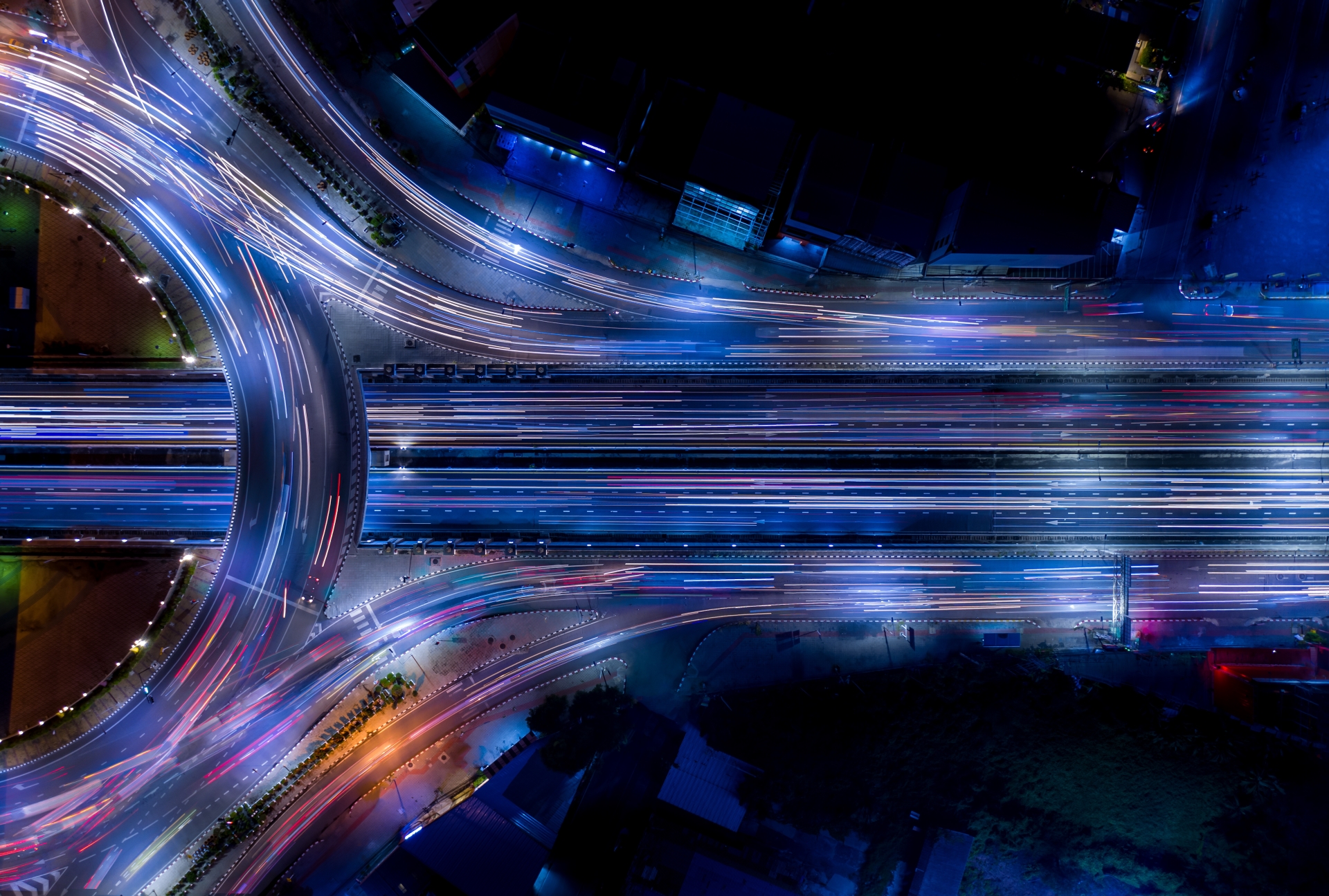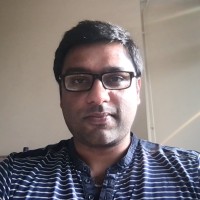 The mentors assigned have been a perfect fit for me and the business. I have had 2 mentors and each of them has added value based on their skill set. The relationship developed with Ashwin seems to have formed a long-term bond.
Our Mentors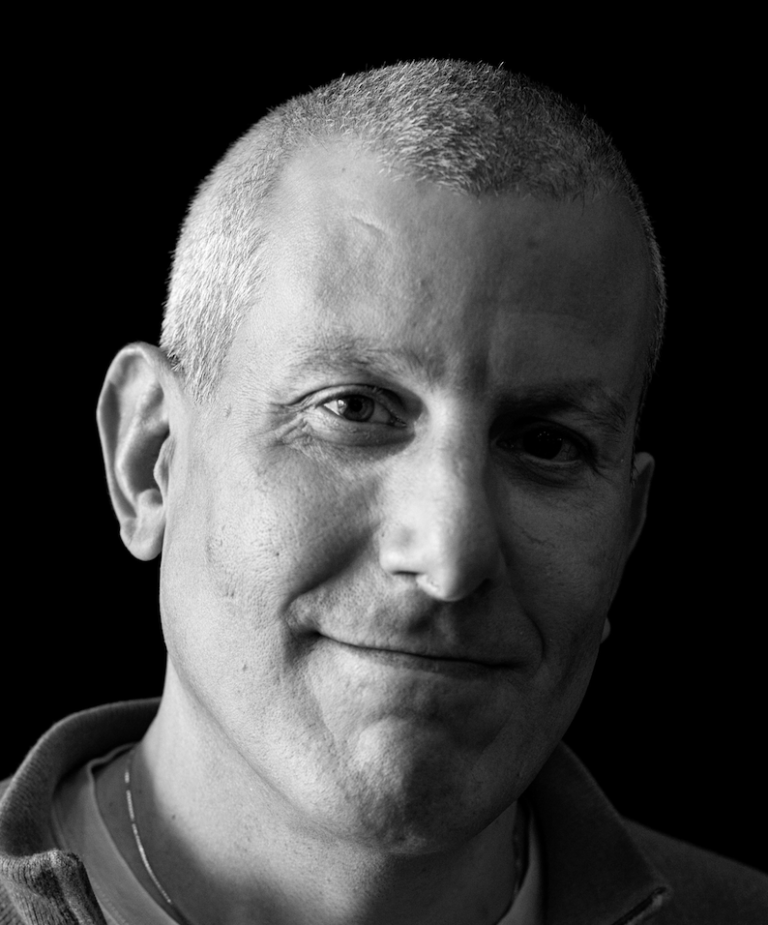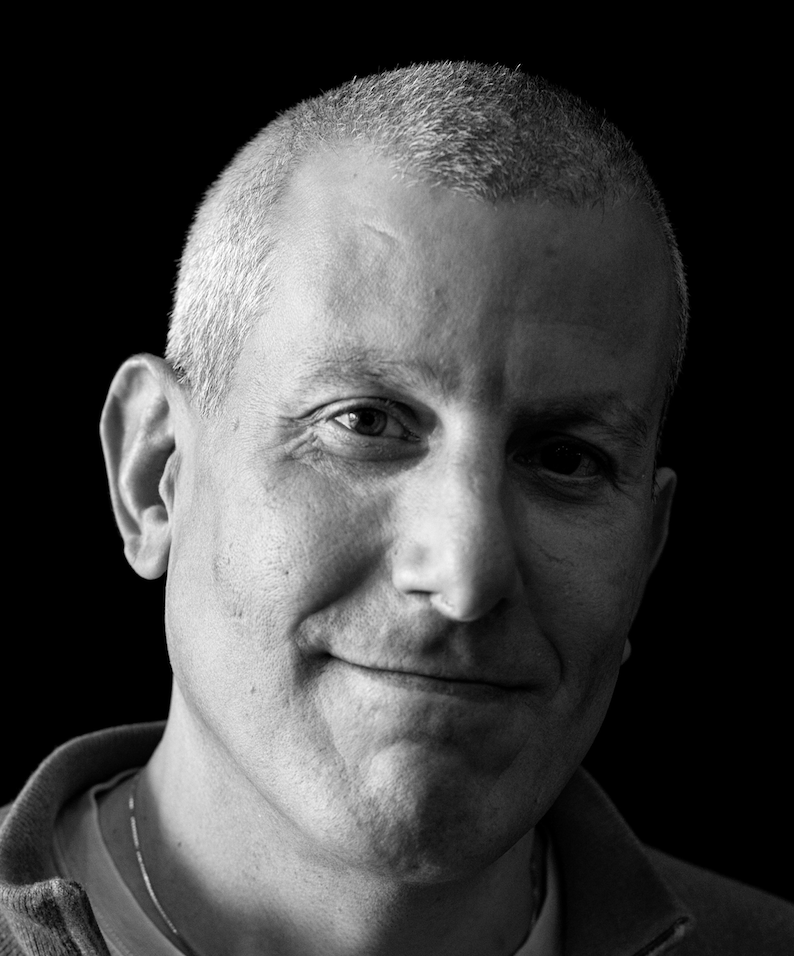 Steve Karmeinsky
Steve started his career in medical electronics designing hardware and software (C/8bit), then went into mobile writing frequency planning software. He took over running their UNIX systems and then rolled out a wide area tcp/ip network across all their UK sites (this was pre-Internet in the UK).

After being told no one would want Internet at home, let alone on their mobile phone, Steve joined Demon Internet (the first UK consumer ISP). Saw it move from entrepreneurial start-up to incumbent telco after it floated (THUS Plc). Then went back into start-up land where he remained ever since.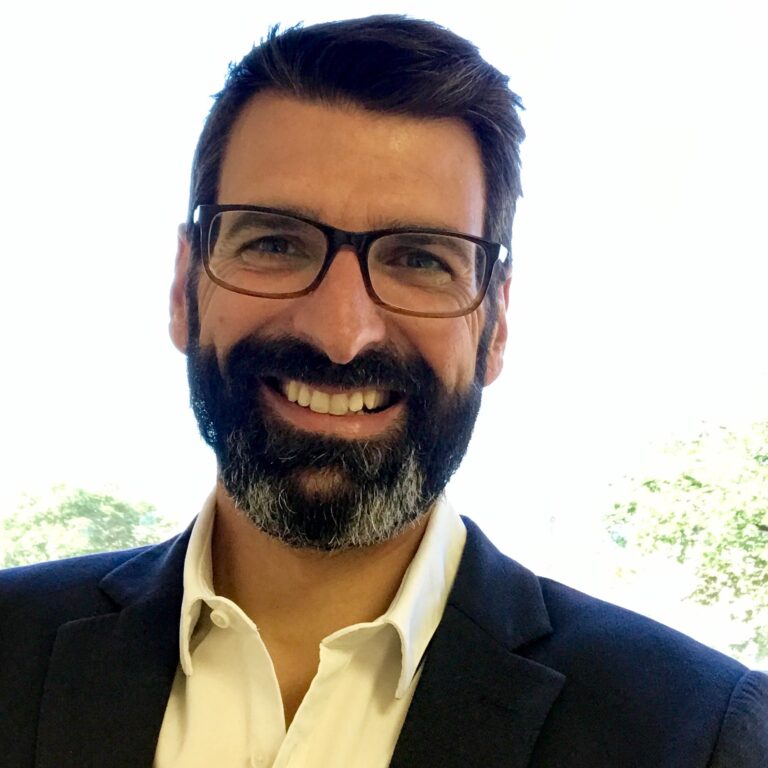 Thierry Gregorius
Thierry has spent most of his career in the geospatial sector, with over 20 years' experience in various leadership and consulting roles at companies including Shell International, Landmark Information and Getech Group.

Fully certified and accredited as an executive coach, Thierry founded True Horizon Coaching in 2020 and has since worked with dozens of leaders, entrepreneurs and professionals worldwide. He is known for coaching with a strong focus on authenticity, vision, strategy, transformation, creativity, productivity and wellbeing.
What to expect
If you are selected for the Mentorship Programme, you should expect to commit to:
Meetings with your mentor or mentee – once a month at the minimum. This can be done remotely or in person – it's up to you to decide what works best for both of you.
Engage in the Slack channel that will be set up specifically for the mentorship programme
Actively participate in the programme until it ends
To complete feedback forms provided by Geovation at the end of the mentorship programme to highlight your experience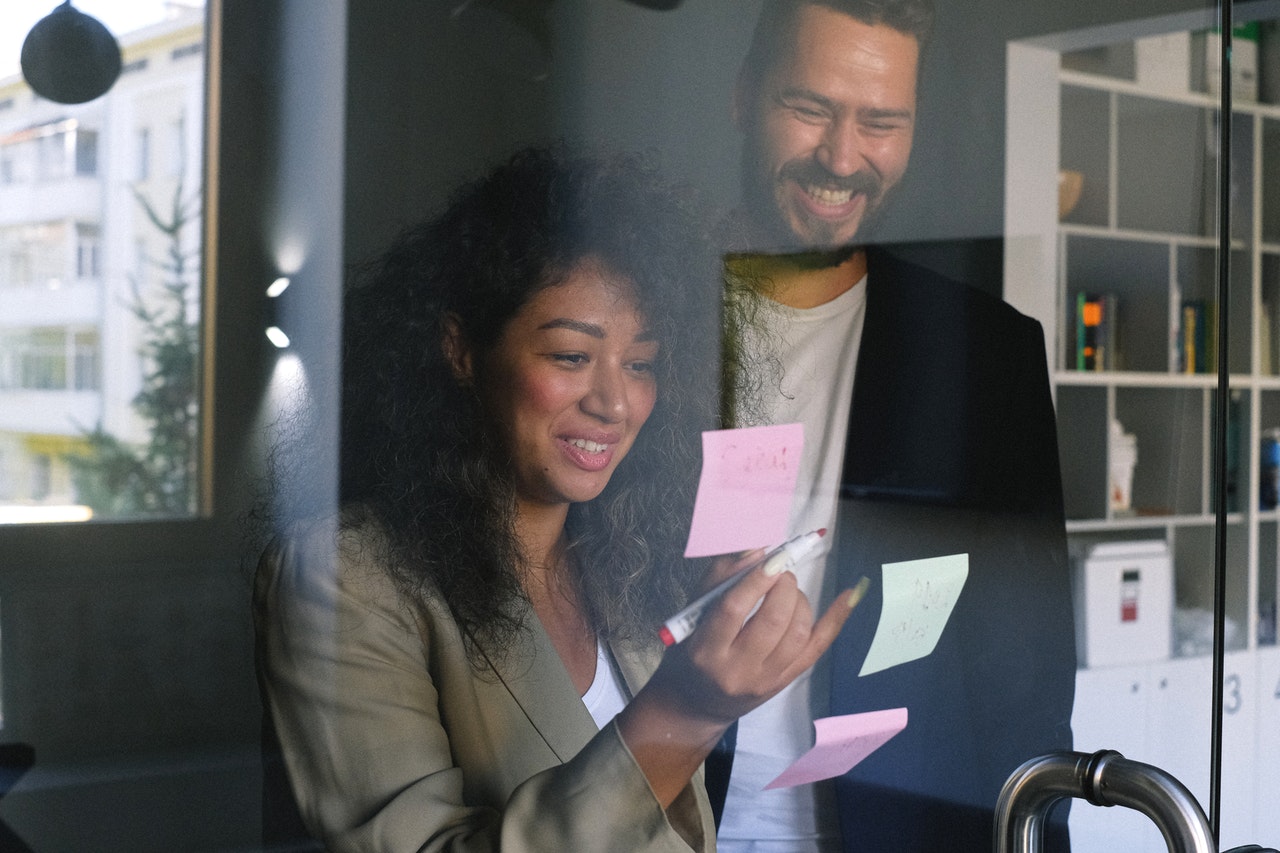 I have liked feeling more involved with Geovation and supported by them. Nourin ensured that my mentor was a perfect match!
Ready to apply?
Applications to join as a mentor or mentee are now open. Click the link below to apply to take part.
Registration is currently closed. Check back for updates on our next programme.