60 Seconds with a Mentee: Meet Linda Damerell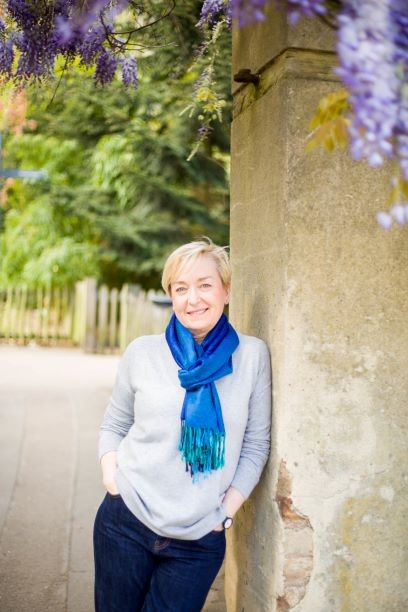 Linda Damerell (Director of Tapestry Innovation Ltd) shares her experiences of being a mentee on the Geovation Mentorship Programme:
---
What have you liked about the Mentorship Programme?
I have liked feeling more involved with Geovation and supported by them. Nourin ensured that my mentor was a perfect match!
Going into the program, what did you hope to get out of it?
I wanted to have a knowledgeable GIS expert who could act as a sounding board to my ideas on what was feasible and what wasn't – a 'critical friend'.
What is one way that mentoring has changed your professional or personal life – or for your mentoring match?
My mentor kindly introduced me to some key stakeholders in my professional space which could turn out to be pivotal.
What tips or advice would you like to share with those new to mentoring?
Take time to build rapport and get to know each other. Understand that your mentor has a busy day job and that they might be time-poor. So preplanning what you'd like to get out of each session beforehand can help ensure that you both get a positive outcome to sessions.
Mentorship Programme
We intend to begin our next cycle of mentoring in September 2022. If you are interested to sign up either as a mentor or a mentee, please register your interest here and Geovation will contact you nearer the time.
Listen to some great podcast on mentoring hosted by Mentorloop here.