hesti: a PropTech startup story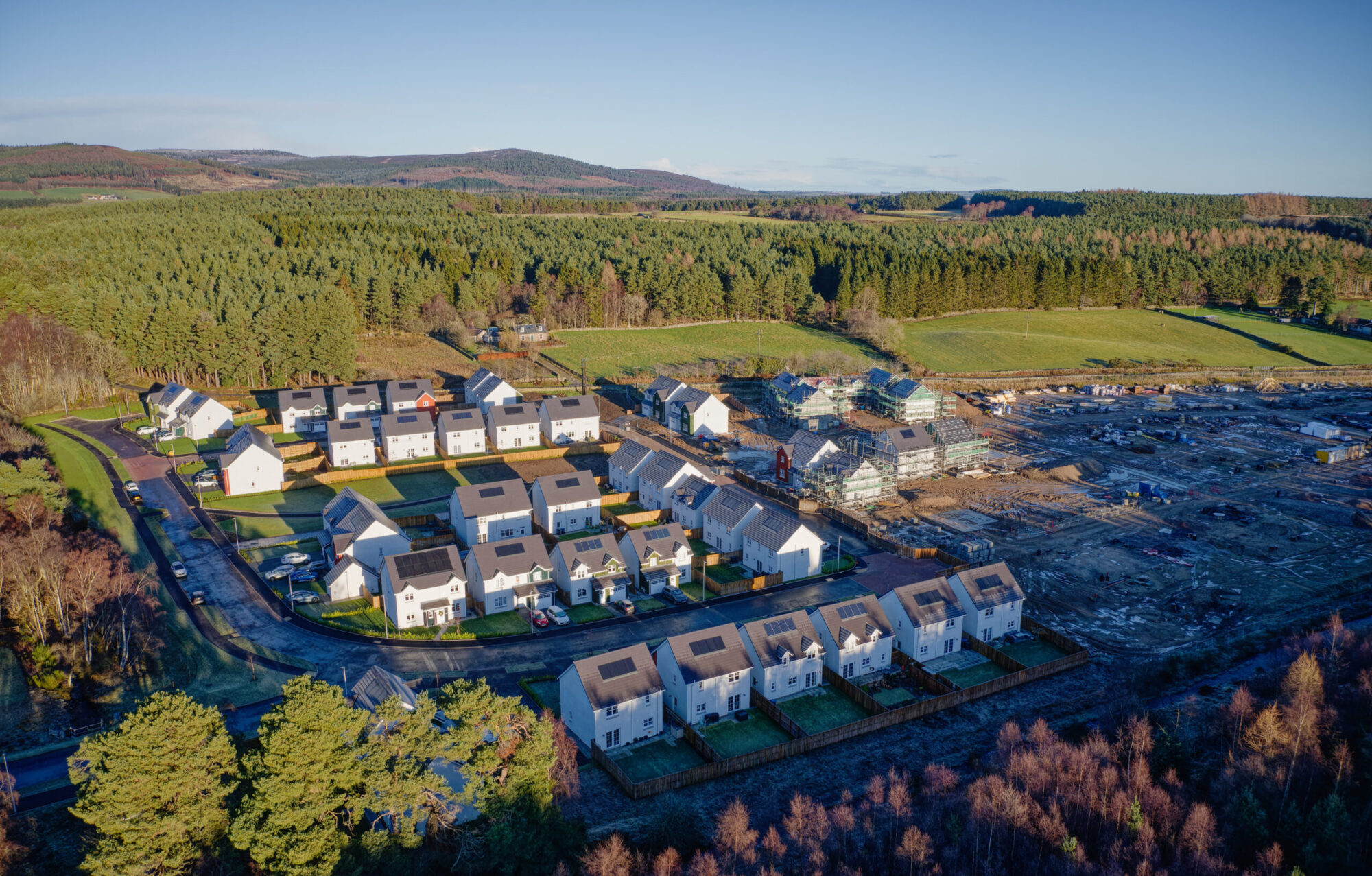 In our latest startup story, we hear from hesti, a PropTech startup working to reinvent the art of homebuilding.
The problem
In times of a climate crisis, no stone should be left unturned. And the building industry has a big role to play – up to 40% of the global carbon emissions come from the construction industry and the built environment. At the same time, we're in the middle of a housing crisis. England has repeatedly failed to achieve its government target of 300,000 homes per year. And yet, if we were as a country to deliver this target with the current methodologies, we would blow the entirety of our 1.5 C carbon budget.
How can we solve this paradoxical situation? Definitely a tough puzzle to put together.
Henry and Adrià, hesti's co-founders, met as part of the 4th cohort of Carbon13, a venture builder tackling the climate emergency. And they quickly started talking about how to deliver homes that are both amazing to live in and have low embodied and operational carbon emissions. And the role of offsite construction was immediately identified as one of the keys to the problem.
The Solution
Offsite construction (also known as Modern Methods of Construction or MMC) is defined as construction processes executed away from the final construction site, including in remote factories, near site or on-site 'pop up' factories. The UK government produced the MMC definition framework that categorises the industry into 7 categories: from volumetric modules (that you might see loaded on the back of a lorry category 1), to 2D structural systems or panels (category 2), all the way down to site process led site labour reduction (category 7).
And the reason the co-founders thought they were an important piece of the puzzle, is that offsite manufacturing can deliver a 45% reduction in embodied carbon, 30% reduction in operational energy and bring down site waste from over 12% to under 2% achieved in the best factories. All of this whilst also reducing 7% the total project cost and 30% the project timelines. Win for the developer, win for the homeowner, win for the environment!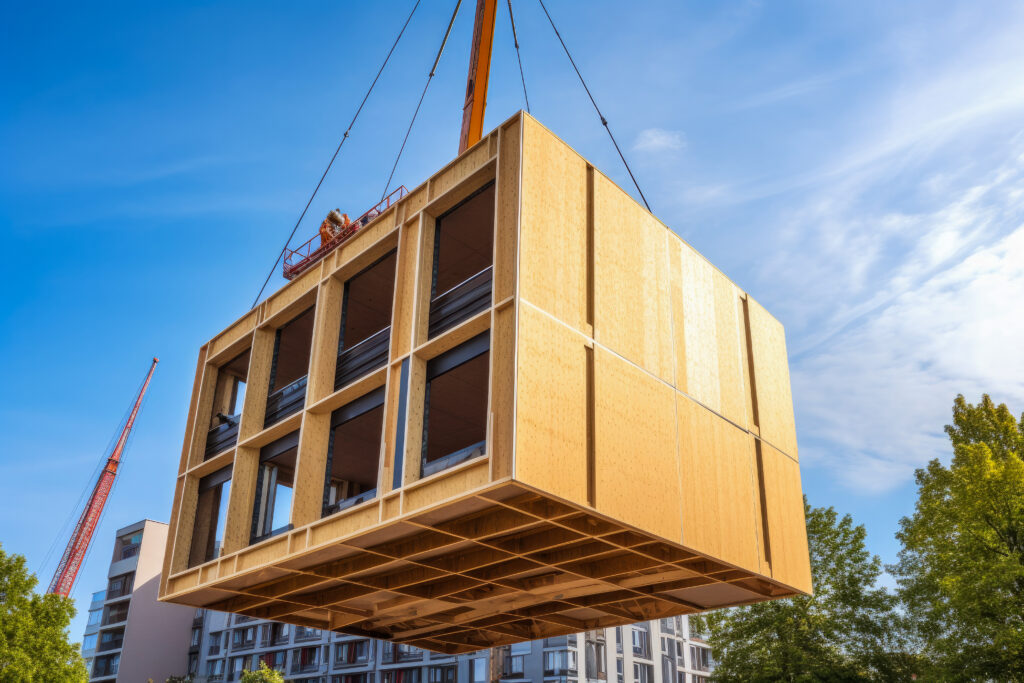 Offsite construction has been around for a few decades but has, however, failed to take off as the main way to build homes. So after a very intensive process of customer discovery, talking to SME builders, Housing Associations, consultancies, industry experts and offsite manufacturers, they identified several barriers for adoption.
First of all, there's a feeling that there's a better way of building but developers lack the skill and the time to learn these new methodologies. As a result, home developers aren't confident in producing feasibility studies using offsite manufacturing. Secondly, there's an element of negative perception. The emergency housing deployed after World War II has shaped the collective idea that offsite means low quality. But this couldn't be further from the truth! On the manufacturers side, there is the problem of pipelines: without a reliable source of demand, it's impossible to justify investments and achieve economies of scale.
hesti aims to remove these barriers. They're building a platform for the homebuilding industry to automate the feasibility assessment of sites and compare and configure the layout of the most efficient and sustainable Modern Methods of Construction.
An important step to produce feasibility assessments is reliable data on the sites considered to be built on. And here's where joining Geovation was the perfect step for them after graduating from Carbon13! With access to the technical teams of the Ordnance Survey and HM Land Registry (and developer licences to most of their data), the high calibre workshops (covering everything from sales and marketing, to IP, presentation skills, procurement and more), office space in central London and £20k grant, Geovation has been an incredibly supportive stepping stone for the future of the company.
What's Next?
The team is now growing, with the incorporation of their interim CTO Simon Pither (who's been in the PropTech industry for over 20 years!) and their Founding Director Paul Higgs, who after a stellar career with the big PLC developers as head of land purchasing, became a very successful home developer, launched his own academy and was an early investor in LandTech (one of the most successful PropTech startups in the UK).
As of June '23, the team has been beta testing their prototype with a few SME home developers and Housing Associations. So, if you're an SME builder or work in a Housing Association they'd like to offer you free access to their tool. You'll be able to produce quick and accurate site assessments, learning about new methods of construction and helping them shape their software to your needs.
You can get in touch with hesti here.