Keychain: a PropTech startup story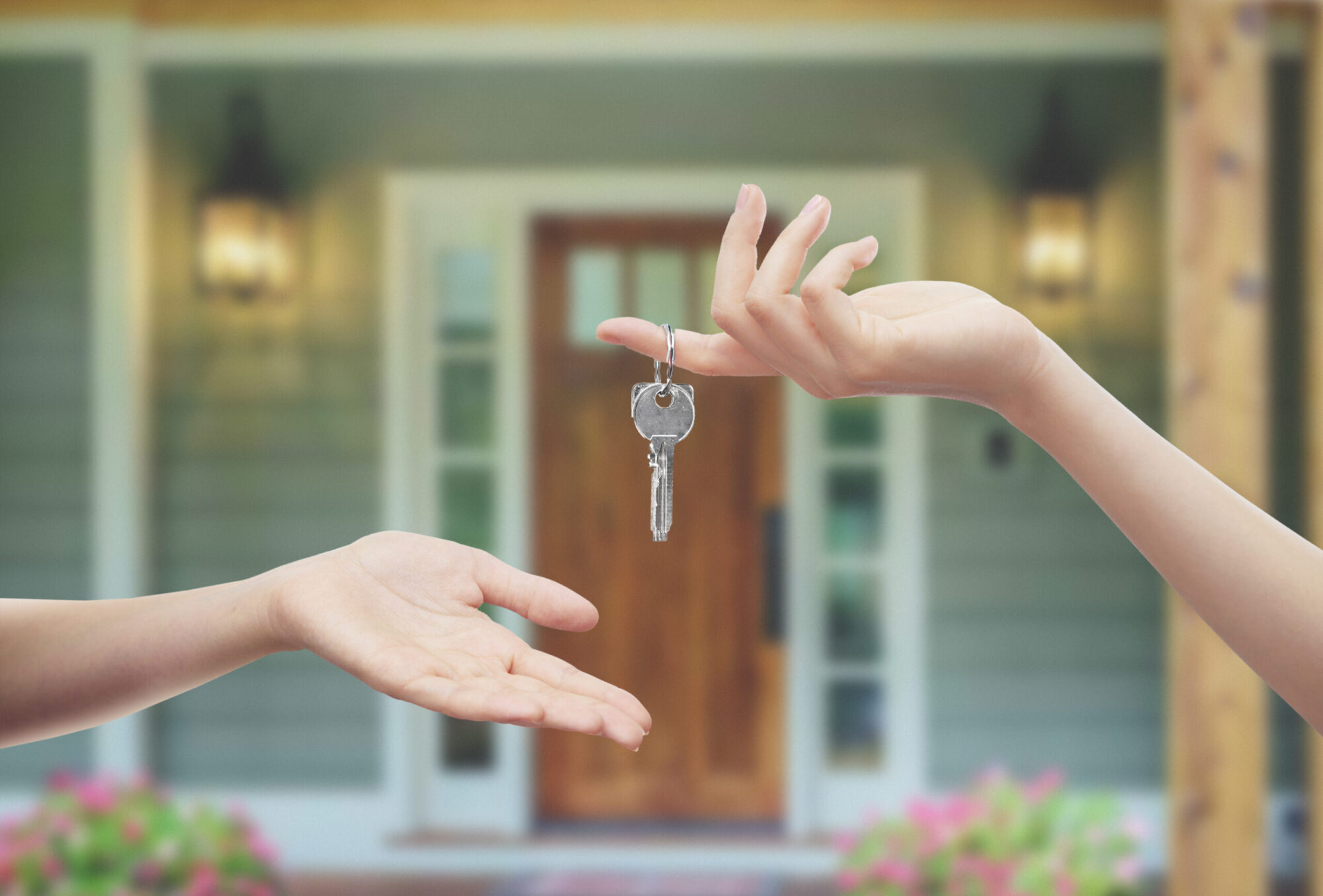 Mortgages play a crucial role in the homebuying journey, with most property purchases being financed through them.
Approximately 90% of mortgage applications are handled by intermediaries, which means the consumer's experience hinges on the efficiency of the broker's process. Keychain's client portal streamlines the paperwork process for brokers and their clients.
The Challenge:
Brokers require a significant amount of information from their clients before they can:
advise which product is best suited to the client
put in the application on the client's behalf to the chosen lender
Alongside this information collection, customers also need to sign key documents to authorise brokers to act on their behalf.
Exactly what information is needed changes from transaction to transaction; a first-time buyer will need to provide different information and documents than a portfolio landlord remortgaging multiple properties at once. Due to these nuances, creating a digital information collection system has been challenging. Many brokers still use exhaustive Word document fact-finds, guiding customers on which sections to complete.
This traditional method proves tedious for both parties. Customers, daunted by extensive documents, delay completion or often omit crucial sections. Brokers are then left in the unenviable position of frequently nudging clients for this information.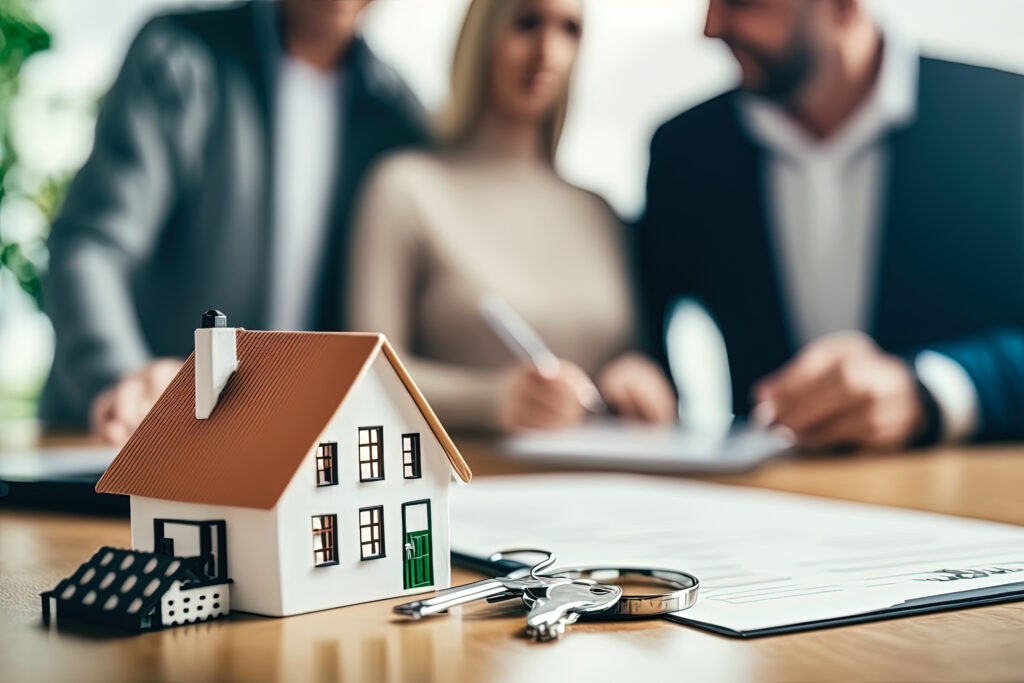 The Solution:
Ivan (Keychain's cofounder) and I first noticed this issue when going through our own homebuying transactions as consumers. We found that the smaller sized mortgage broker firms we were working with gave great advice, but were let down slightly by their old-school methods of data collection.
We started Keychain to provide the thousands of great, smaller, mortgage brokers across the UK with a best-in-class client portal. Currently, only the largest brokers, with significant resources, have their own custom-built portal.
On Keychain customers can seamlessly perform all tasks — from sharing and signing documents to completing the fact-finding process — and with the platform's mobile optimisation, they can do this from anywhere.
Our dynamic fact-find automatically creates a questionnaire relevant to the transaction. Clients are only presented with relevant questions, saving both them and brokers time.
Does it work?
We've built the platform by listening to feedback from brokers, and we take real pride in the tangible business improvements Keychain creates for its brokers.
Richard Messinger of Eden Associates, a mortgage broker based in Surrey, stated how Keychain is already helping their firm:
"We've moved to a more remote client process over the last few years and have continually faced the issue of clients not completing all required information sharing, which takes significant effort on our part to address. Keychain's solution has made the process far more efficient and professional for us as advisers and improved the client experience."