Meet the startups: Spring '23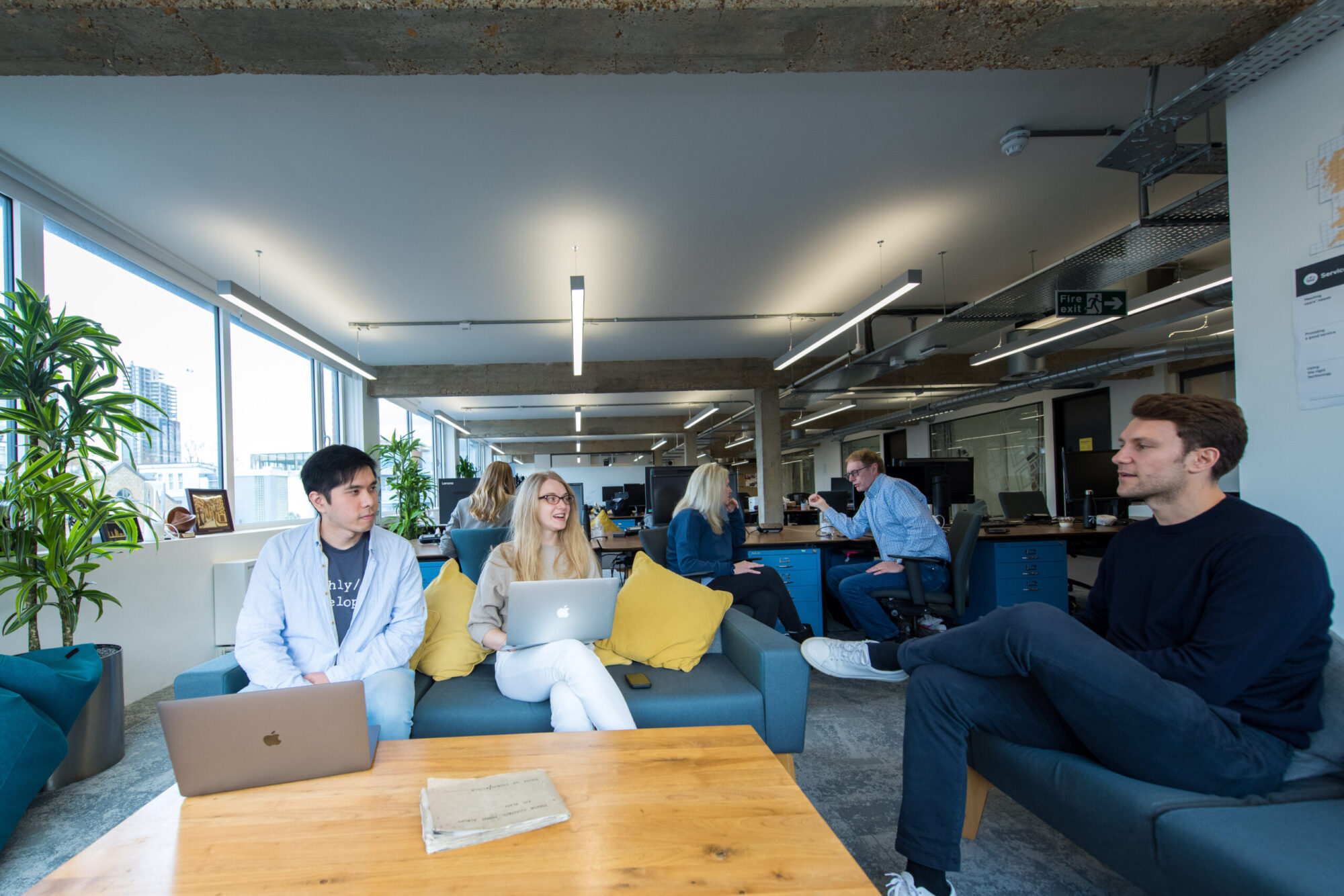 Our latest cohort of startups to join the Geovation Accelerator have settled in, and we're pleased to introduce them all to you.
The Accelerator Programme, which is an Ordnance Survey initiative in association with HM Land Registry, is designed to provide start-ups with specialist support to help grow their businesses, while developing innovative and sustainable solutions that can deliver significant impact and boost the economy. 
The 12-month programme includes a bespoke package of financial support, worth over £100,000 per start-up, equity-free grant funding, a 12-month residency in the data hub (6 months of which includes intensive support from industry experts), workshops, coaching and access to cutting edge data from OS and HMLR.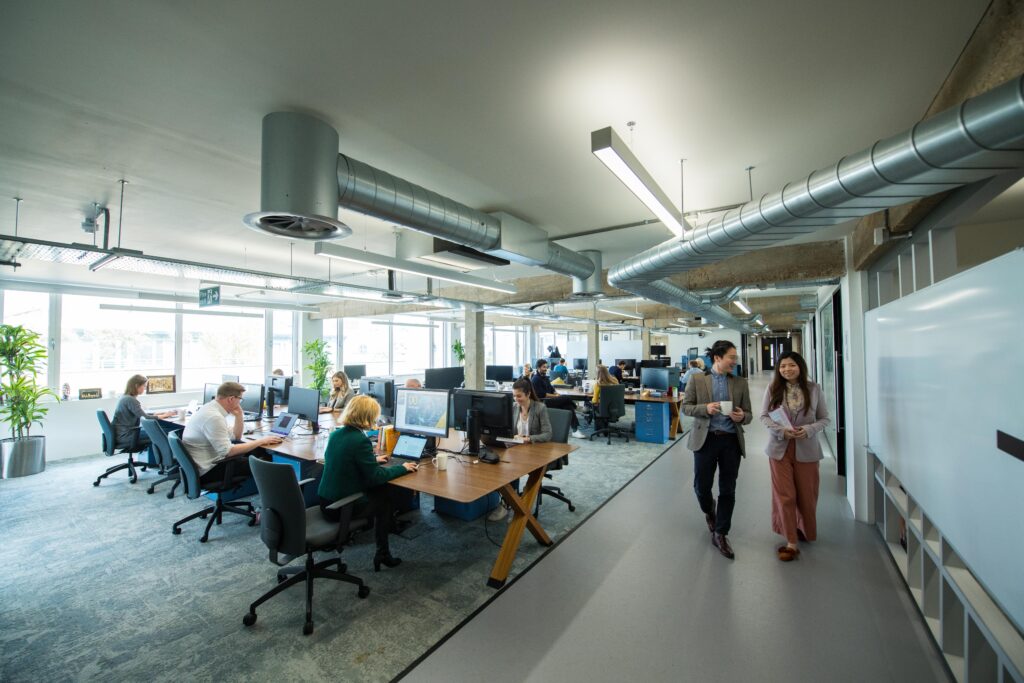 Meet the PropTech startups
The PropTech branch of the programme is supported by HMLR, and the start-ups accepted onto the programme are: 
hesti – A start-up whose software allows homebuilders to automatically produce feasibility assessments for building sites using offsite construction solutions that prioritise sustainability and innovation, reducing building costs and project timelines. 
Keychain – A digital hub for mortgage brokers, solicitors and their clients making moving house and re-mortgaging quick, easy and paperless. 
Conveyo– Through upfront property information and AI, Conveyo makes conveyancing faster and more certain turning property transactions into a stress-free and user-centric digital experience.   
Digital Task Force for Planning – The task force is an innovation-led social enterprise which seeks to apply and develop cutting edge digital research and technology into mainstream spatial planning to tackle the grand challenges for public benefit. 
Meet the GeoTech Startups
NatureBound – NatureBound is building an observability platform to help farmers leverage biodiversity data.
Blue Light Maps – Navigation for emergency services with the aim of improving response times and catering for the specialist needs of first responders.
Optimal Cities – Harnessing Earth observation and AI, Optimal Cities creates interactive companions for site identification, urban analysis, planning and monitoring.
Verna – Verna provides data and software to help people manage land in the best way for the environment. Their products currently support customers with tree-planting programmes and biodiversity net gain. They work with a broad range of customers, including government bodies, corporates, and private estates.
iknowa – A property and building services platform focusing on end-to-end, retrofit, renewable and digital conveyancing services.
Isabelle Chatel de Brancion, Business and Innovation Lead at Geovation, said:
"We are delighted to welcome these fantastic start-ups to our Accelerator Programme. 

The start-up scene in Britain has been growing exponentially, with 753,168 start-ups founded between March 2021 and March 2022 alone. But in light of the economic challenges we face today, we believe it's more important than ever to support start-ups solve challenges and find solutions to build a commercially, environmentally, and socially sustainable future for everyday citizens.

So far we have supported over 150 GeoTech and PropTech start-ups who have gone on to create over 2,500 new jobs and raised over £170m in funding."
Lynne Nicholson, Head of Data at HM Land Registry, commented:
"We've seen many ideas turn into commercially sound and viable businesses over the years through our Accelerator Programme, which doesn't surprise me with the level of creativity that we encounter. It's been a real joy working with the cohorts and seeing them progress. I'm genuinely looking forward to the next set of challenges around transforming aspects of the property industry, particularly initiatives that support the aims and ambitions of our current Business Strategy."
Find out more about the Geovation Accelerator Programme, and register to be the first to hear when the next open call launches.