Celebrating Plastic Free July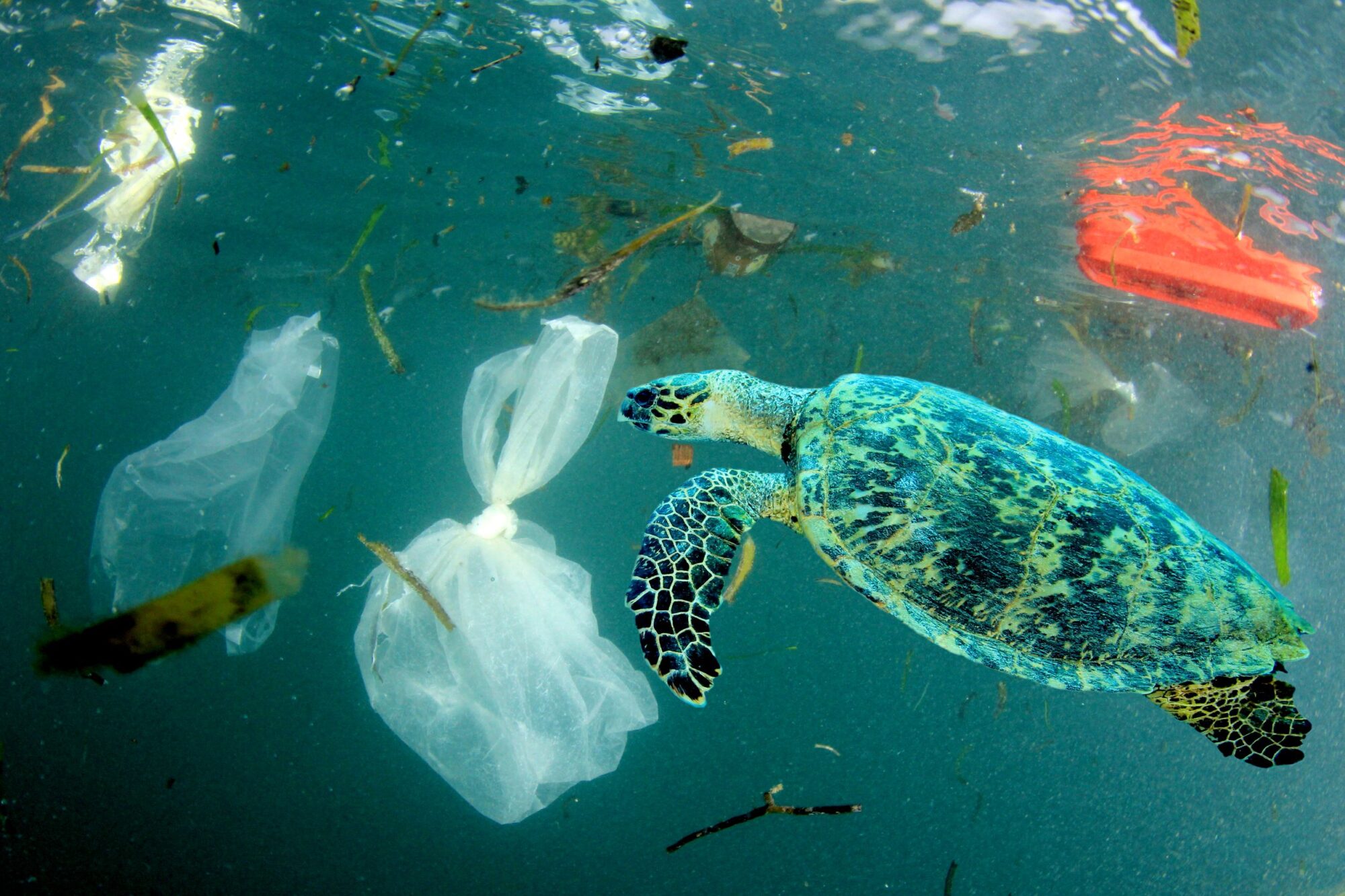 It's Plastic Free July! Plastic Free July encourages millions of people around the world to reduce or refuse single-use plastics for the entire month. It's a global movement, with the aim to make our world free of plastic waste.
Plastic Free July is helping to make our planet be a better place for everyone!
---
Plastic- free Geovation
Geovation is delighted to be joining everyone who is reducing their plastic waste during in plastic-free July. We're encouraging employees and community members to make a conscious effort to eliminate or cut down the amount of single-use plastic they utilise.
We'll be doing this by sharing tips and "easy wins" throughout the month that can be easily implemented to anyone's life. Even making small changes can collectively make a big impact!
Did you know that it can take up to 500 years for plastic bags to disintegrate?
Consequently, plastic bags make up a significant percentage of the waste in our landfills as well as the pollutants in our oceans and rivers. It's International Plastic Bag Free Day on 3 July which aims to eliminate the use of plastic bags!
At Ordnance Survey HQ, employees will get a free tote bag throughout the whole month of July. Encouraging staff to make more sustainable choices and eliminate their need to purchase plastic bags.
What are our Start-ups Doing?
Planet Patrol is a leading environmental non-profit redefining what can be achieved through collective action and people-powered data – placing power in the hands of the people to tackle environmental issues. They joined Geovation as a winner of the Greener Smarter Communities Challenge in 2018 and Geovation has been following their inspiring mission to clean up our planet ever since.
From being founded in 2016 to draw attention to the environmental impact of plastic pollution through adventure and wellbeing, Planet Patrol has grown significantly and made incredible positive impacts to our planet. To date, over 420,000 pieces of litter have been logged across 113 countries that would otherwise be impossible to capture. They're building the biggest and most scientifically robust bank of evidence to drive lasting change from the top-down and bottom-up – using hard facts, not guesswork.
Planet Patrol are running public clean up events throughout Plastic-Free July across the UK, Germany and USA, bringing communities together! The clean up activities include paddleboarding, kayaking, yoga and parkour for anyone who wants to do their bit at helping our environment in a fun and unique way whilst having a little adventure at the same time! Find out if they're doing a clean-up near you that you can get involved in on their clean-up page here.
Coastal Plastic Pollution Challenge
Macro plastic pollution causes significant damage to both wildlife and humans. Two-thirds of macro-plastic pollutants including water bottles and plastic, come straight from land-based sources through a variety of means. 12 million tonnes of plastic are poured into the ocean every year and 100,000 marine mammals killed by marine plastic pollution annually. We must find a sustainable solution.
Geovation is in the process of running a Coastal Plastic Pollution Challenge to help find a sustainable solution to the issue of plastic pollution, beyond July.
Want to find out more about the Challenge and how you could be involved? Find out more here or Register your Interest here.
How are you going to contribute to plastic free July?
Plastic Free July shows that everyone making small changes can collectively make a massive difference to our communities and planet. Starting to reduce your usage of single-use plastics in July, can kickstart new habits that will continue to help the planet. From bringing a reusable coffee cup to work in the morning to saying no to plastic straws, you'll be making more conscious effort to reduce your plastic usage.
We'd love to know what you're doing for Plastic Free July, let us know by tagging us in your posts on Twitter or LinkedIn!
Find out all you need to know about Plastic Free July and how you can get involved on the Plastic Free July Page here.