PropTech Startup Story: EverKnock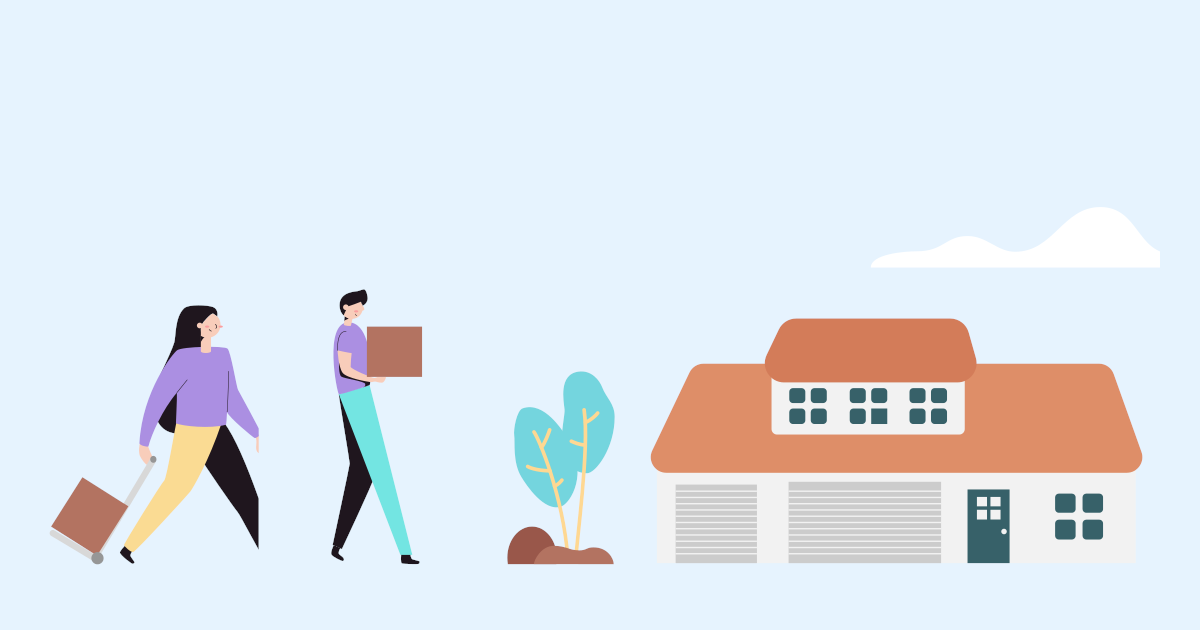 Buying a home is widely ranked as THE most stressful event you can go through in your life! There's no guidance, poor communication and it's very time-consuming, with stretched home-moving service providers, such as solicitors, delivering poor customer service. Over the last 10 years, there has been a 117% increase in 1st time buyers, who are now on average 32 years old and make up over 50% of the entire home-buying market.
EverKnock believe this generation demands a better experience.
The inspiration for co-founder and CEO, Dan Awais-Dean, to start EverKnock came from the terrible experience he had buying his first home.
"It took 167 days from our offer being accepted until the day we got the keys to move in, and pretty much every one of those days was filled with stress and tears for both me and my partner. Everything seemed to be going at a snail's pace and when we tried to find out what the delays were, nobody could give us any clear answers."
When updates and reports finally did filter through, they felt like it was written in a foreign language and didn't know who to go to for help explaining it.
"It took up a huge amount of my time trying to manage the entire process and all the different parties in it, and it's not as though I had the experience or expertise to do it very well either."
Fortunately, it eventually had a happy ending, but after leaving his solicitor's office one evening with a literal ring binder full of papers, Dan figured there must be a better way to do it.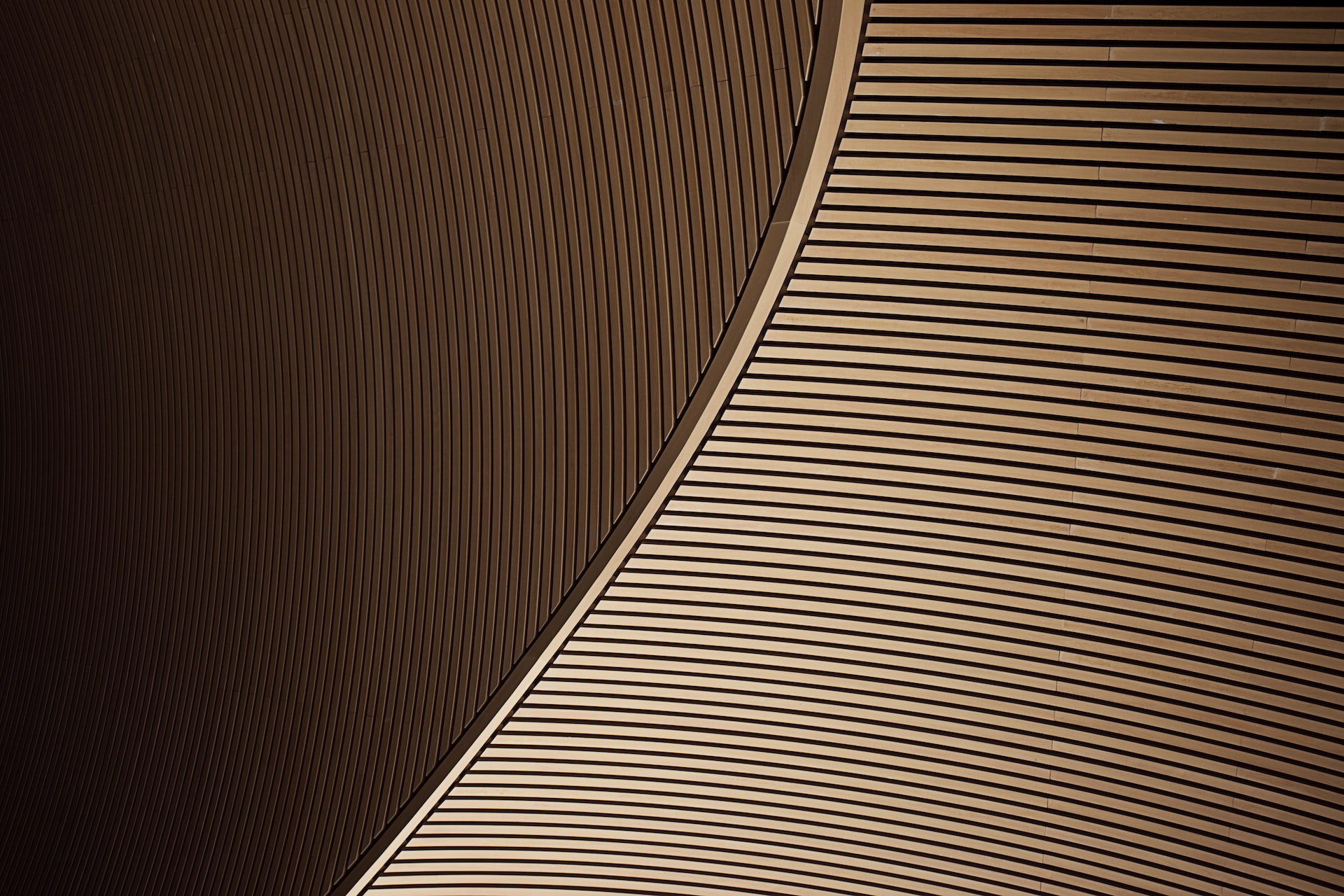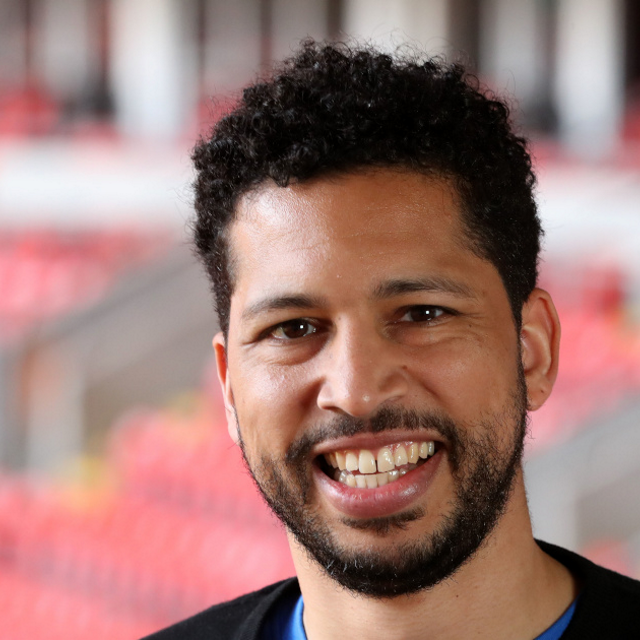 The data told me that this problem is widespread. On average, the process takes 20 weeks and more than 1 in 3 sales fall-through before completion at a cost of almost £3000 to buyers.
I wanted to find a solution to help home-buyers who are often short on cash but high on optimism, and save the £500 million that is lost each year when purchases collapse.
Solution
EverKnock offer a free home-buying concierge service to manage your entire home-move and create a much simpler and more personalised home-moving experience. Think of them like a wedding planner for your home move, there to guide you through the whole journey, answer any and every question you have about your move as well as integrating and managing all the services you need into one place including mortgages, conveyancing, removals, insurance and more.
Feedback from their early users backs up their stated mission of taking stress out of the process, "having someone on-hand to speak to provided so much reassurance…and saved me time and stress!".
Goals
Their goals over the coming months include launching the EverKnock app, continuing to grow their user base and network of partners, as well as completing their first full round of funding.
They are currently seeking partnerships with conveyancers, mortgage lenders, home/life insurers, and other home-moving services who value and meet the high levels of customer experience they are setting out to deliver, as well as anyone who is about to begin their journey to buying a home and wants to save time and stress.
Dan told us "Geovation stands out because of the access you get to their team…we have regular meetings with their tech team to help on the product side, as well as the programme manager to help keep us accountable. We're a small team so naturally there are a lot of holes in our skillset which Geovation is able to fill, allowing us to operate at a level beyond where we normally would at this stage".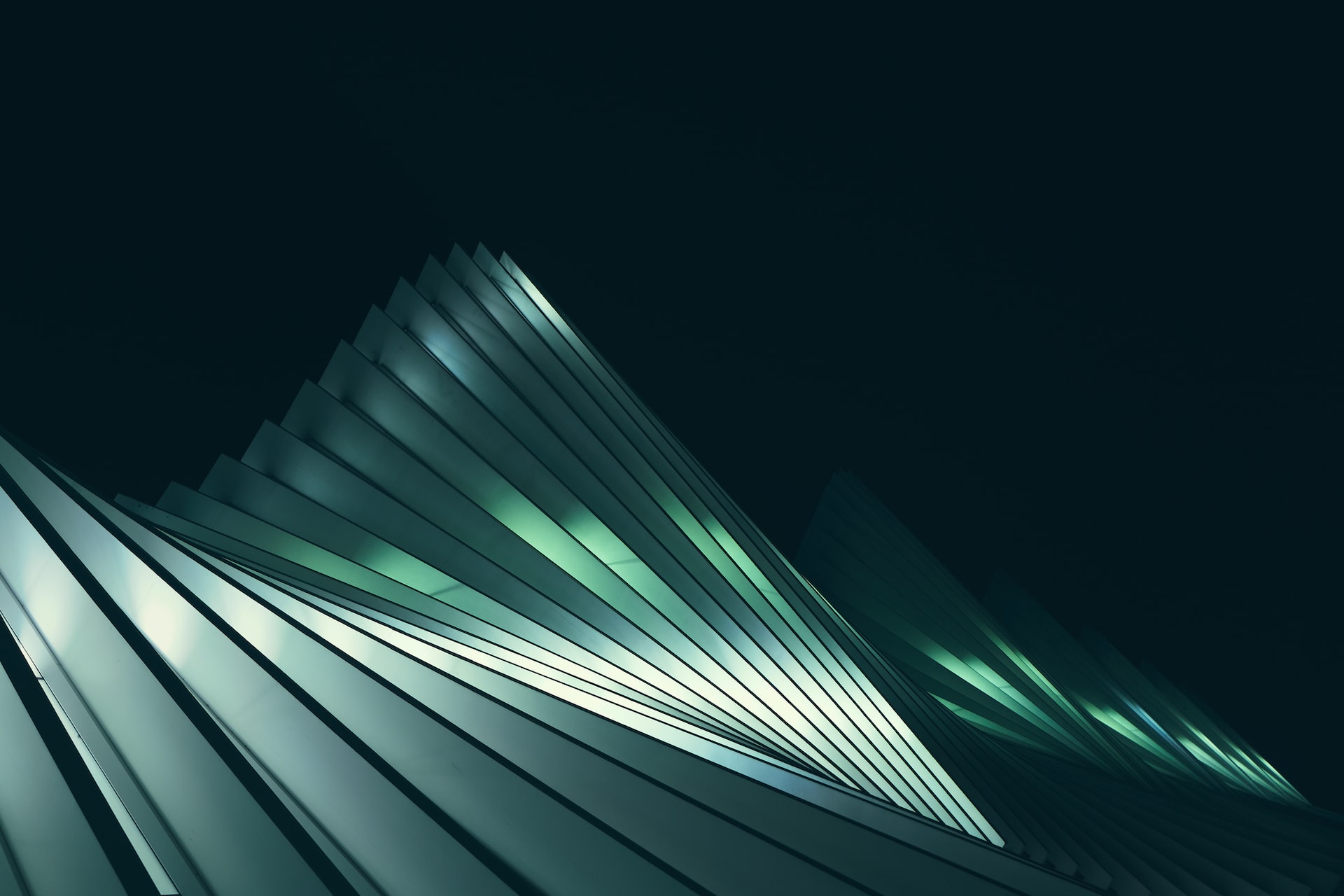 Find out more about EverKnock