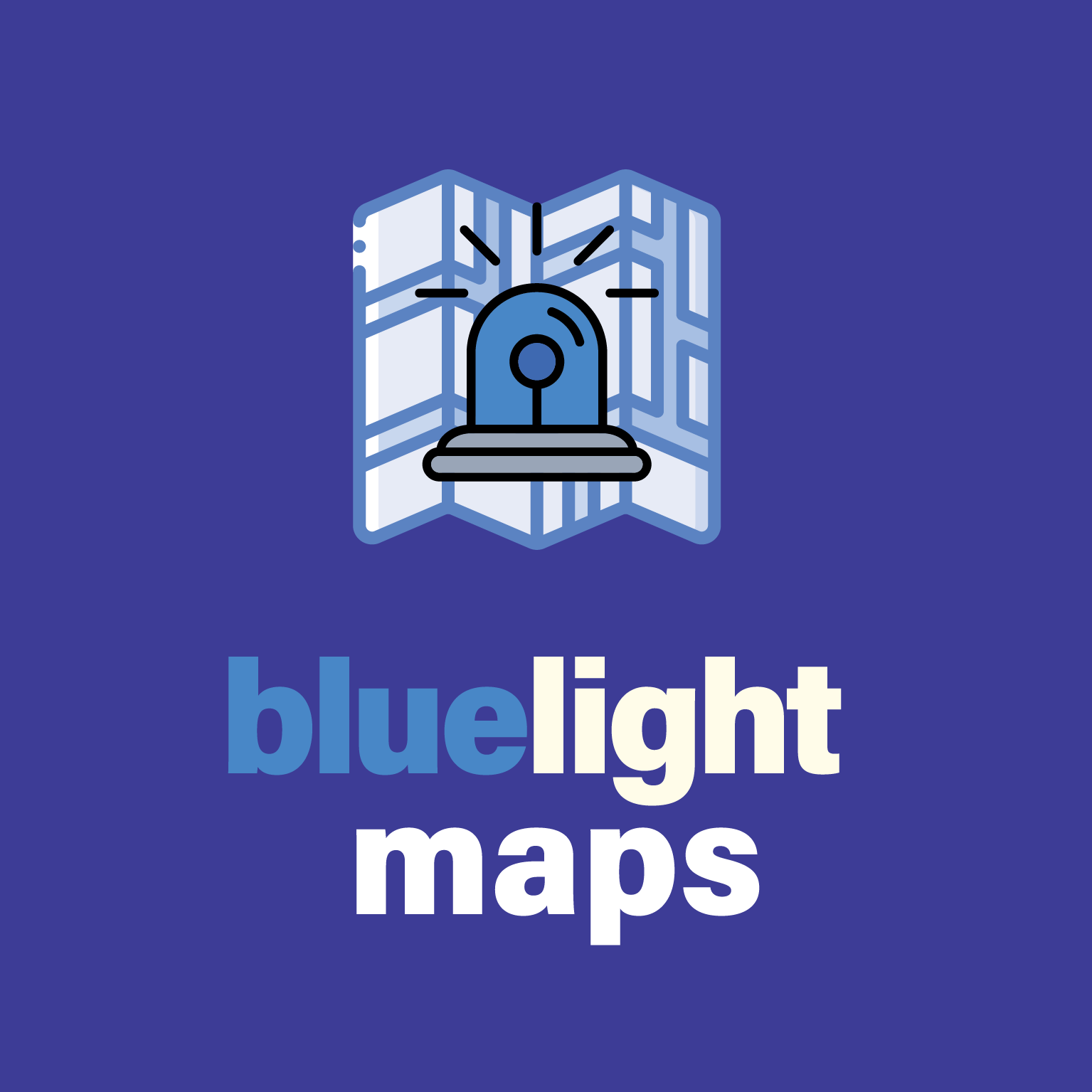 Startups
Blue Light Maps
Empowering the frontline.

About
Blue Light Maps is the navigation solution designed for frontline emergency service workers. As local authorities place a growing emphasis on promoting active travel, traffic restrictions on private motor vehicles are increasing exponentially.While emergency services have legal exemptions to most restrictions, generic navigation solutions lack an understanding of the rules that emergency service drivers can break. Consequently, these solutions often result in longer routes than necessary.At Blue Light Maps, our mission is to empower the frontline with optimised routes and accurate location data, allowing emergency services to improve response times and outcomes.
Meet the founder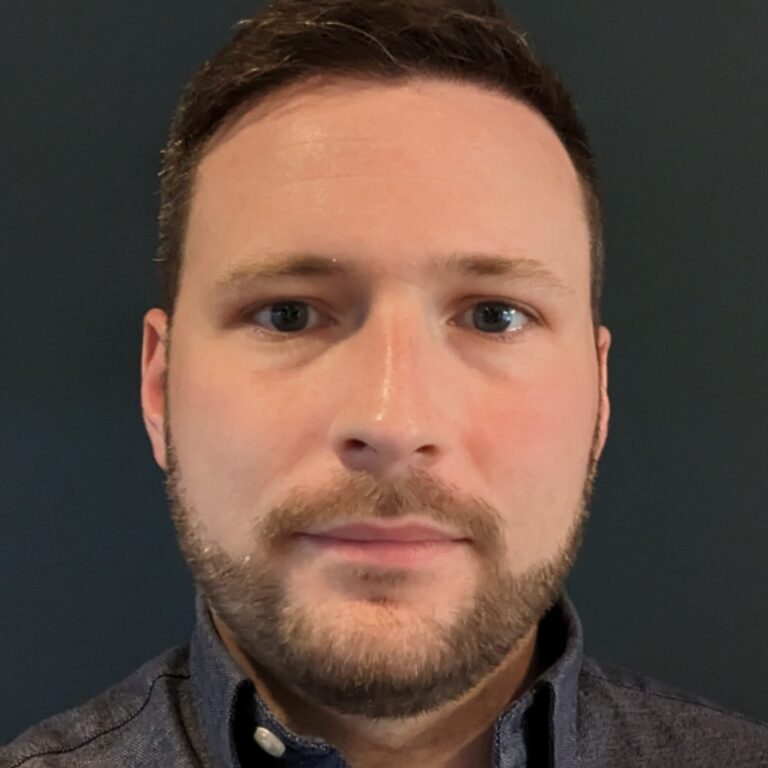 Henry Sternberg
Founder & CEO
With first-hand experience as a blue light driver, it's perhaps no surprise that Henry understands the challenges faced by frontline staff. When he realised that his colleagues were inadvertently directing him the long way round to calls, Henry delved into the issue. Leveraging his background in technology innovation, he embarked on creating a solution to address the challenges faced by the emergency services.
Timeline
Joined Geovation Accelerator Programme
April 2023
Product launched with test users
June 2023