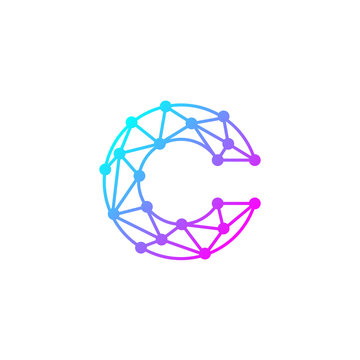 Startups
Conveyo
Through upfront property information and AI, Conveyo makes conveyancing faster and more certain turning property transactions into a stress-free and user-centric digital experience.

About
Conveyo redefines property transactions, creating a lightning-fast, user-centric digital experience that ensures peace of mind. With upfront property information and AI-powered red flag detection, Conveyo promotes transparency, making home sales faster and more certain. Conveyo's automated notifications keep everyone in the loop, while a secure document vault grants instant access to transaction documents, turbocharging collaboration and efficiency.
Teaming up with estate agents and sellers, Conveyo primes properties for a lightning-quick exchange as soon as a buyer is found. Brace yourself for an effortless and efficient journey into the future of property transactions.

July 2022
Date founded
Meet the founders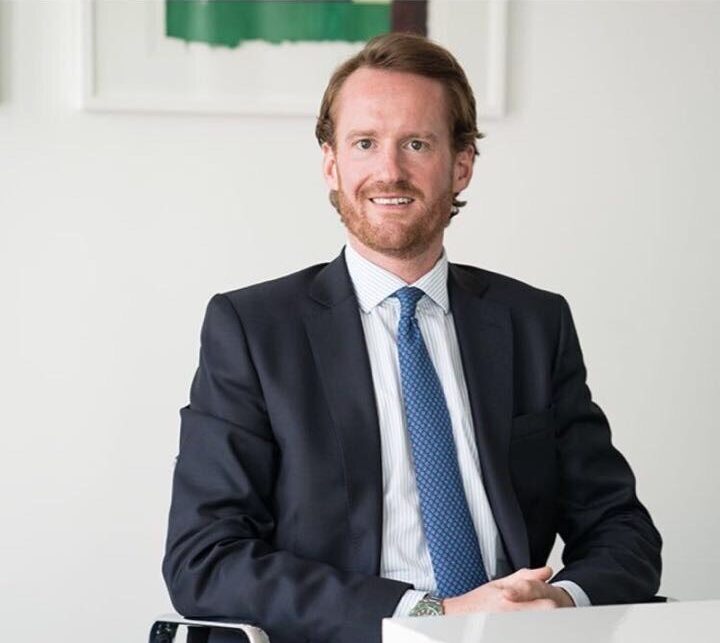 Dr Konrad Rotthege
CEO
Dr Konrad Rotthege, CEO, has a wealth of experience in the legal and financial sectors. Having spent ten years as a property and finance lawyer, he developed a profound understanding of complex legal frameworks and how they affect businesses.
Combined with his studies in law and economics at LSE and his PhD in Law, Konrad's experience uniquely positions him as a tech entrepreneur. His ability to navigate legal challenges and identify innovative solutions has become a driving force behind his entrepreneurial ventures in the technology sector.
Andrea Monti Solza
CPO
Andrea Monti Solza is a technologist and entrepreneur with a decade of experience bridging business and technology. With a theoretical physics degree from Imperial College and tenures at BAML and UBS as a data scientist and algotrader, he boasts a versatile skillset encompassing machine learning, product design, business strategy, and stakeholder management. Leveraging algorithms, analytics, and imaginative thinking, Andrea has successfully designed and implemented solutions that deliver clarity and generate savings amounting to millions of pounds.
Meet the rest of the team
Grace Chen
Account Manager
Timeline
Funds raised
September 2022
Product launched
January 2023
Joined Geovation Accelerator Programme
April 2023