Startups
Digital Taskforce for Planning
Unlocking the full potential of spatial planning in the digital era.

About
The Digital Task Force for Planning is an innovation-led Social Enterprise (Not-for-Profit Organisation) devoted to digital planning with the ambition to promote digital integration and advancement in Spatial Planning to tackle the grand challenges in the 21st Century. The Task Force seeks to apply and develop cutting edge digital research and technology into mainstream Spatial Planning practice and education thus leading to transformative changes needed in the sector for public benefit.

Integrated systems approach
To consolidate fragmented digital research outcomes.

Widespread application
Into mainstream planning practice and education.
Meet the founders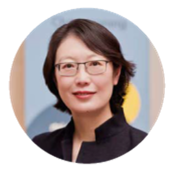 Dr Wei Yang
Founder & CEO
Dr Wei Yang, CEO, Chair of Wei Yang & Partners and an Honorary Professor at University College London. She is incoming Chair of the Construction Industry Council and was President for 2021 of the Royal Town Planning Institute. Wei was named as a Net Zero Hero by Digital Leaders in Nov 2022.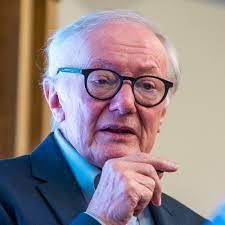 Professor Michael Batty
Chair of the Board
Mike is Bartlett Professor of Planning at University College London where he is Chair of the Centre for Advanced Spatial Analysis.