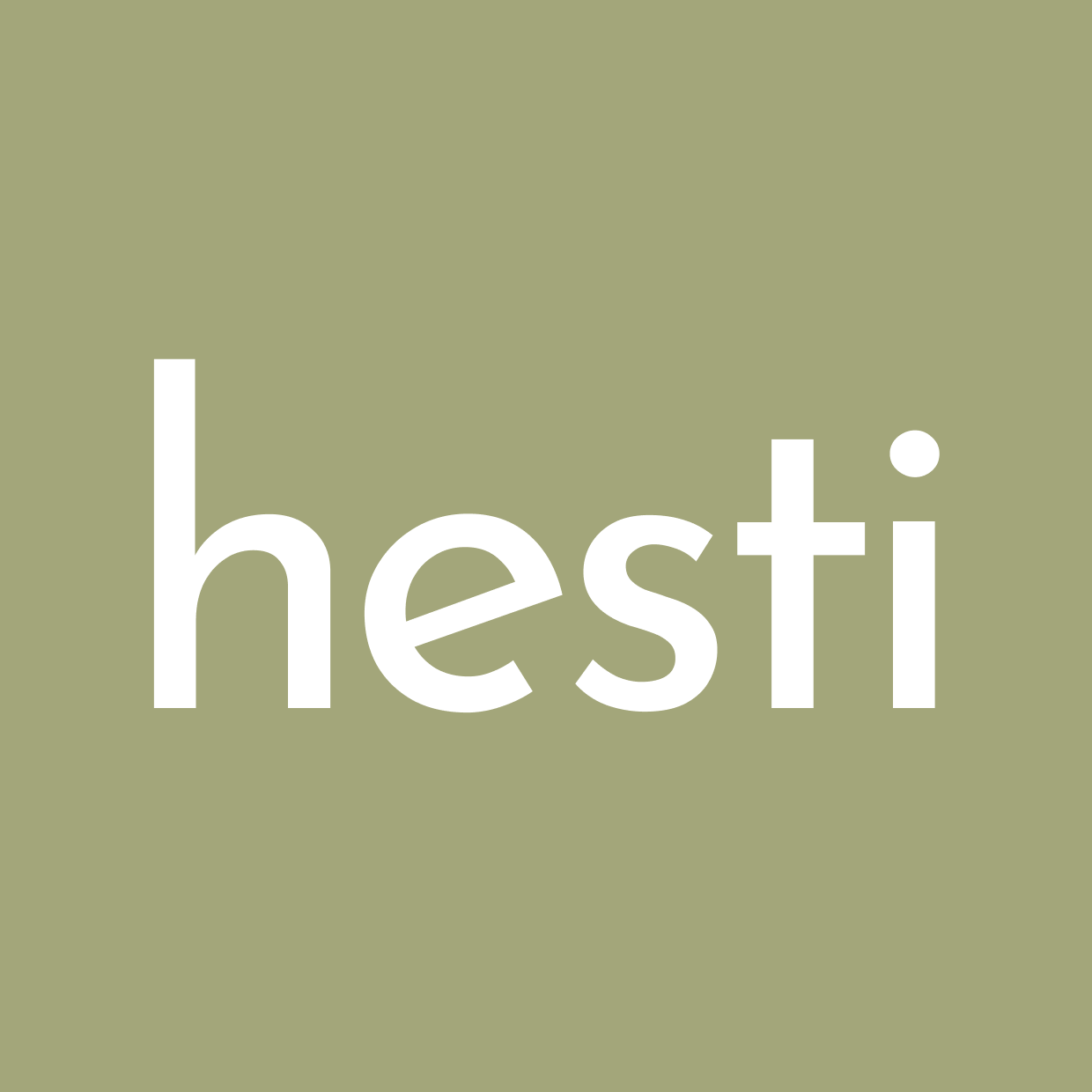 Startups
hesti
Removing barriers for sustainable building and living.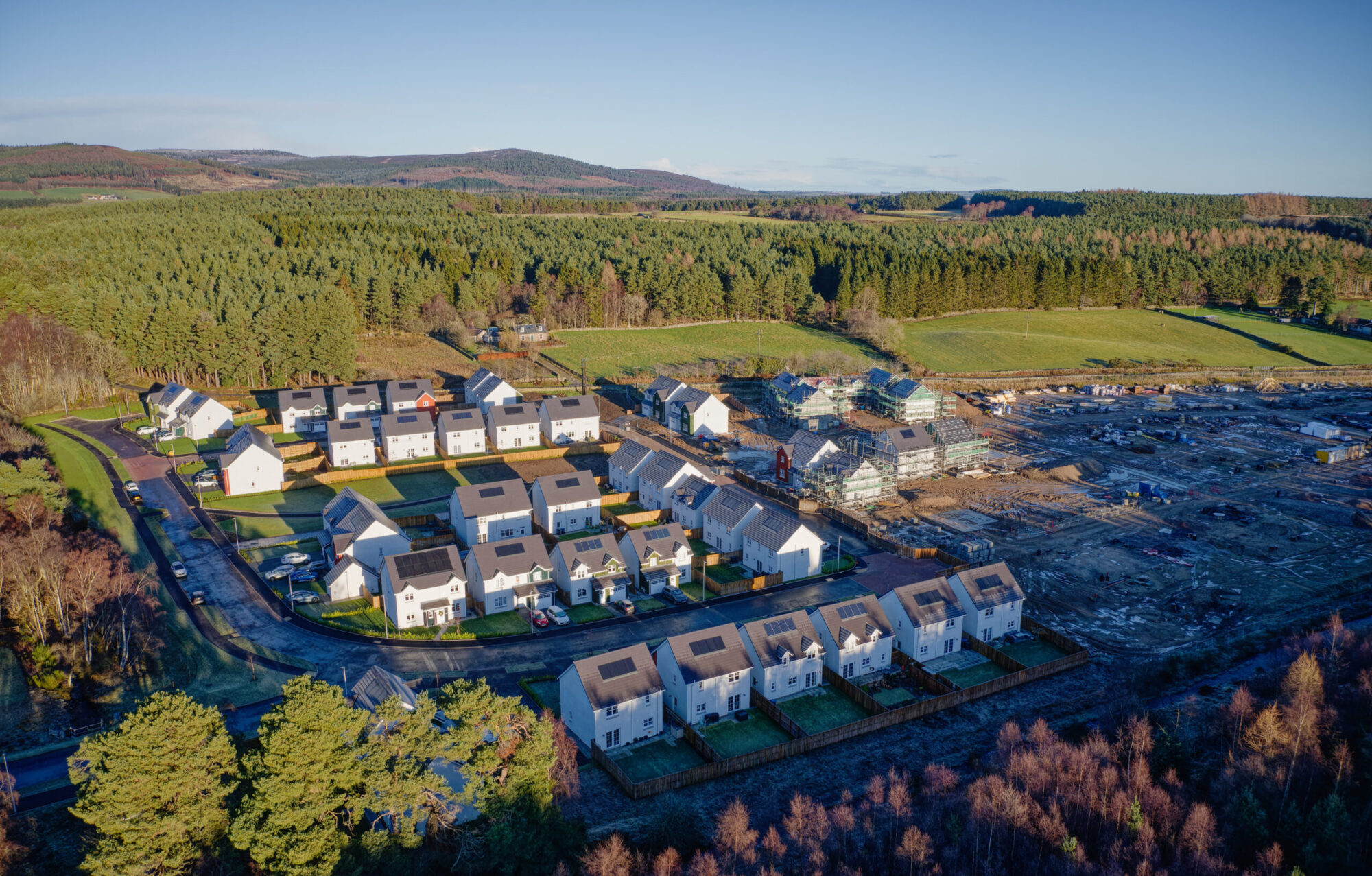 About
hesti is a B2B SaaS platform for the homebuilding industry to automate the feasibility assessment of sites and compare and configure the layout of the most efficient and sustainable Modern Methods of Construction.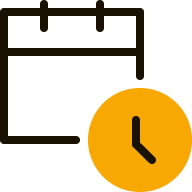 2022
Date founded.

3
Team size.

10 million tonnes
Amount of CO2 per annum that hesti is looking to avoid.
Meet the founders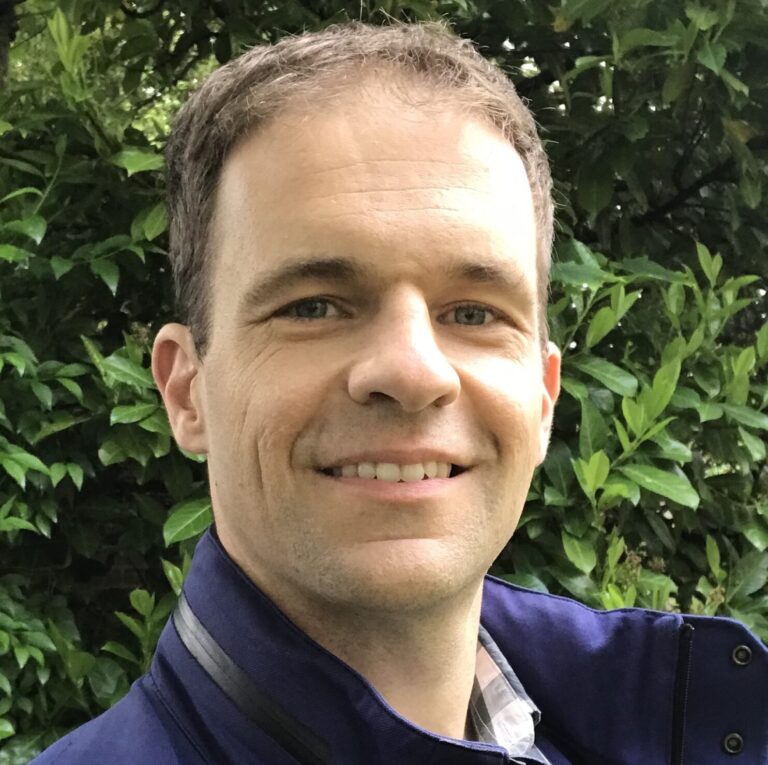 Adrià Tarrida
Co-Founder and CEO
Adrià Tarrida is hesti's CEO. He was trained as an Industrial and Computer Engineer. After working in the car industry, FMCG and education, he has founded and consulted for countless purpose driven start ups.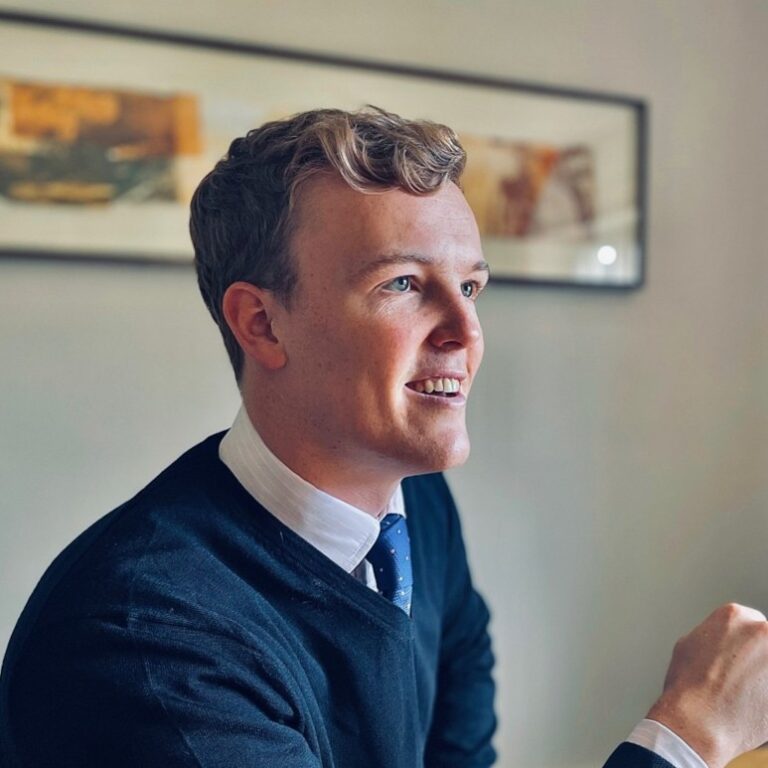 Henry Mayell
Co-Founder & COO
Henry Mayell is hesti's COO. He was trained as a Civil and Structural Engineer. He's researched offsite manufacturing, green roofs and whole life carbon assessment of buildings.
Meet the rest of the team
Simon Pither
CTO
Computer Engineer and serial entrepreneur, he's the founder of PaTMa, a software for landlords to find and manage their buy-to-let properties.
Timeline
Founded
November 2022 as part of the venture builder Carbon13
Joined Geovation Accelerator Programme
April 2023
Closed a £150k angel round
2023