Startups
Keychain
Keychain is a client portal for mortgage brokers.

About
Keychain helps mortgage brokers modernise their advice process by providing them with a best-in-class client portal. On the platform clients can provide key information, and sign and upload necessary documents. This makes the client experience as efficient as possible and saves brokers hours of time wasted on chasing clients for information gaps.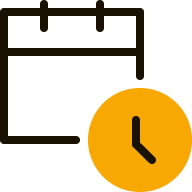 2021
Date founded.

2
Based in London.

5
Employees.
Meet the founders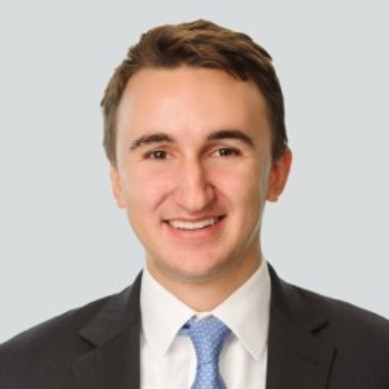 Jack Rogers
Co-Founder & CEO
Before setting out to improve life for homemovers and remortgagers with Keychain, Jack worked at the Bank of England as an economist and, before that, in mergers & acquisitions at Lazard.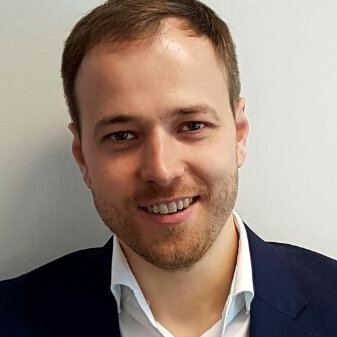 Ivan Sivukha
Co-Founder & CTO
Ivan has spent most of his career working in software technology and is excited to improve homebuying with better tech.
Timeline
Joined Geovation Accelerator
April 2023