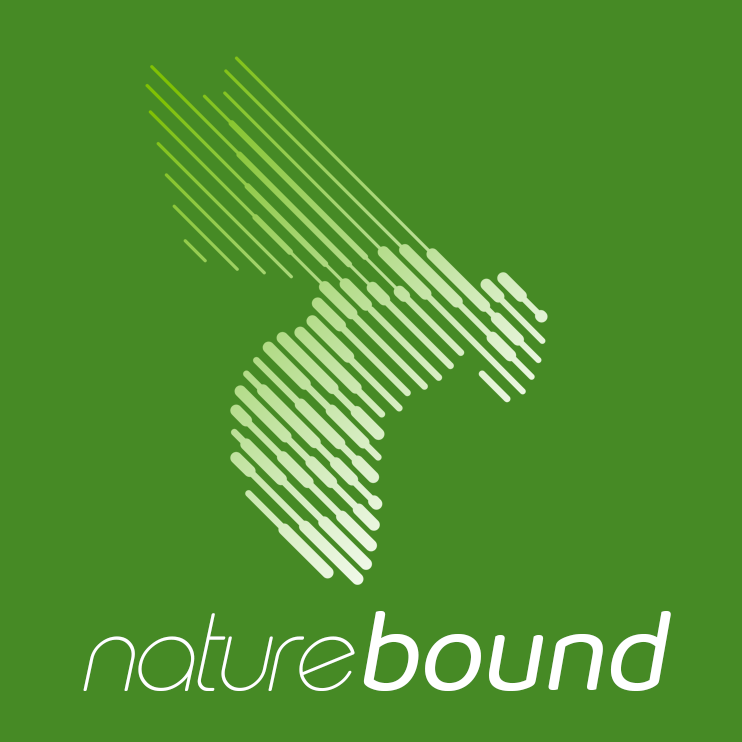 Startups
NatureBound
Helping farmers leverage biodiversity data.

About
NatureBound is on a mission to help farmers to leverage biodiversity data. Their observability platform integrates agricultural and biodiversity data from an open ecosystem of scalable monitoring providers with the latest remote sensing and AI technology. Their ML models optimize yield, use of agrochemical inputs and biodiversity uplift, enabling a swifter more profitable transition to sustainable agriculture.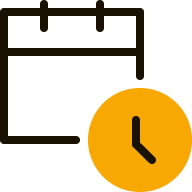 2022
Date founded.
Meet the founders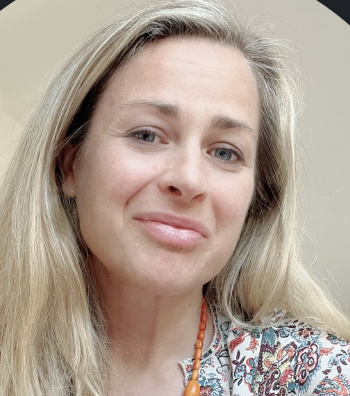 Marianna Herold
Co-Founder & CEO
Marianna Herold holds a PhD in industrial engineering and sustainability. Marianna has spent 15 years focusing on sustainable supply chain management in the food industry working in start ups, academia, the not for profit sector, and large corporates.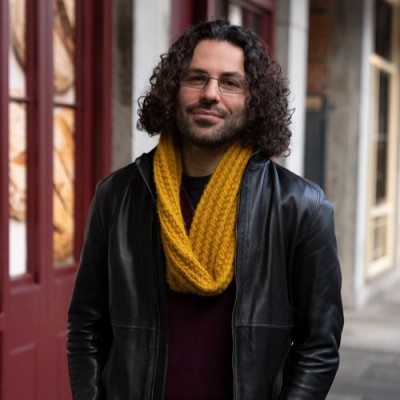 Gidi Meir Morris
Co-Founder & CTO
Gidi is a technology leader with over 20 years of experience in the tech industry. As a military officer, Gidi led multi-million dollar engineering efforts on mission-critical monitoring and command-and-control systems. Most recently, Gidi built, led, and nurtured an engineering department at silicon valley unicorn Elastic NV, playing a key role in their industry-leading Observability platform. Deeply familiar with the evolution of monitoring, observability and telemetry in complex systems, Gidi has participated in the steering of several open frameworks, including OpenTelemetry for observability and OpenRTB in AdTech.
Timeline
Joined Geovation Accelerator
April 2023