Startups
Verna
Software to help people manage land in the best way for the environment

About
Better land use helps climate and nature. Globally, making the best use of land could provide over 20% of necessary carbon reductions, restore nature, deliver sustainable financial returns, and generate many other environmental and social benefits.But optimising land use keeps getting tougher. Understanding of environmental impacts is growing exponentially. Markets and regulators are changing their demands. Making the best choices means using more data, more often, and in more sophisticated ways.
Verna provides software to support land use decisions. Our tools assist human experts – be they ecologists, foresters, landowners, or regulators – to process and interpret the right information, at the right time, in the right way.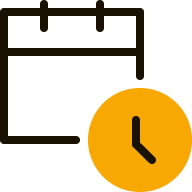 2020
Date founded.

6
Team size.

20 million+
Opportunities to plant trees identified using Verna's software.
Meet the founders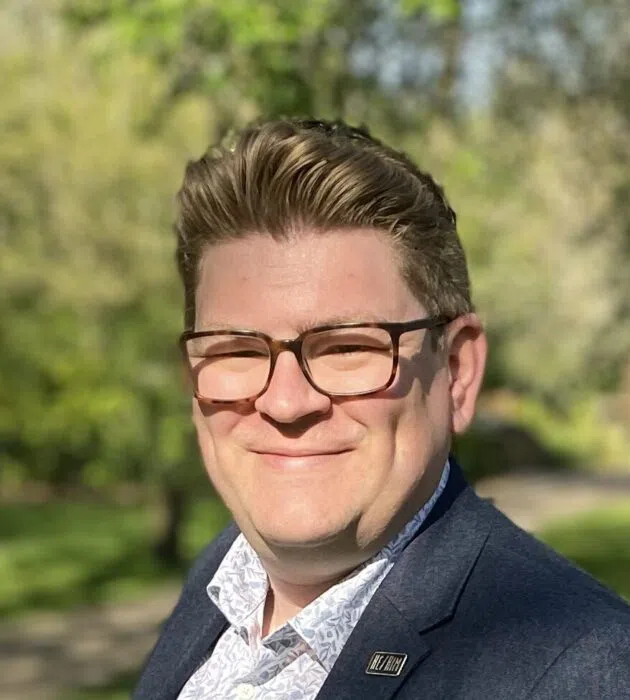 Dr Matthew Brown
Co-CEO
Matthew leads Verna (with Rafi), with a particular focus on science, engineering, products, and communications. Before Verna, he led the climate change mitigation team at Defra, co-founded a social enterprise which raised over £50m, and researched computational physics at Cambridge. When not at his desk, his favourite pastime is herding his kids through forests, heathlands, and seashores.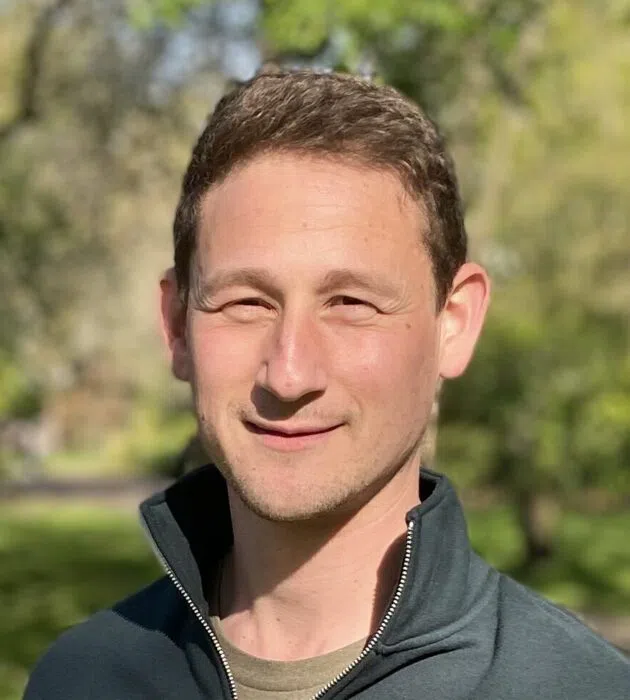 Rafi Cohen
Co-CEO
Rafi leads Verna (with Matthew), with a particular focus on commercial strategy, operations, finance, and investor relations. Before Verna he led climate and nature work at Boston Consulting Group, KPMG, and Quadrature Climate Foundation. He also founded a national social enterprise. He is a Chartered Accountant, studied neuroscience at Oxford, and recently fulfilled a life-long ambition to keep chickens.
Meet the rest of the team
Matthew Sackman
Principal Software Engineer
Timeline
ForestFounder software launched and generating revenue
2021
£1.4m innovation funding secured from UK Government's Net Zero Innovation Portfolio
2022
Equity funding round with Vanneck and Octopus Ventures
2022
Joined Geovation Accelerator Programme
2023