Say Hello to our New Cohort!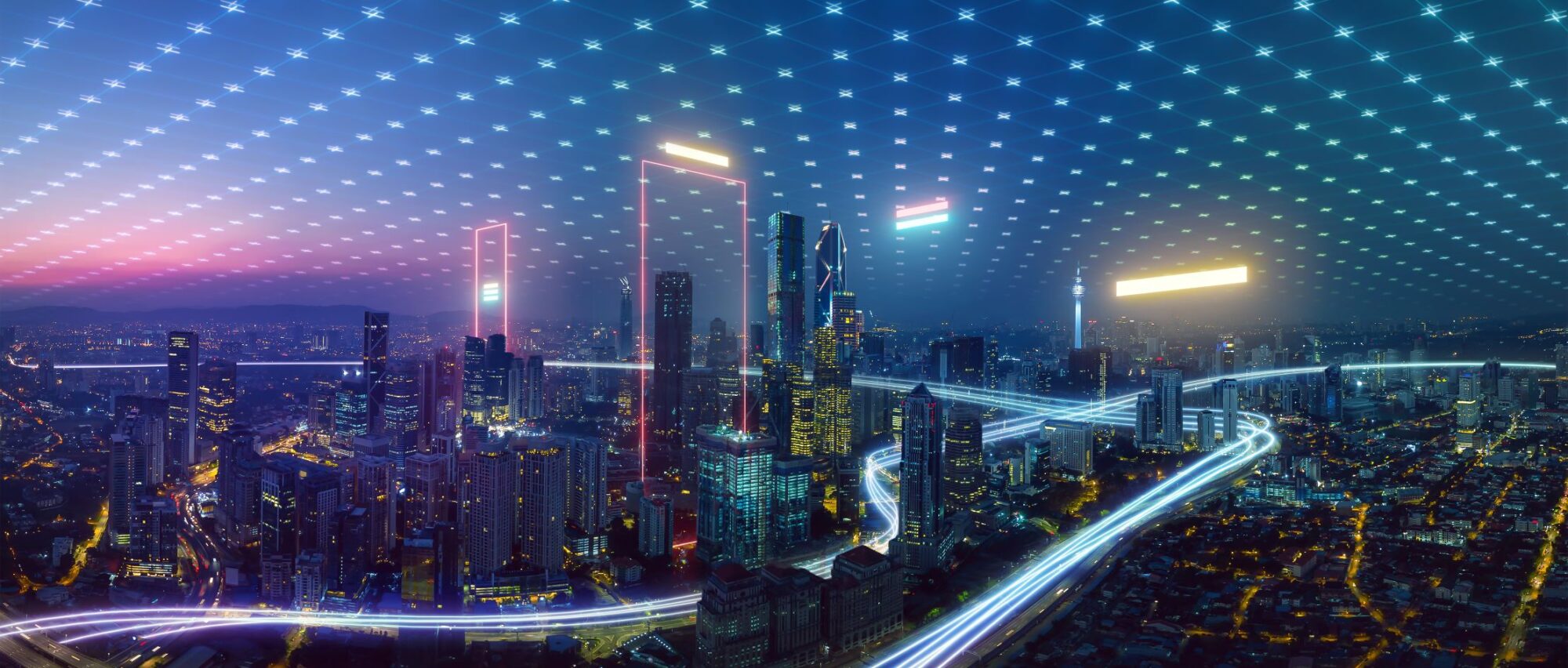 We're excited to announce the latest cohort of innovative start-ups to join our award winning Accelerator Programme backed by Ordnance Survey (OS) and HM Land Registry (HMLR)!
Geovation has supported over 150 GeoTech and PropTech start-ups to date, so read on to hear about the latest promising cohort.
GeoTech Track
The GeoTech track of our Accelerator Programme is backed by Ordnance Survey and this year was looking for start-ups that use geospatial data to address issues in: Energy, Environment, Sustainability, Transport, Health and Well-being, and Resilience and Protection of life.
Meet our new GeoTech start-ups:
Wateraware Collective – Creating a living map of water quality data across the UK.
Civitem – Advanced analytics for climate resilience planning in agriculture.
RouteZero – RouteZero decarbonises business travel by 55% using digital tools.
PropTech Track
The PropTech track of the Programme is run in association with HM Land Registry and features Start-ups using land or property data and technology to revolutionise the property industry.
Introducing our latest PropTech start-ups:
Pantera Solutions – Transforming forecasting and strategy planning for commercial real estate.
Blocktype – Helping developers and planners understand the development potential of land.
EverKnock – A virtual concierge to manage your home move.
Geovation Accelerator Programme
Our award-winning Accelerator Programme offers 12 months bespoke support to help early-stage founders grow their business. Start-ups receive up to £20K in equity-free grant funding and the equivalent of over £100k in perks during the Programme including workshops, coaching and access to data from Ordnance Survey and HM Land Registry.
If you're interested in joining our next cohort, register your interest here and we'll send you more information nearer the time.
Find out more about our Programme here. Keep up to date with our promising start-ups by following us on Twitter, LinkedIn or sign-up to our email newsletter list here.