International Geospatial Innovation Awards
Showcasing the best in geospatial innovation and the impact it has on people, places and planet.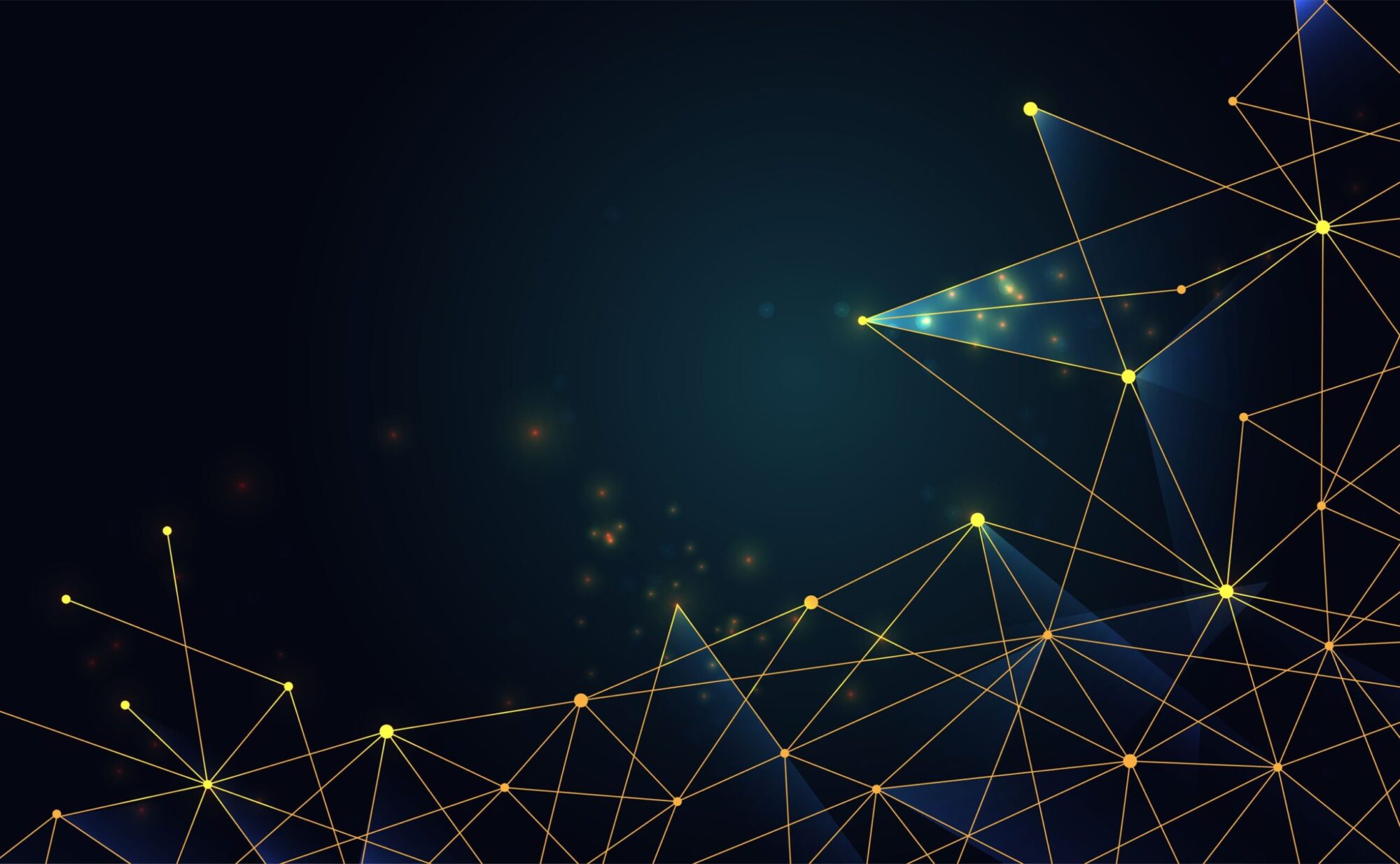 Join us in celebrating how geospatial innovation is shaping the world around us now and delivering sustainable development for the future. Our international awards are looking for innovative applicants worldwide who are paving the way in innovating in the geospatial industry.
We have extended the applications until 15 May 2023 at 23:59 (GMT).
Award Categories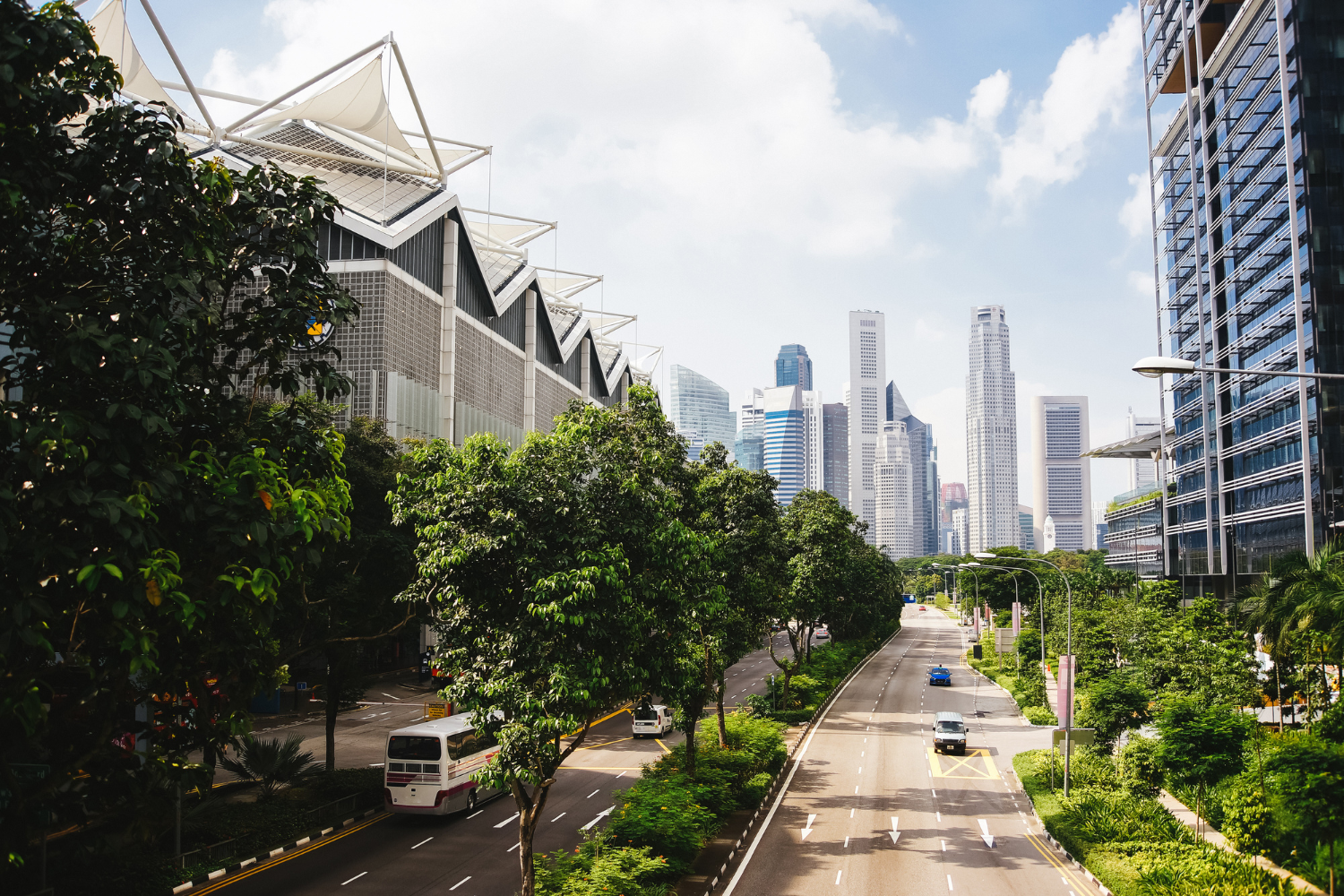 Showcasing the solutions that help build the cities and communities of tomorrow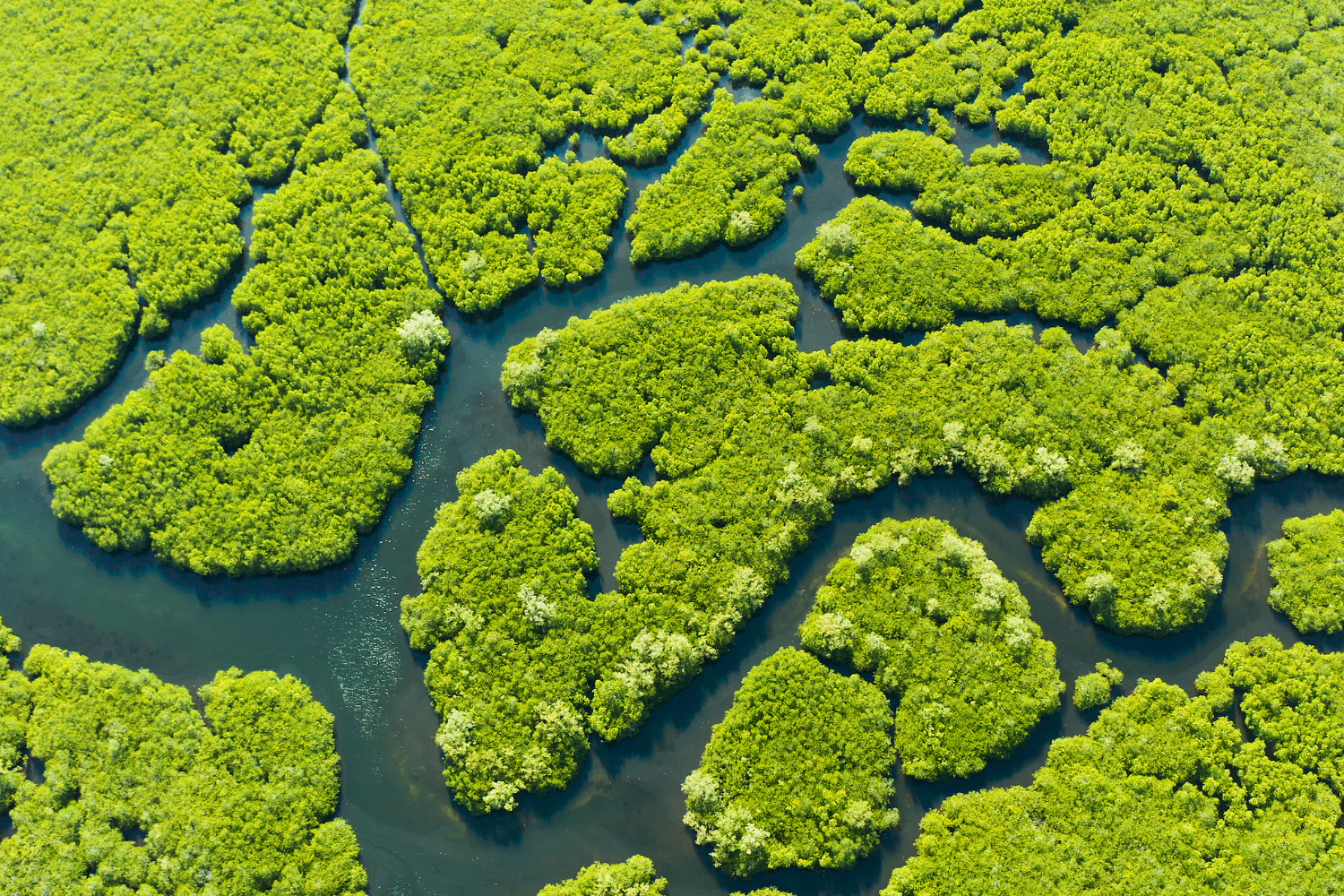 Rewarding development that helps preserve and protect the environment around us.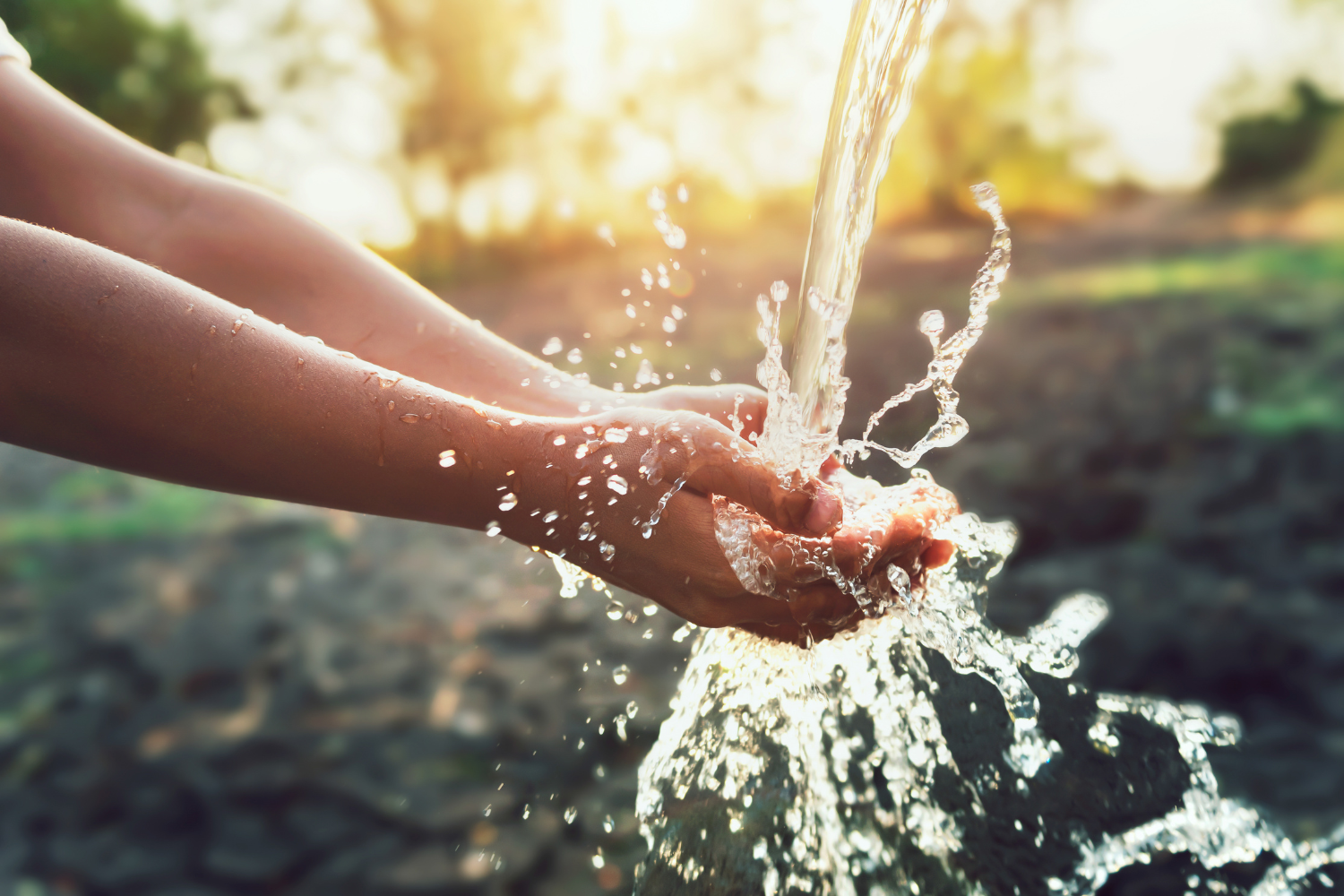 For solutions working towards a world where poverty is eradicated, no one goes hungry, and everyone has access to clean water and sanitation.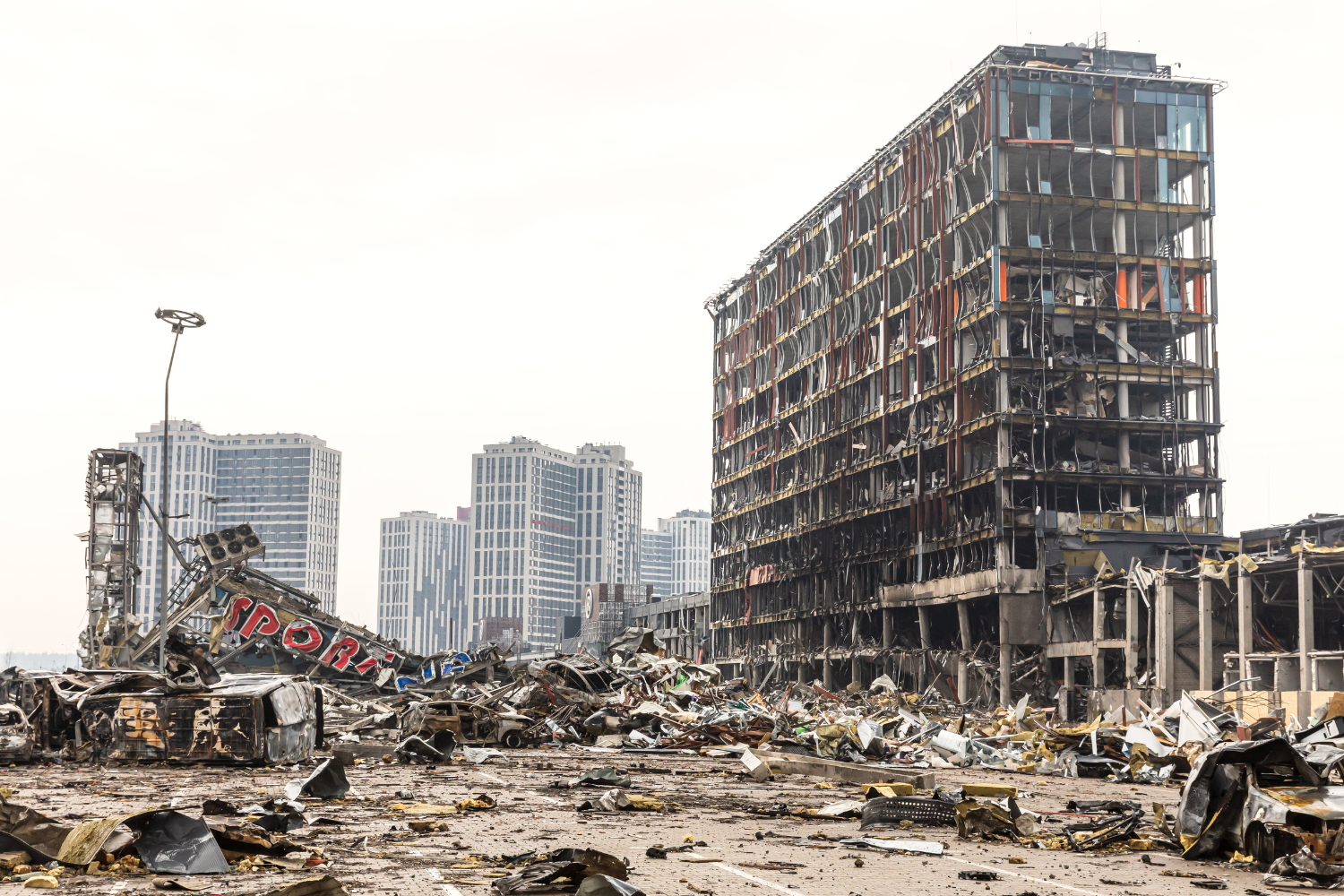 Resilience, safety and protection of life
Showcasing solutions that help people, communities and countries affected by conflict and natural disaters.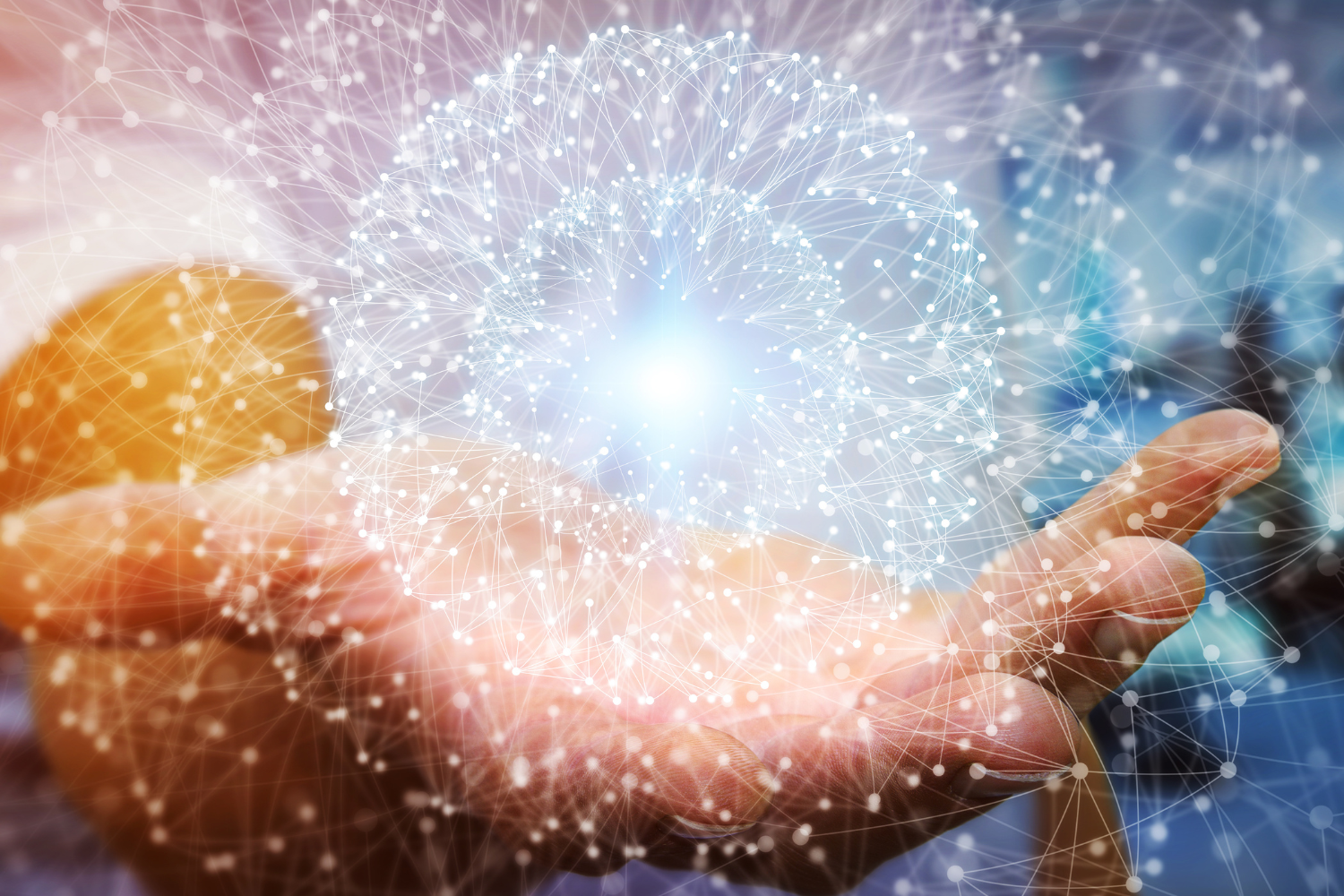 Individual contribution to open geospatial innovation
Celebrating an individual who has made an outstanding contribution to open innovation for good through their use of geospatial data.
If you think you or your company fit more than one of these categories, you can apply to multiple as long as you fill in separate application forms. Equally, if your project fits multiple categories, apply to all of the categories you think are relevant.
Who can apply?
We're looking for startups as well as larger companies working on specific projects in the geospatial industry to apply to one of more of our categories. The awards are international, so you can apply from anywhere in the world. You can nominate yourself, your company or someone you think deserves to be recognised.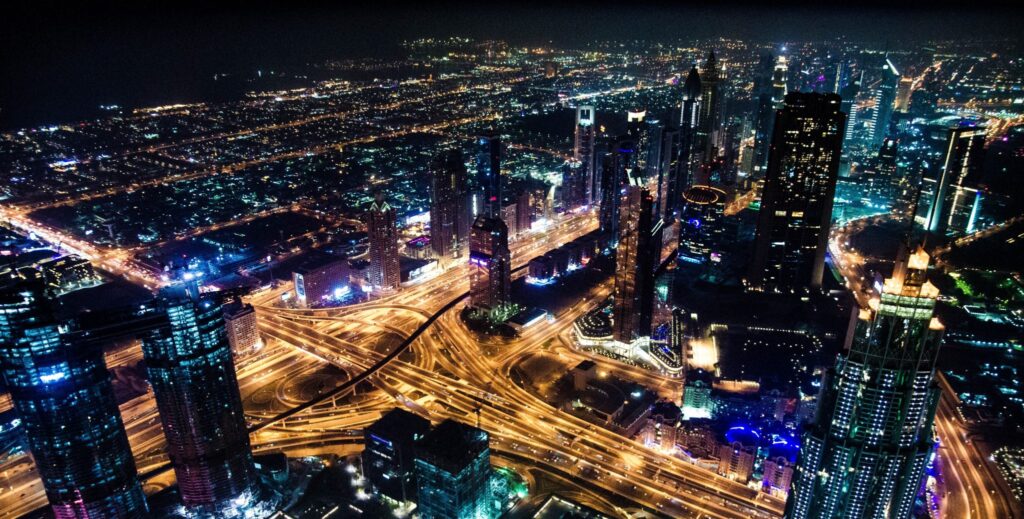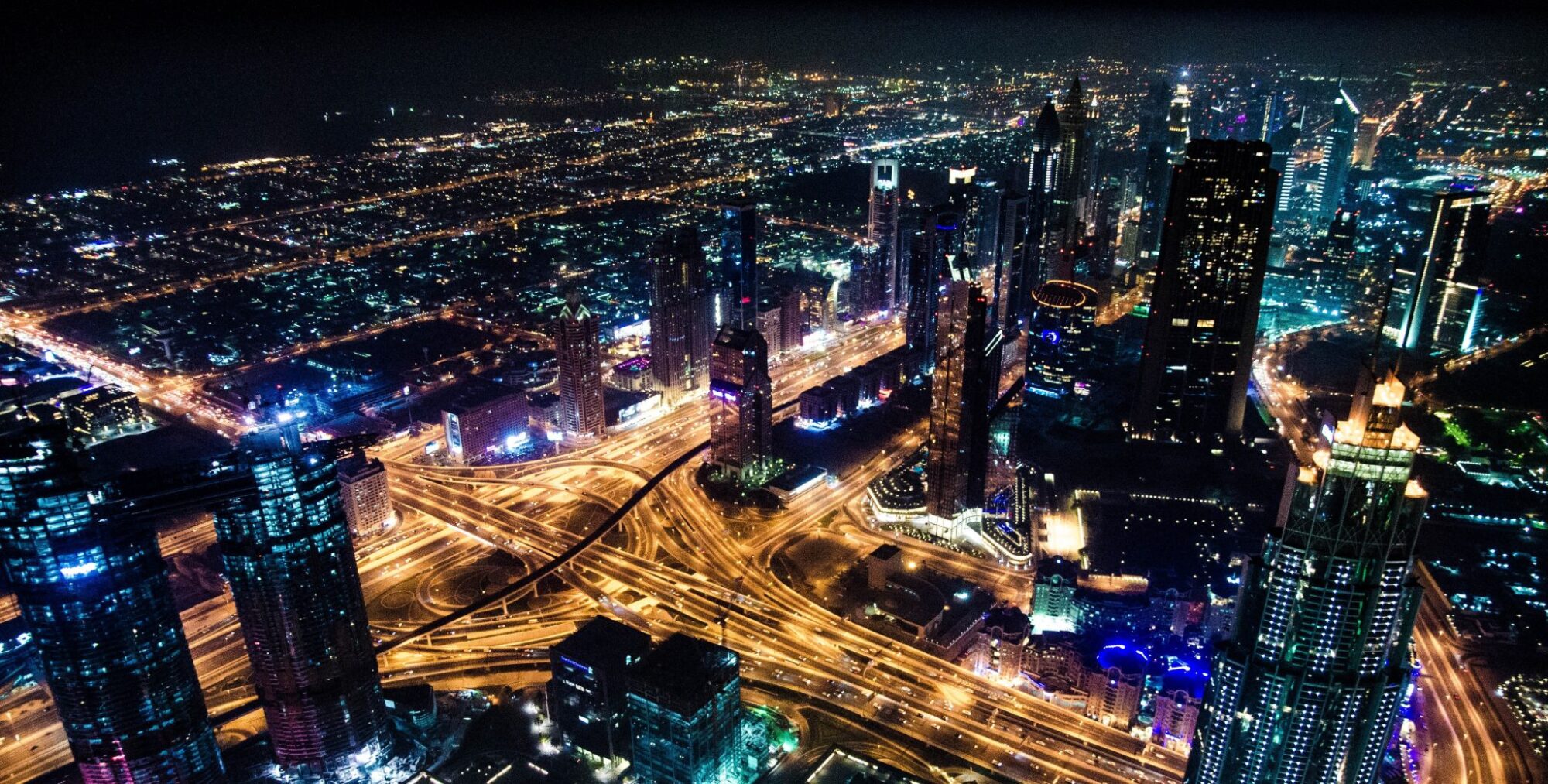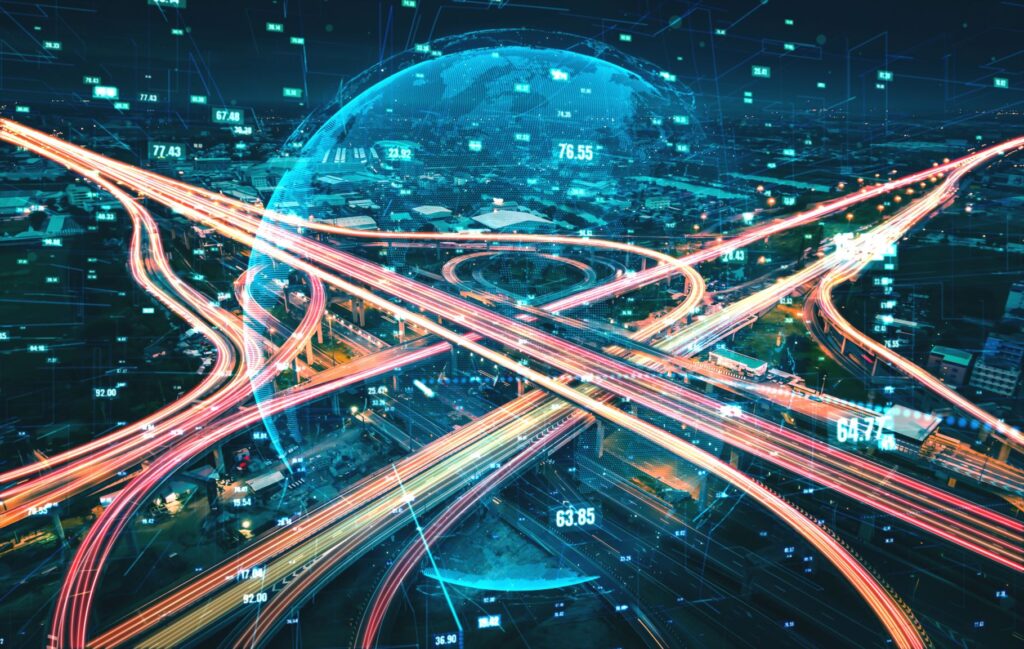 Judging criteria
All of the awards will be based around achieving UN SDGs. Looking for the following:
– Innovative use of geospatial data to solve challenges
– How you use technology to deliver your idea
– Genuinely innovative ideas and solutions
– How you use partners, collaboration and open innovation to achieve your goals.
Please see the terms and conditions for entering the awards below.
Application questions
Along with asking you to supply the name, contact details and profile information about the company or individual nominated, you will be asked the following questions which will form the basis for judging:
Provide an executive summary of the company, project or individual nominated (1000 characters)
Provide a short summary that we can share publicly in you are shortlisted (300 characters)
What is the biggest impact the solution / individual has made in the last 12 months and why (1000 characters)
What is innovative about your solution, project or individual? (1000 characters)
How has the solution/individual made innovative use of geospatial data to solve challenges (1000 characters)
How does the solution / individual remove barriers to inclusion and ensure equal access for all, and what positive impact can you demonstrate as a result (1000 characters)
How does the solution/project/individual use partners, collaboration and principles of open innovation to acheive success? (1000 characters)
The awards are free to enter and will be judged by an independent judging panel composed of experts from the Geospatial Industry. The awards celebration will be taking place on the 15th June 2023.
Applications close 23:59 (GMT) 15 May 2023, don't miss out – apply now!
Meet the Judges
Meet the industry experts judging the 2023 Geospatial Innovation Awards