Our first Geospatial Innovations Awards!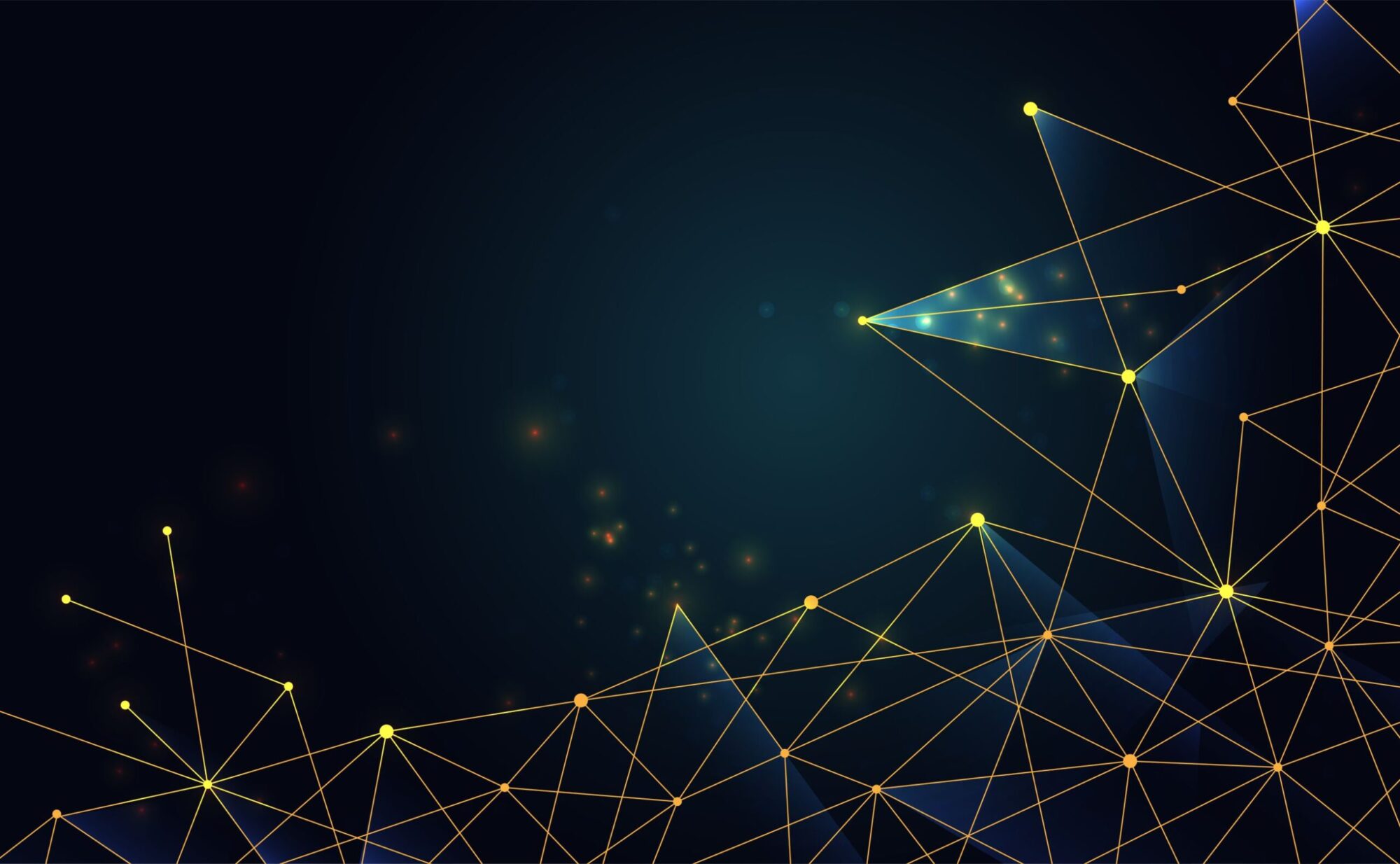 We're so excited to announce that we're launching our very first Geospatial Innovation Awards! These awards aim to showcase how geospatial innovation is shaping the world around us and delivering sustainable development for the future.
The awards are seeking innovative applicants who are paving the way in innovating in the geospatial industry globally to apply.
The awards are free to enter and will be judged by an independent judging panel composed of experts from the Geospatial Industry. More details about our expert judges will be released nearer the time!
Join us at our award ceremony on taking place next year in March 2023 to celebrate the best in geospatial innovation and the impact it has on people, places, and our planet.
Award Categories
There are 5 key categories that you can apply for, each category will look for the following:
Innovative use of geospatial data to solve challenges
how you use technology to deliver your idea
genuinely innovative ideas and solutions
how you use partners, collaboration and open innovation to achieve your goals.
Places for the future
This category is for solutions that help build the cities and communities of tomorrow, provide citizens with affordable and clean energy and develops resilient infrastructure for sustainable development and innovation.
Land, sea and air
This category rewards development that helps preserve and protect the environment around us. From solutions that take action to combat climate change, to ideas that help us conserve oceans, seas and marine resources for sustainable development, as well as protecting and restoring land-based ecosystems.
Resource equality
This category is for solutions which are working towards a world where poverty is eradicated, no one goes hungry and everyone has access to clean water and sanitation. This category also rewards ideas that promote responsible consumption and production to ensure sustainable resources for the future.
Resilience, safety & protection of life
This category showcases solutions that help people, communities and countries affected by conflict and natural disasters. From solutions that support individuals affected by war, crime, and natural disasters, to ideas that help governments and aid organisations rebuild or develop new, resilient infrastructure which supports citizens around the world.
Individual contribution to open geospatial innovation
This award is for an individual who has made an outstanding contribution to open innovation for good through their use of geospatial data. They could be a convener of collaborators, a solo entrepreneur who's made a big impact in their field, or a corporate innovator striving to open their business to collaboration and open innovation for good. The award will be judged on the impact the individual has already made across any of the UN SDGs and how they have encouraged collaboration, and open innovation using geospatial data.